François Benoy of the Green party had tabled the topic for debate after the government organised the citizens' climate council last year amid other mechanisms to get people to give their feedback in political discourse.
"Democracy is a process that keeps evolving," Benoy said in his opening remarks. "But it's important that democracy is close to the people." 
A motion presented by Benoy--and supported by déi Gréng, the DP, LSAP, CSV, déi Lénk and the Pirate Party--said the government should closely examine the different ways in which citizens have been able to get involved in past years--for example through petitions, public consultations or councils--and assess what worked or didn't work.
But government and parliament should also work together to study the feasibility of a more permanent and institutionalised mechanism of citizen participation, MPs said. One example could be the citizens' council and assembly adopted in east Belgium, where residents provide a permanent voice in politics alongside parliament and the executive.
The commune of Dudelange under mayor Dan Biancalana (LSAP), for example, has set up a citizens' council as well as making a part of its budget open to proposals from the public.
Legal framework
"It's clear for me that we need institutionalisation," said Benoy about giving such initiatives a legal framework so they can consistently apply at local and national level not only on an ad-hoc basis.
"More citizen participation, listening to people, involving them is important," said prime minister

Xavier Bettel (DP) in response to the motion adopted by members of parliament. However, he said it was too soon to draw any conclusions from Tuesday's exchange with lawmakers.
Already, citizens are involved in decision-making through petitions they can submit to parliament but also public consultations on a number of projects, which form part of the legal due diligence. Under changes to the constitution, a citizens' initiative with the support of 12,500 voters can even submit a draft law to parliament.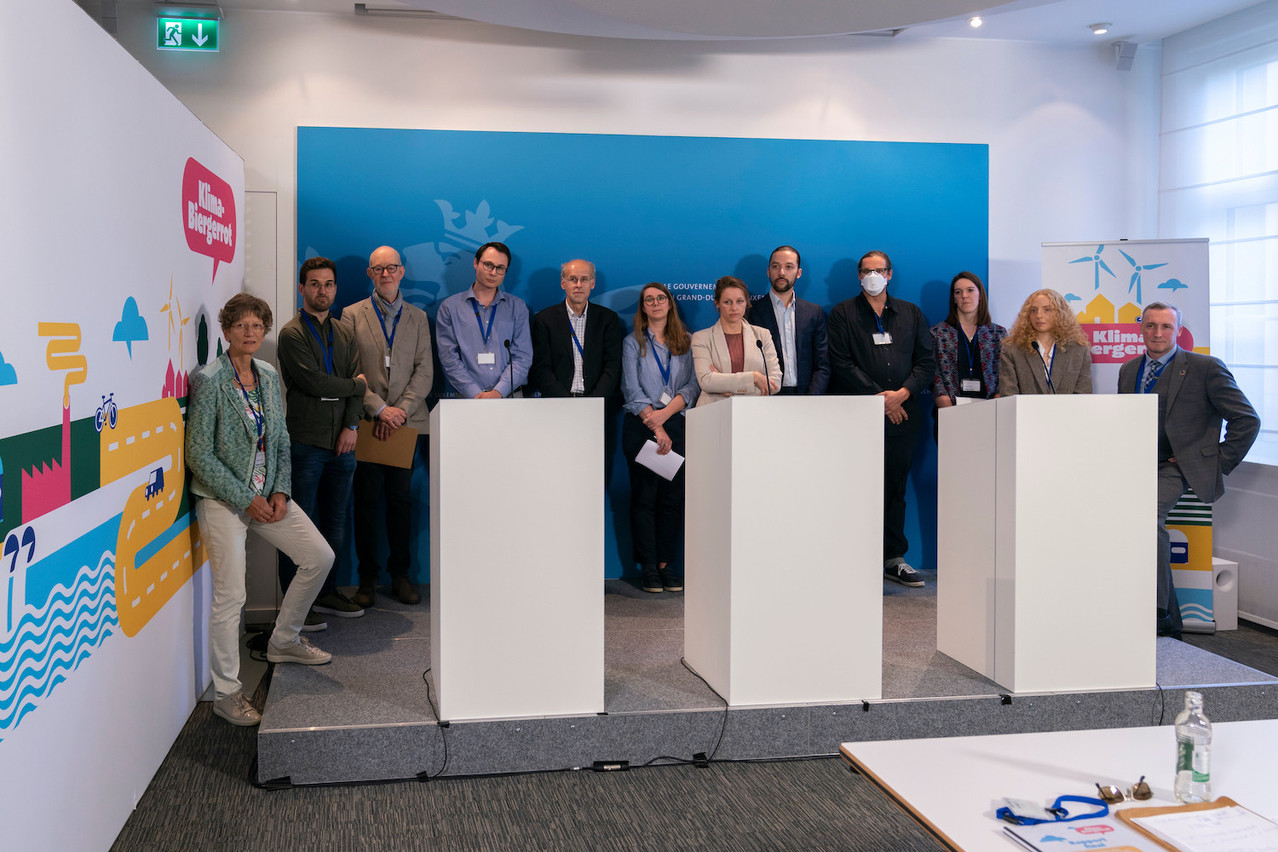 But Bettel also warned that it is also up to policymakers sometimes to make unpopular decisions and that policies are not just a momentary snapshot of opinion and political sentiment.
A citizens' council would not replace parliament, lawmakers agreed, but could help make the decision-making process more inclusive and representative of the country's population.
Most parties acknowledged a democratic deficit where--excluding non-nationals and those not of voting age--less than half of the population can elect parliament.
Barriers to participation
The right-wing conservative party ADR was the only party not to support Tuesday's motion, instead pleading for more referendums in Luxembourg so that voters can have a direct say. Fred Keup, who spoke for the party during the debate, warned of manipulation by experts that advise citizens' councils.
Keup also refused to speak of a democratic deficit.
Other parties, such as the LSAP and déi Lénk, meanwhile voiced concerns that citizens' councils risked excluding blue collar workers or people from more disadvantaged circumstances.
Language barriers could present an additional hurdle, not only for people who don't speak Luxembourgish, French or German but also a general public who are confronted with the legal and technical jargon of politics.
The analysis spearheaded by the government and parliament should help determine the best way forward, Benoy said.
With two elections coming up--local elections in June and national elections in October--lawmakers agreed that only caring about citizens in the run-up to a ballot isn't enough but that people should feel their voice is being heard between elections as well.