As promised, meet Nathalie Bourdeau, the new HR Director at Maison Moderne.

Nathalie Bourdeau has joined Maison Moderne as Director of Human Resources, adding her first female touch to the Management Committee. Nathalie is in her third career, having worked in IT, then quality and finally human resources, mainly in the financial sector and for the last 25 years in Luxembourg. She enthusiastically embraces the mission of "keeping people at the heart of every corporate decision". Welcome Nathalie!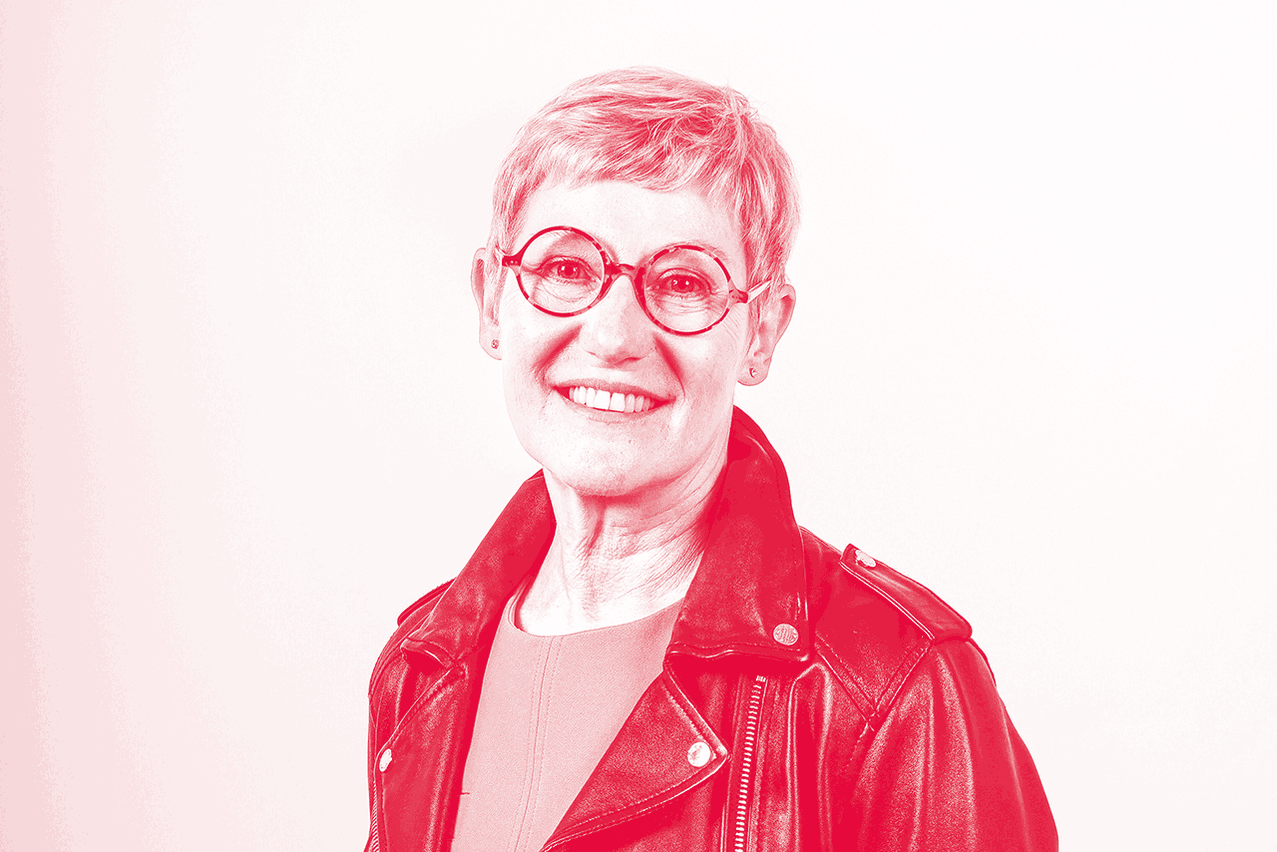 Dany Lucas is back at Maison Moderne
After managing events at Esch2022, Dany Lucas is back at Maison Moderne as head of production at the Business Club. His ambition is simple: to keep improving the events side of things, thanks to his 23 years of experience! Read his interview here.
The Bingo.lu search engine makes its appearance on the Paperjam.lu and Delano.lu websites
3 years after the launch of Bingo.lu, Maison Moderne has joined its shareholding to relaunch the real estate platform and support a property sector in difficulty. You can now access the Bingo.lu platform via the Paperjam.lu and Delano.lu websites. Find out more in the article.
A selection of ads will be published every day in the Paperjam and Delano newsletters with over 35,000 subscribers (high-income readership).
To follow the publication of these ads, please subscribe to the newsletters here.
Maison Moderne SummerBreak pictures
On Thursday 28 June, the teams from the 3 Business Units got together, together with the Management Committee and the members of the #Board, to close and celebrate the first 6 months of 2023. On the programme: debriefing of the main projects, vision to 2028, workshops, barbecue, cocktails... An inspiring and convivial occasion!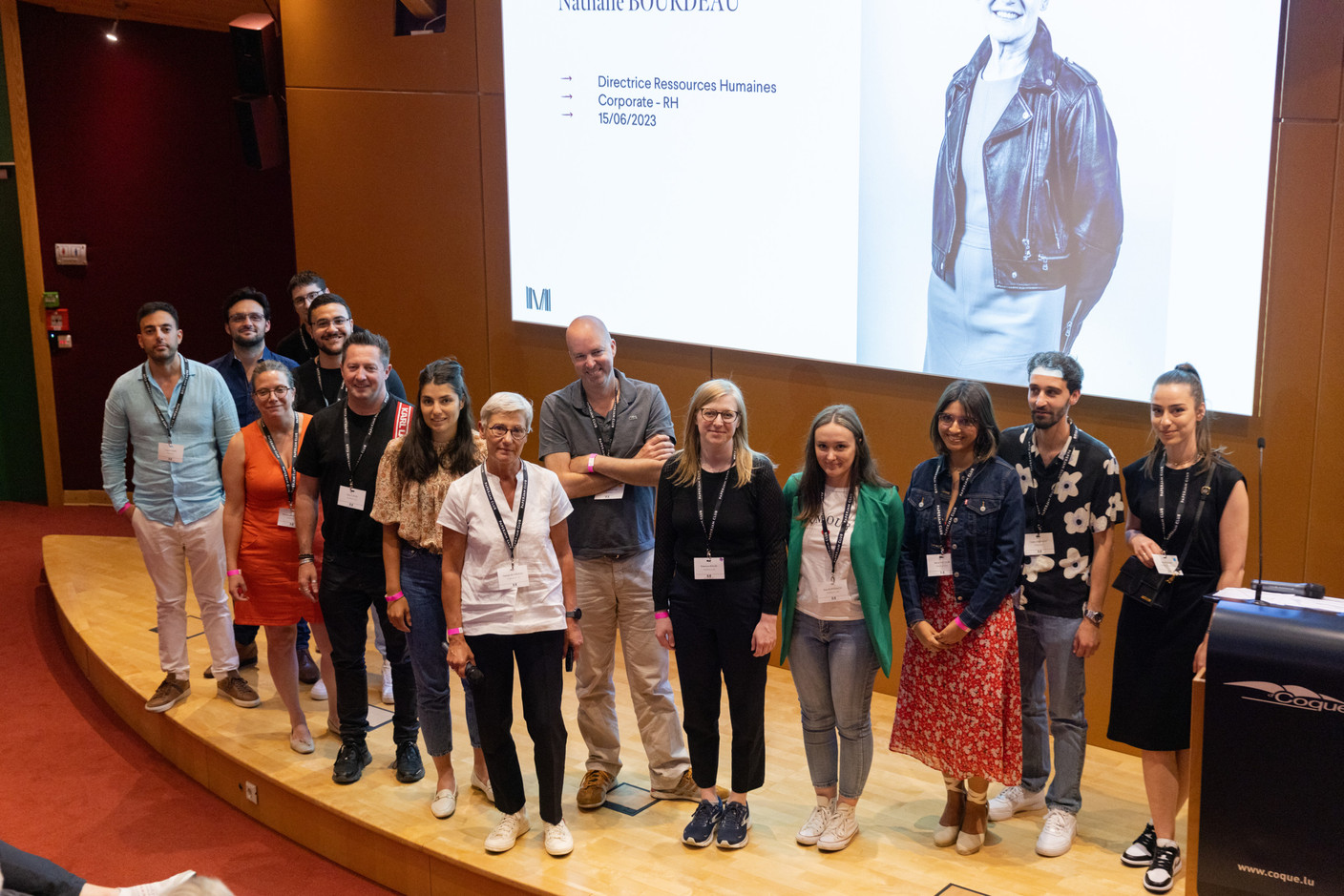 1 / 9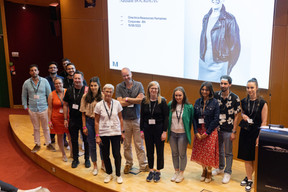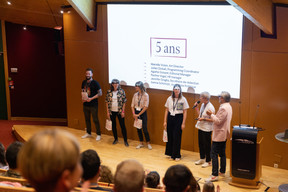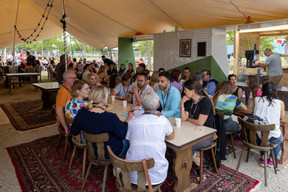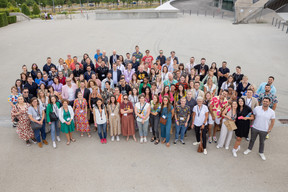 Reminder of the "Summer Series" offers
A reminder that the summer series is back in the Paperjam and Delano newsletters! From 15 July onwards, all subscribers will be able to take part in the sponsor themes during their holidays. A solution that will allow you to stay visible during the summer period while enjoying your holidays! Contact Marine, our Digital Product Manager, to take advantage of this offer.
*Save the date* MMMediaShow 2023!
The long-awaited show of the year is being prepared behind the scenes! The editorial and events programme for 2024 is being finalised... All the details will be presented to you on the big MMMediashow evening on 25 October at Kinépolis. Are you ready?
TGIF Leadership Lunch
Here's a look back at the latest edition, held on Friday 30 June 2023: Leadership Lunch!
TGIF Marketing Lunch
See you in September for the next TGIF Lunch.
Reserve your place now for the session on 22 September 2023.