If you've ever bought a new car from an official dealership, or a Birkin Bag at a Hermès boutique, or bought a PS5 or Xbox Series X from an electronics superstore like Saturn, then in a manner of speaking, you've made a purchase on the primary market.
On the other hand, if you've bought a used vehicle from a secondhand car site, or bid on a vintage Kelly at Christie's or a previously owned Herbag on Ebay, or picked up a PS4 or Xbox 360 at a car boot sale, then you've essentially traded on the secondary market.
Primary market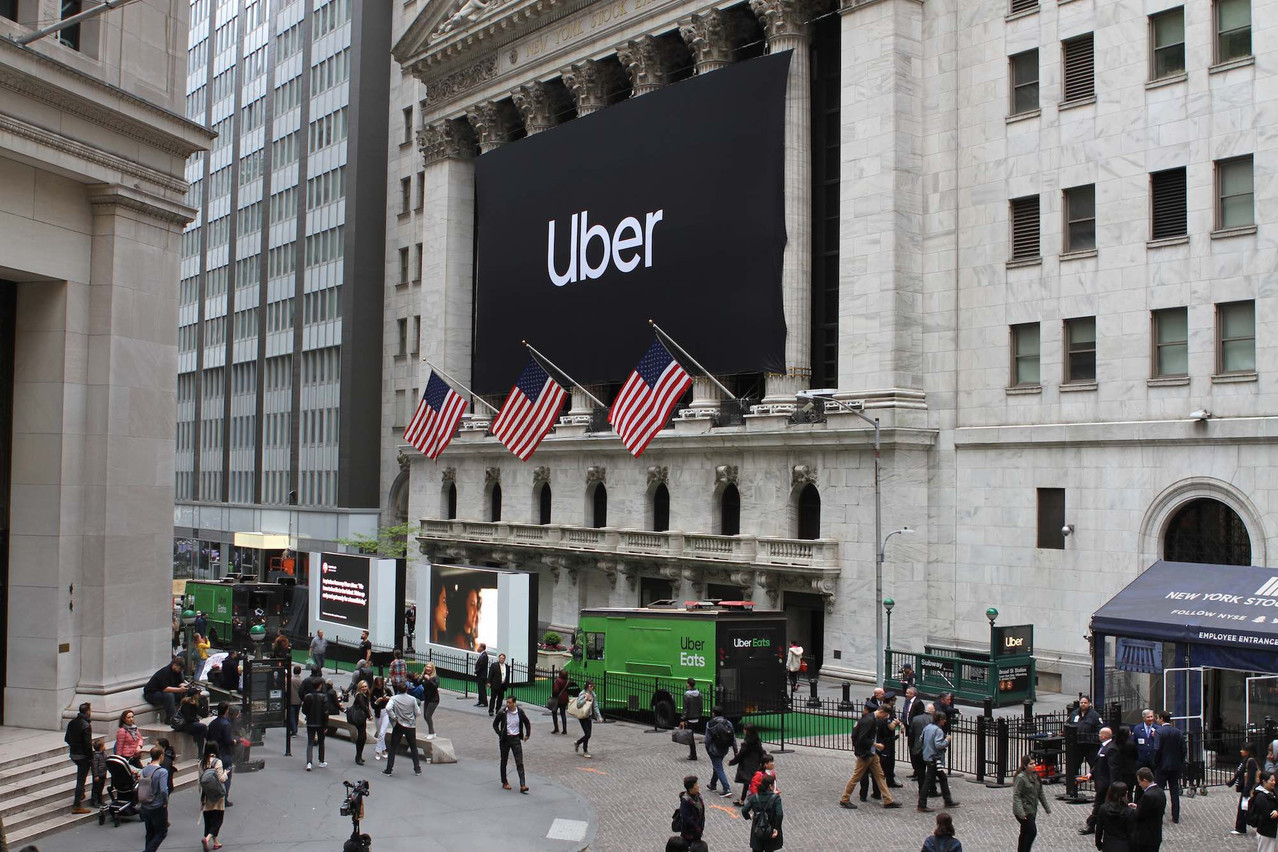 In the financial world, the primary market is where companies, governments and organisations raise fresh cash from investors.
"In the primary market, new stocks and bonds are sold to the public for the first time," said Investopedia.
The best known examples are initial public offerings or the sale of newly issued German bunds and US treasuries. It could also refer to an investment fund that is launching.
Secondary market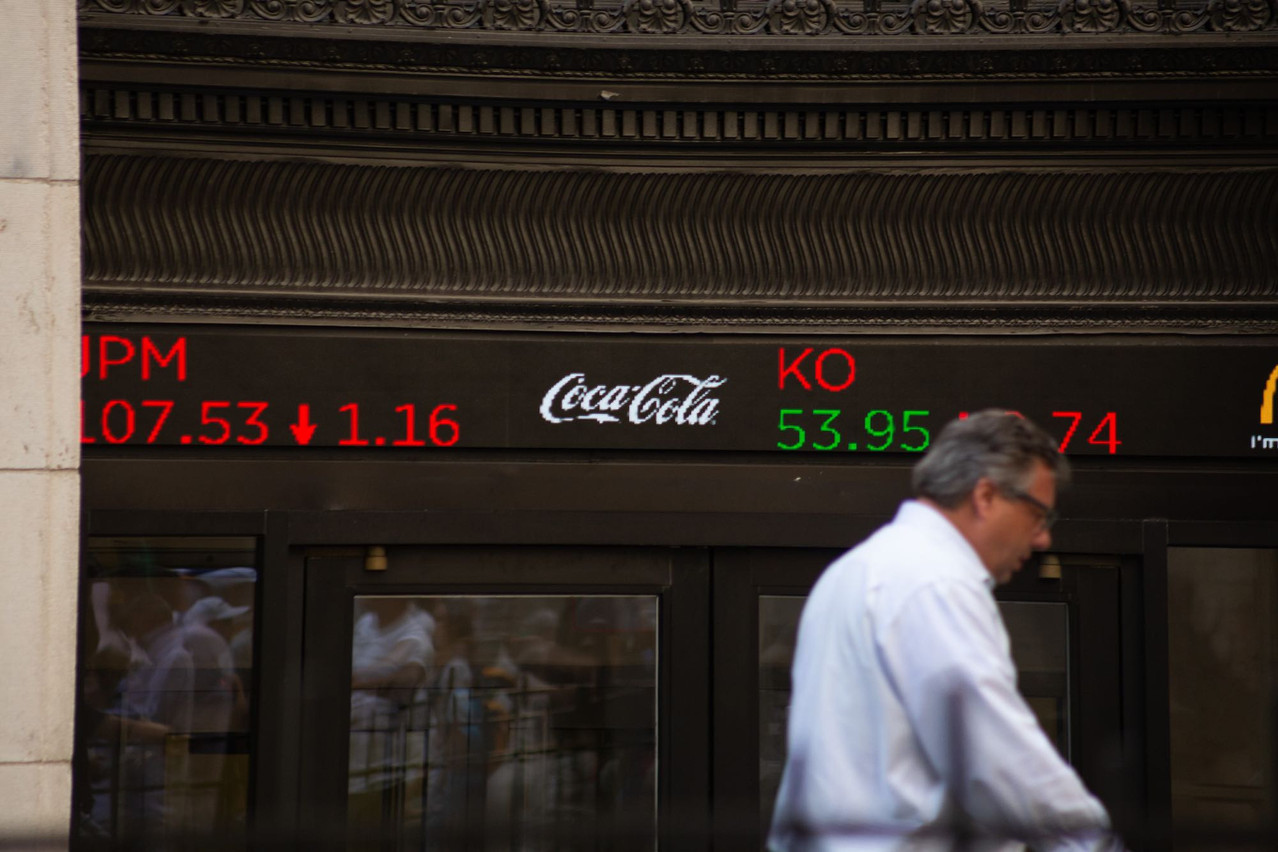 The secondary market is where existing shares and bonds are traded. This provides liquidity to investors, letting them sell securities that they already own, either for a profit or for a loss. And it gives other investors the chance to buy securities that they could not purchase when they were first issued.
"It is what most people typically think of as the 'stock market'," according to Investopedia.
The secondary market is well established for stocks, bonds and public market funds like Ucits. They are much less established for private market funds, although many in the investment industry see that slowly changing.
Previous jargon busters in the series: Alternative funds & Ucits funds; article 8 and article 9 funds; blockchain, crypto & NFTs; carried interest; comfort letters; due diligence, feeder fund and fund-of-funds; management company (manco) and fund delegation; and Priips.
This was the last instalment in this summer's jargon busters series. If you have a bit of financial jargon that you'd like decoded in a future jargon buster, get in touch with Aaron Grunwald on Twitter.