Since 2 July, the Rue du Verger in Bonnevoie has boasted a new establishment, spottable from afar thanks to its beautiful corner terrace. Konrad Café & Bar, well known in the city centre, now has a second address that features the same warm atmosphere and vintage decor. The emphasis here is on the cuisine, with fresh produce and homemade dishes on the menu.
The café is open daily from morning till late--9am to 1am--so covers every meal, from breakfast to the aperitif. The dishes are a mix of inspirations: from savoury toasts, to desserts and pastries, to salads, mezze and pizzas, there's something for everyone. Plus, the menu is set to be expanded in the autumn, with a daily special.
When it comes to drinks, Konrad offers everything you'd expect from a good coffee shop (espresso, Americano, latte, mocha, matcha), as well as draught and bottled beers, wine and sparkling wine, and cocktails and mocktails. Our advice: try the freshly squeezed fruit juices, whose recipes change with the seasons and which are designed to be tasty but also healthy.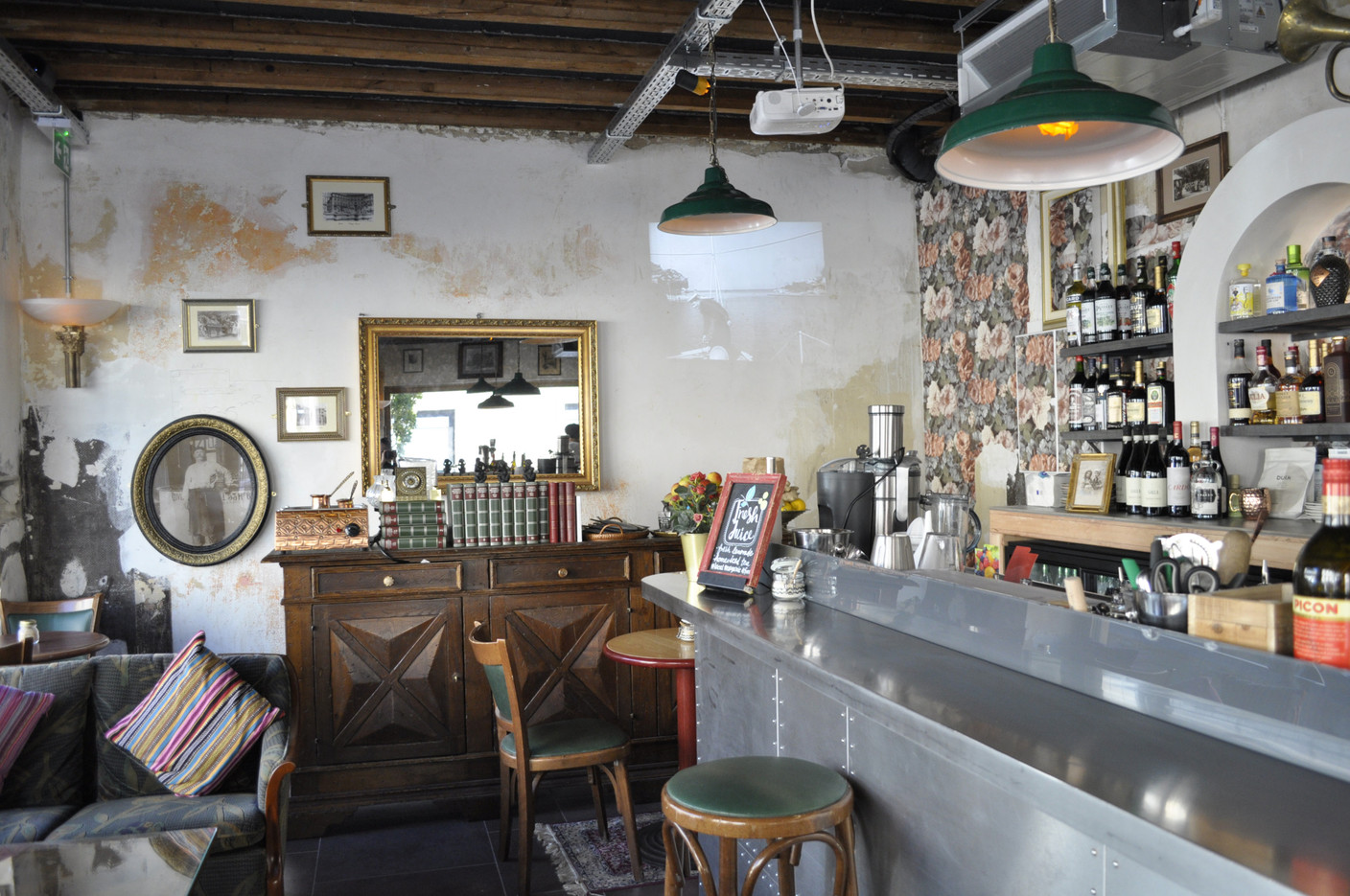 1 / 3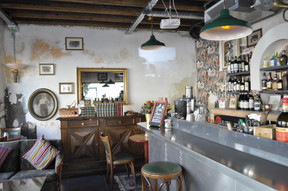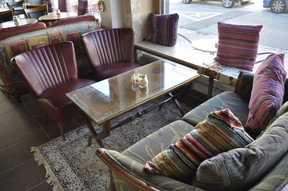 It's a variety of customers who sit on the café's vintage furniture, from freelancers on laptops to local residents, families and groups of friends. And that's part of the unique charm of this place, its relaxed atmosphere, which speaks to the owners' desire to connect with their clientele while offering them a place to meet.
While the town centre address regularly hosts concerts, Konrad Bonnevoie will have to keep the volume down out of respect for the neighbours. However, the café wants to remain involved in local cultural life and is keen to hear from local artists who have ideas for projects.
See it for yourself: Konrad Bonnevoie / 20 Rue du Verger / L-2665 Luxembourg
This article was originally published in Paperjam. It has been translated and edited for Delano.