"Mr Zahles' experience and knowhow are invaluable to our bank and will enable us to develop our position in the Luxembourg banking market, as well as to meet the many challenges that await us in the coming years," said 

Guy Hoffmann, chairman of the board of directors of Banque Raiffeisen, in a press release.
Starting from 1 January 2024, Laurent Zahles, who has been a member of the bank's management board since April 2020, will take over from Yves Biewer, who is retiring.
Zahles holds a master's degree in business economics and management from the Université Louis Pasteur (Strasbourg), and has spent his entire career in banking. After starting his career at Banque Générale du Luxembourg, Zahles joined Banque Raiffeisen in 2007, where he took charge of various departments. In February 2009, he was appointed head of the corporate department; in April 2011, he became deputy director of the bank; in August 2013, Zahles became deputy director in charge of the specialised customers department; and in January 2016, he was appointed director of Banque Raiffeisen, in charge of the commercial bank.
Hoffmann also paid tribute to Biewer's ten years of work at the bank, which spanned crises such as the covid-19 pandemic and Russia's full-scale invasion of Ukraine. "Yves Biewer, with the support of the other members of the management board and the entire bank's staff, adopted a cautious policy and succeeded in safeguarding the continuity and solidity of the company's business model, while preserving its ambition to support ethical and sustainable economic development, in accordance with the values of the cooperative bank," said the press release.
Sandrine De Vuyst to join management board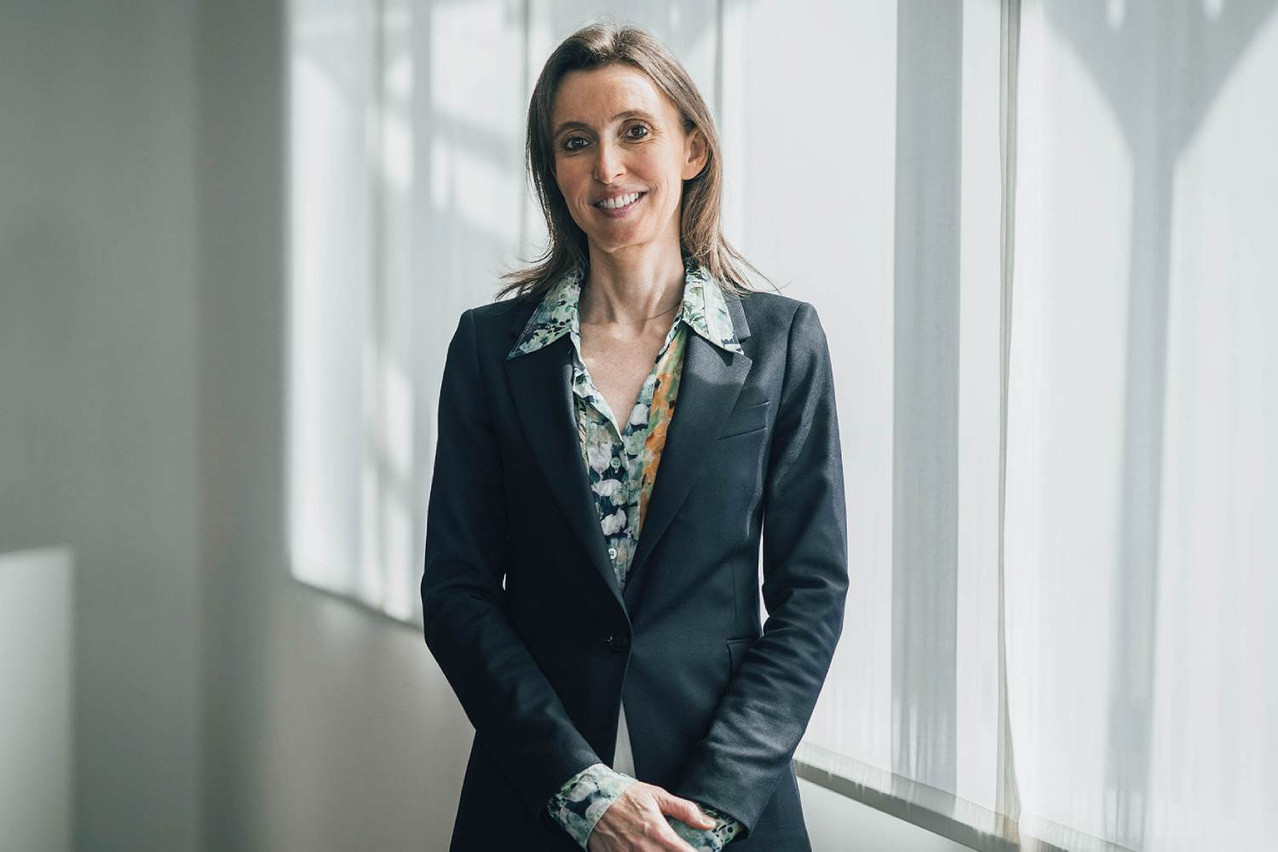 Sandrine De Vuyst will join Banque Raiffeisen's management board as a member on 1 November 2023. De Vuyst holds a bachelor's degree in business administration from the European University of Antwerp, is a certified financial analyst (Algafi, Luxembourg) and has taken part in several training courses at IMD (Lausanne). She has spent her entire career at ING Luxembourg, taking charge of private banking and joining the management board as an associate member in 2013. Since 2020, her responsibilities have been extended to include responsibility for retail and private banking, including corporate services.
"Her professional experience in commercial banking and her deep sense of human values are undoubted assets for our management board and for the entire bank," commented Biewer in the press release.
This article was first published in French on Paperjam. It has been translated and edited for Delano.