Light ART has now become an annual tradition in Knokke-Heist during the end-of-year period. The light art walk conjures up a unique atmosphere on the darkest days of the year. Not only does it offer some great art for connoisseurs, but it's also a fun outing for the whole family!
This year, the curator has drawn inspiration from some light art and music pioneers. Louis-Bertrand Castel had already created a light organ in the 18th century, which he used to try and compose light in relation to music. But composer and architect Iannis Xenakis also experimented with sound and light. The result? A sparkling, immersive light experience at the 1958 World Exhibition.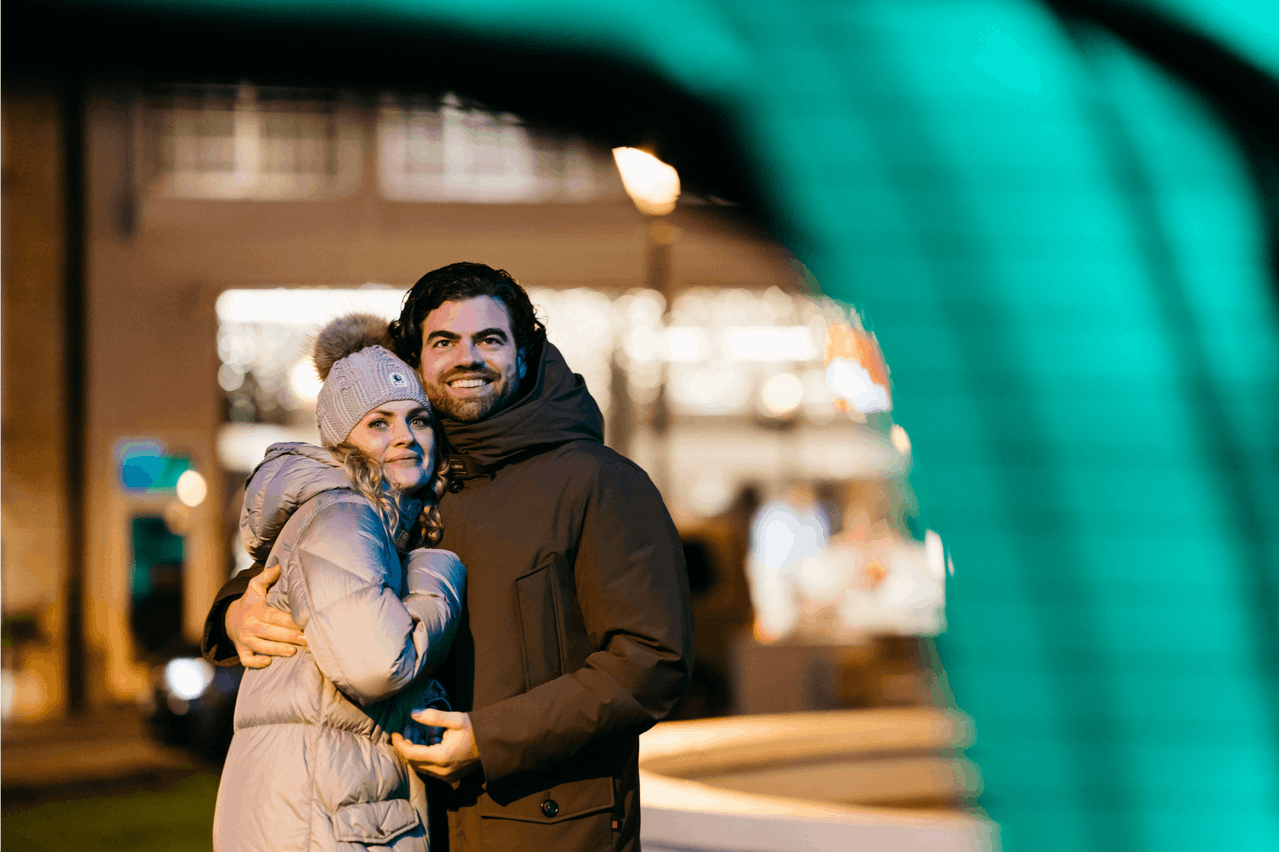 Each of Light ART's light installations are linked to a musical genre, composer or composition, which heightens the experience of the artworks. Some light artists were inspired by the music, whilst with other artworks you discover the musical links for yourself. Look, listen and be surprised by the interplay of music, sound and – above all – light.
4-5, 11-12, 18-19, 25-30 December & 1-9 January 5 pm to 9 pm.
More information here.