The ambulance represents the urgent need to support first responders in Ukraine. LUkraine wants to raise €10m to purchase 112 ambulances and fire trucks. The initial goal was to fund 100 rescue vehicles, but the group changed it to the more symbolic 112 because that is the European emergency number.
LUkraine says that a reputable and well-known auditing firm will be taking care of the finances, and all the vehicles will be put in display in Luxembourg before being driven to Ukraine in a convoy to be handed over to the Ukrainian ministry of health and the state emergency services.
"Luxembourg is the first stage of this campaign," said LUKraine president Nicolas Zharov at the campaign launch on 25 October. "We would like to show that even a small country can make a large contribution and impact on the current situation in Ukraine."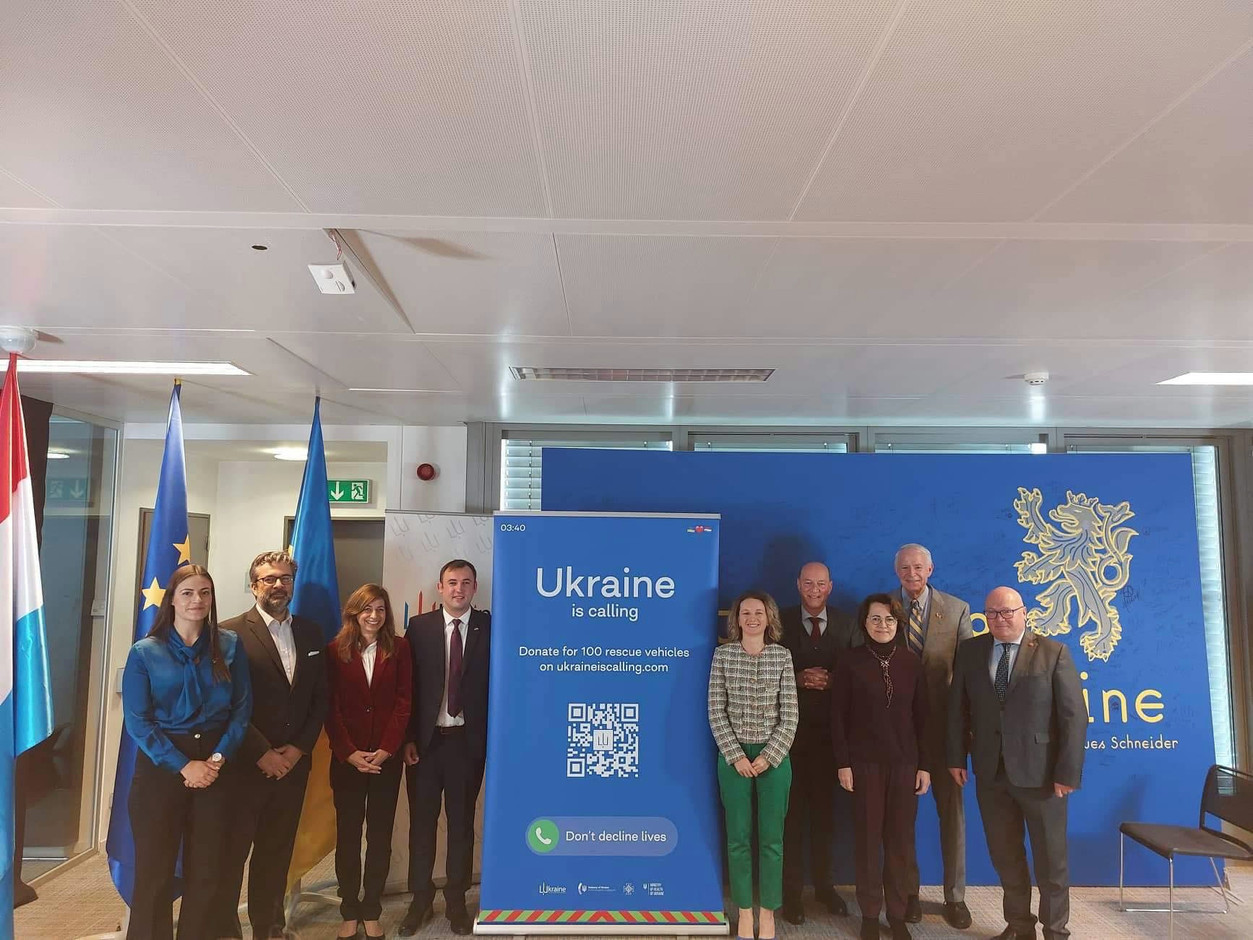 1 / 3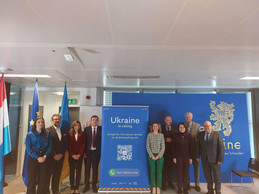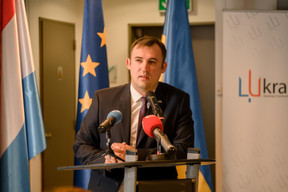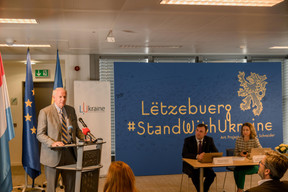 Vice president of the association Ukrainian Inna Yaremenko explains that though her country's emergency services are doing their very best to help victims of the unjustified Russian aggression, because resources are degenerating rapidly,  they are stretched to the limit. "As of today, more than 2000 rescue vehicles have been destroyed in Ukraine since 24th of February," Yaremenko said last week. "We want to help fill the gaps, in terms of resources, in the national emergency infrastructure so that ambulances and fire services can reach the people most in need. We understand that our goal is a challenge, but we're sure there are enough caring people to achieve our aspiration." 
The campaign also received support from

Anne Calteux, the representative of the European Commission in Luxembourg, and US ambassador to Luxembourg
Tom Barrett. The EU has so far provided some €19bn in humanitarian, military, budgetary and financial systems aid to Ukraine, Calteux said. She added: "We all need to stay mobilised and motivated throughout the next months and years. Because it's about ending this war, it's about allowing Ukraine and all Ukrainians to live through this war, but also to live after this war."
The US has provided $33bn of assistance to Ukraine since 2014, but Barrett said that even with the support from governments and people looking at the situation from around the world, there is another value of helping LUkraine. "You can see the effort here--to donate for 100 rescue vehicles. Everyone in this country can do that, honestly, I can do that," Barret said.