While the construction of the future Skypark Business Center South at Findel, in the direct vicinity of the airport, continues, the Marriott International group and Lux-Airport have confirmed the opening of a Moxy Hotel.
130 rooms in total
The hotel, named Moxy Luxembourg Airport, will have 130 rooms, all with a view of the airport, in addition to various services, including privileged and covered access to the main terminal. The new hotel is expected to open in the first half of 2024. This should coincide with the arrival of the tram at the airport.
Described as "aural", the Moxy brand was launched by the Marriott group in 2014 with the opening of its first hotel in Milan. The brand is part of the US hotel group's "Select" range, which includes brands such as Courtyard, Four Points, Fairfield, Protea Hotels and AC Hotels.
"The Moxy Hotel concept fully meets the expectations of Findel passengers by combining comfort, quality and sustainable development of the airport, within the framework of the future airport city. We are proud to welcome Marriott International and its creative and experienced partner Moxy Hotel. Whether for business or pleasure, travellers will no doubt appreciate this new establishment", said Alexander Flassak, acting CEO of Lux-Airport in a press release.
The Moxy could be Marriott group's second hotel to open in Luxembourg. Since 2019, the hotel group has had an agreement to operate the legendary Alfa Hotel on place de la Gare. Currently undergoing renovation, the establishment was due to open for the summer of 2022. At best, an opening in 2023 now seems possible.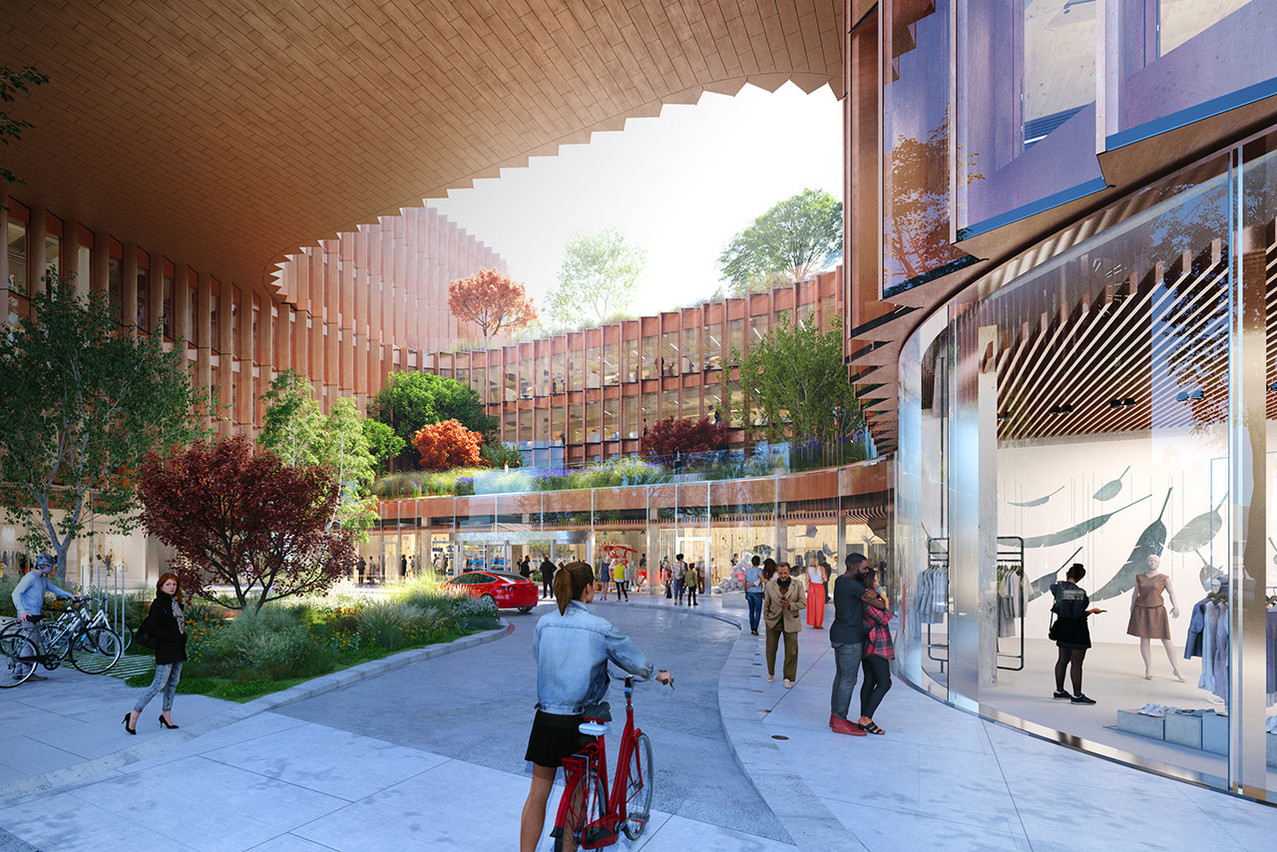 Read the original French version of this article on the Paperjam site