A new week is about to begin, and the everyday struggle of deciding what to cook starts to build. Sound familiar? The daily grind of planning meals, grocery shopping and cooking, while completing all of your other household tasks, can become quite demanding and repetitive. How do you save time and find joy again in the kitchen? HelloFresh recipe developer Babette explains how.
Owning your meal planning without the hassle
The summer months are gradually coming to an end, and for many, that means creating a new daily routine. Proper meal planning not only saves time in your routine but also guarantees convenience and simplicity throughout the week. "After the summer break, many households are keen to start preparing wholesome meals that are also quick and easy to make," explains Babette, recipe developer at HelloFresh. "Many people find proper meal planning challenging as they often lack the inspiration to come up with a variety of  nutritious meals in the kitchen."
"HelloFresh recipes make it easy for everyone to put a nutritious, fresh and home-cooked meal on the table, without too much effort. With a minimum of 200 grams of vegetables per person per meal and more than 45 recipes per week, we aim to provide our home cooks with nutritious inspiration on their way to a healthy lifestyle," continues Babette. "Proper meal planning no longer needs to demand so much time and effort. HelloFresh allows home cooks to plan meals up to five weeks in advance."
Nutritious meals that are quick and easy to prepare
"Some people call HelloFresh their ultimate lifehack," laughs Babette. "People can easily overcome the daily rush and chaos by eliminating the need to plan meals or go grocery shopping. Additionally, with HelloFresh you can win back valuable time cooking from the Quick & Easy menu category, which offers wholesome recipes that can be put on the table within 15 to 25 minutes."
Babette explains, "As recipe developers at HelloFresh, we also integrate a balanced and nutritious set of dining options to suit everyone's health and dietary preferences. Customers can choose from a broad range of weekly menu preferences; from Original (classic mix of meat, fish and veggie), Family, Vegetarian, Quick & Easy, Fish & Veggie, Calorie-Smart, Flexitarian... the list goes on. My job not only helps busy households to find joy in the kitchen again, but it also helps people to find inspiration and support in following their desired diet and lifestyle."
Babette's pick of nutritious HelloFresh recipes:
Salad with Giant Couscous and Avocado with Greek-style Cheese
Check out the list of ingredients & cooking instructions here.
Italian-Spiced Beef Penne with Herbed Cream Cheese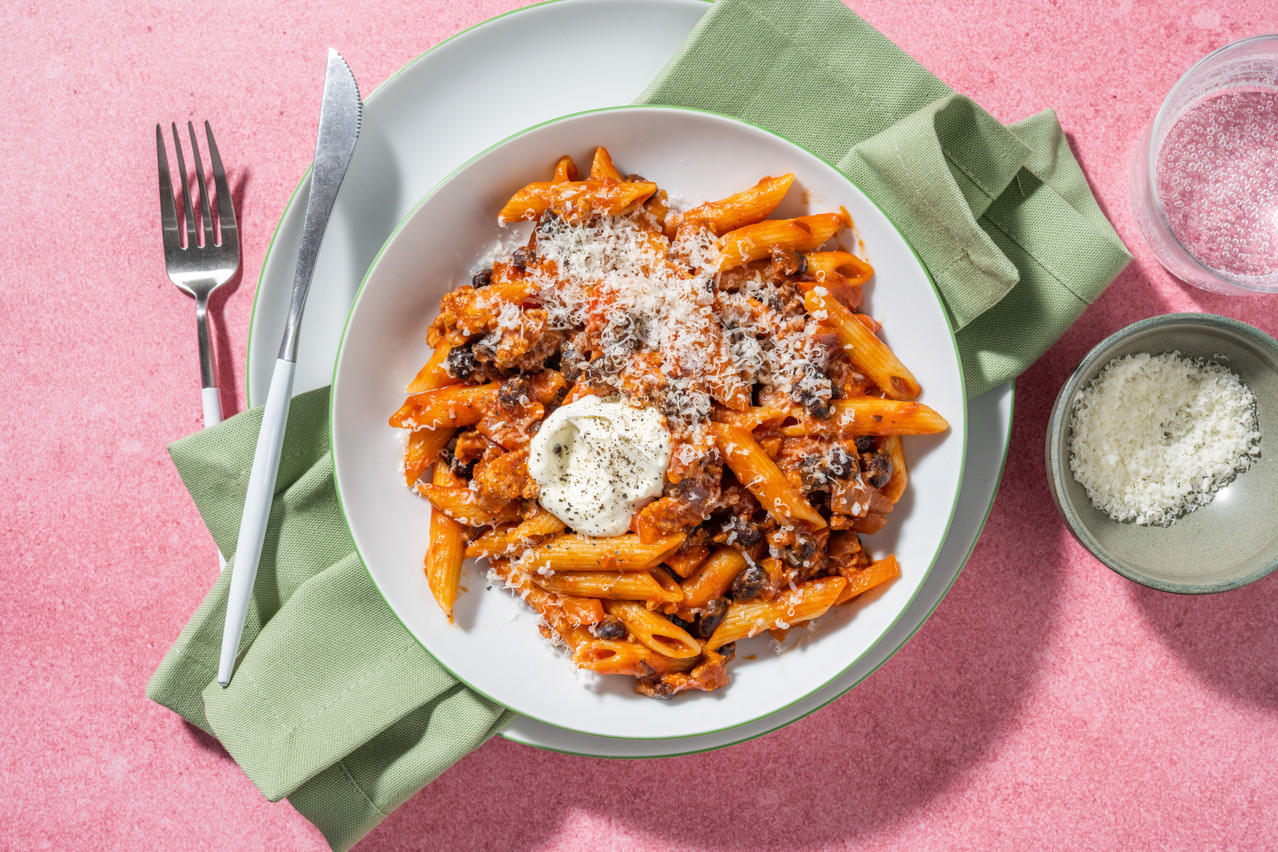 Check out the list of ingredients & cooking instructions here.
Shrimp in Fragrant Green Curry Sauce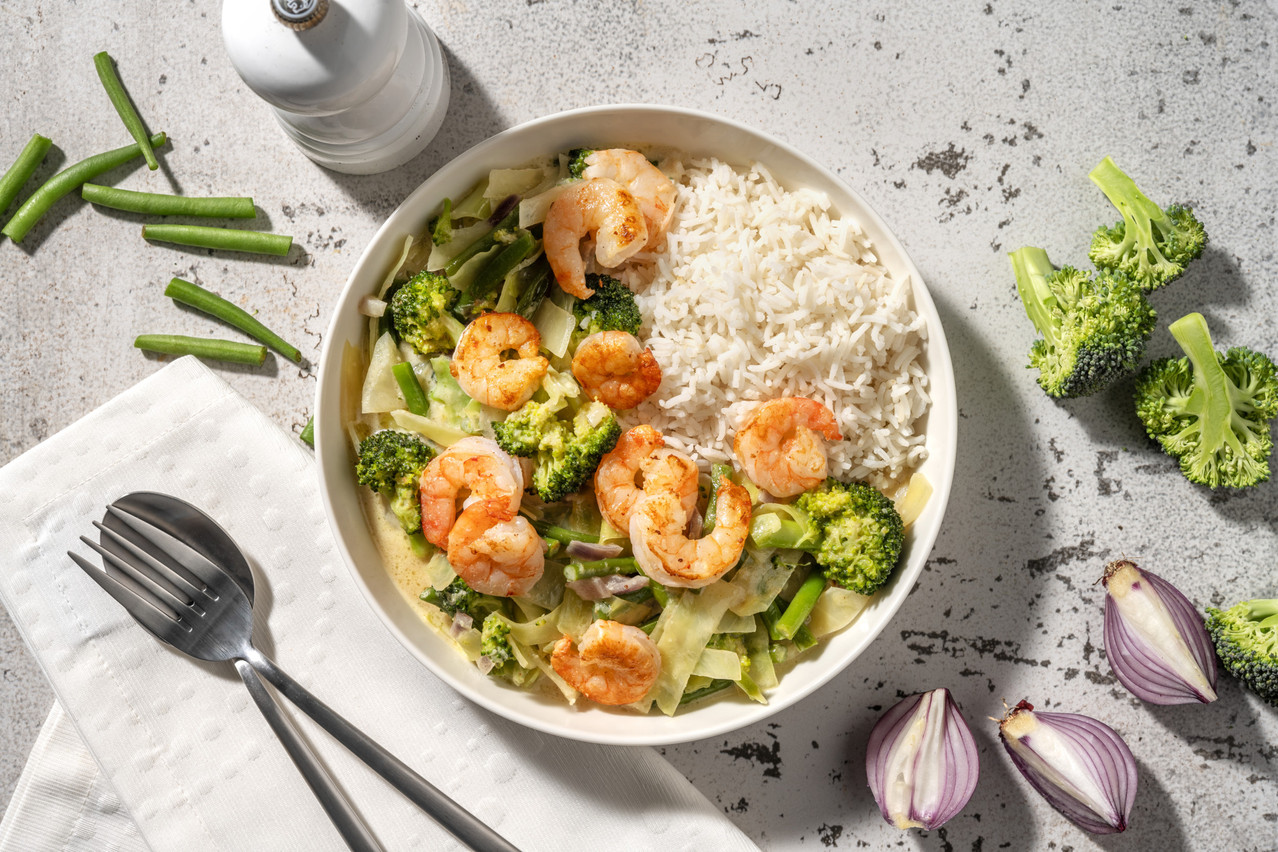 Check out the list of ingredients & cooking instructions here.