"Opening a bed and breakfast was an idea we had in mind for so long that I can't even remember when it was born. Every time we went on holiday in this type of accommodation, we would come back and say how nice it was. And then, at some point, we took the plunge."
In October, Monique Bousch and her husband Martial will open a bed and breakfast in their 220m² house in Spicheren, East Moselle, not far from the German border and Saarbrücken.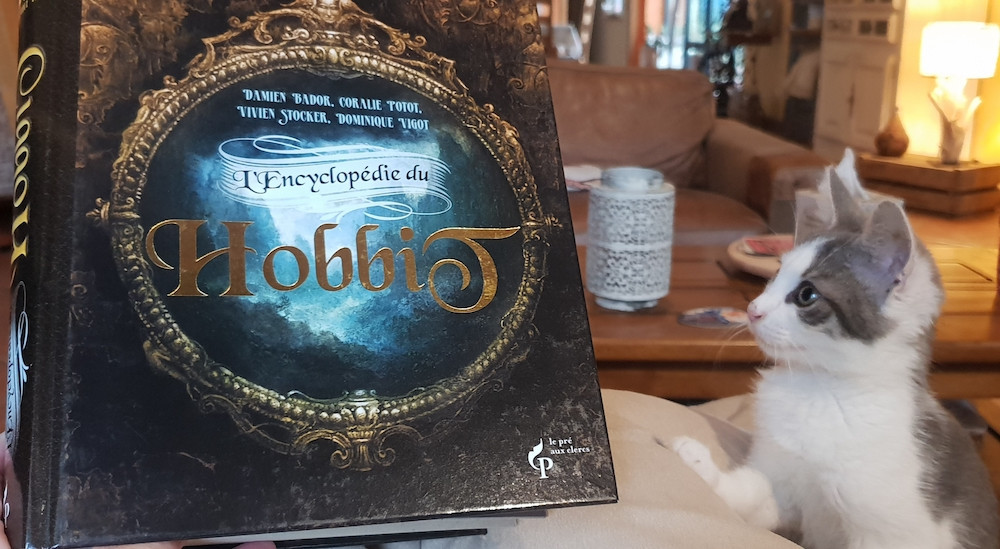 But even before the doors officially open, their establishment is already generating a lot of buzz. "It started with the local press, then the regional press, the television... I was even asked if I agreed that an article be published on a national level, but I said stop. It was getting a bit too much, even though we hadn't opened yet...", says Monique (55).
A media craze
But what is it that attracts so many curious people, you might ask? Quite simply the theme that the couple has chosen to give to their establishment. Their rooms are, in fact, inspired by J. R. R. Tolkien's "The Lord of the Rings". And the whole place has been named "Middle Earth", after the fictional setting in Tolkien's work.
The people involved are the first to be surprised by the impact of their choice. "To be honest, we didn't really tell ourselves: 'let's look for a theme to attract people'. We just happen to have three children, who are now young adults. But when they were at home, 'The Lord of the Rings' was something that everyone agreed on, whereas when it came to music or cinema, there was a certain generation gap. So this theme kind of took on a life of its own."
From a technical room to a hobbit house
And when it came time to think about the technical room for the swimming pool that the family dug themselves, Martial said to himself: why not go so far as to customise it like a "hobbit house"? "And then we thought: it's a shame not to use it as a bedroom," adds his wife, with a smile.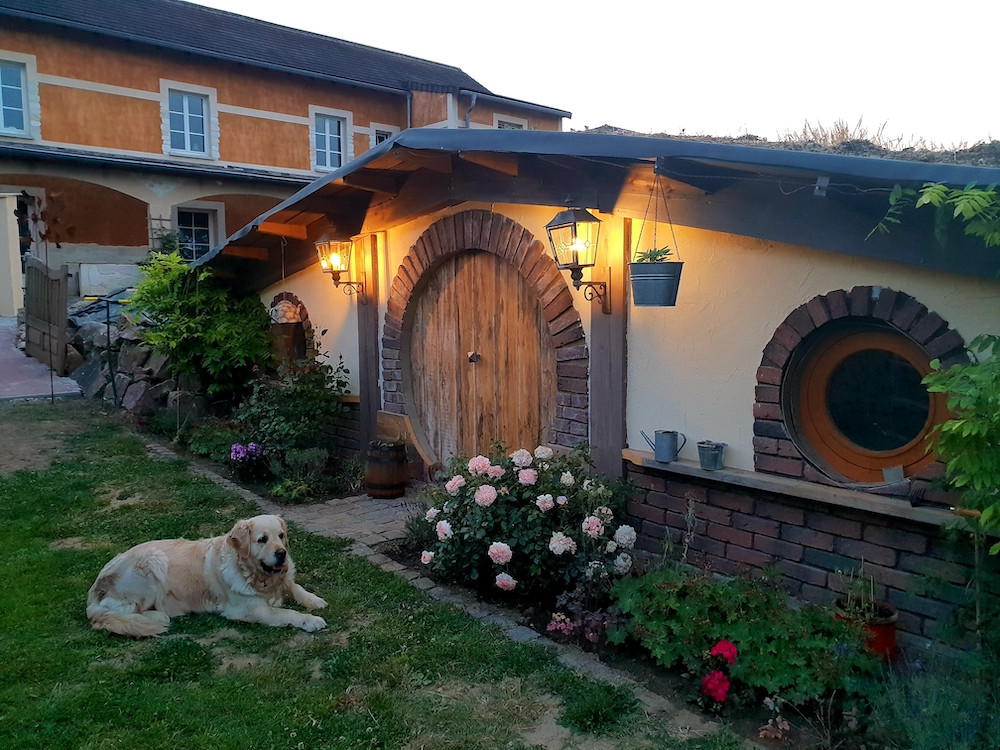 The photos posted on the establishment's Facebook account hit their mark, and the buzz started to spread right away. It's true that, visually, it looks a bit like the films directed by Peter Jackson.
"But it turns out that this room, called 'Shire, the hobbit-hole', is not yet finished. It probably won't be finished until November. After the opening, then...", she says, perhaps a little overwhelmed by the requests that are already pouring in. So much so that a waiting list has already been launched, even though reservations have not yet been made available.
Not an amusement park
Three other (new) rooms will, however, be available from October. And they too are inspired by the Tolkien universe:
Lórien: It is inspired by the elves, with a four-poster bed and a fairy-tale atmosphere. "This is the most romantic room..."
Gondor: "It's more masculine, with tiles modestly reminiscent of a mansion and a vaulted ceiling."
Fangorn: A family room, "inspired by the Ents". Made of wood and stone, with most things handcrafted.
However, don't go so far as to imagine that a stay in "Middle-earth" will allow you to get immersed. This is far from an "amusement park" dedicated to the imaginary world of Tolkien.
"We have no intention of welcoming people dressed as elves," laughs Monique. "We love these films, these books. We are inspired by them. But it has to be just a pretty decoration. It has to appeal to everyone. And not just the fans of this universe." You have been warned.
For more information: https://www.laterredumilieu.com/#nos-chambres
This story was first published in French on Paperjam. It has been translated and edited for Delano.