The government with the 2023 budget expanded a special tax regime for highly skilled staff hired into Luxembourg from non-EU countries, allowing expats with a gross annual salary of €75,000 to benefit from the scheme, down from €100,000.
"It's hard to predict but my fear is it will be minimal," said Lieven Lambrecht, HR director at PwC in Luxembourg about the impact of the change. "Even at that level of compensation, Luxembourg is not competitive in terms of purchasing power."
The special tax regime allows non-EU foreigners who meet certain criteria to benefit from a full or partial tax exemption for expenses in kind or cash related to their move to Luxembourg. This includes moving and travel expenses but also accommodation and school fees.
The company paying these benefits can declare them as operating expenses, meaning they don't form part of the highly skilled worker's income.
Housing cost uncompetitive
"All positive measures to attract new professionals to Luxembourg are a good thing," said Maxime Durant, director at recruitment firm Michael Page. Shortages in some sectors are becoming critical, he said, welcoming the lower salary threshold.
"The tax policy of Luxembourg doesn't offer a wide range of solutions compared to its neighbours (France and Belgium). Even if the salaries are high, the companies are often short in their capacity to offer a nice and attractive package compared to the cost of living."
The €75,000 salary bracket is still too high, however, "to be able to have a major impact," Durant said, adding that the paperwork is also laborious.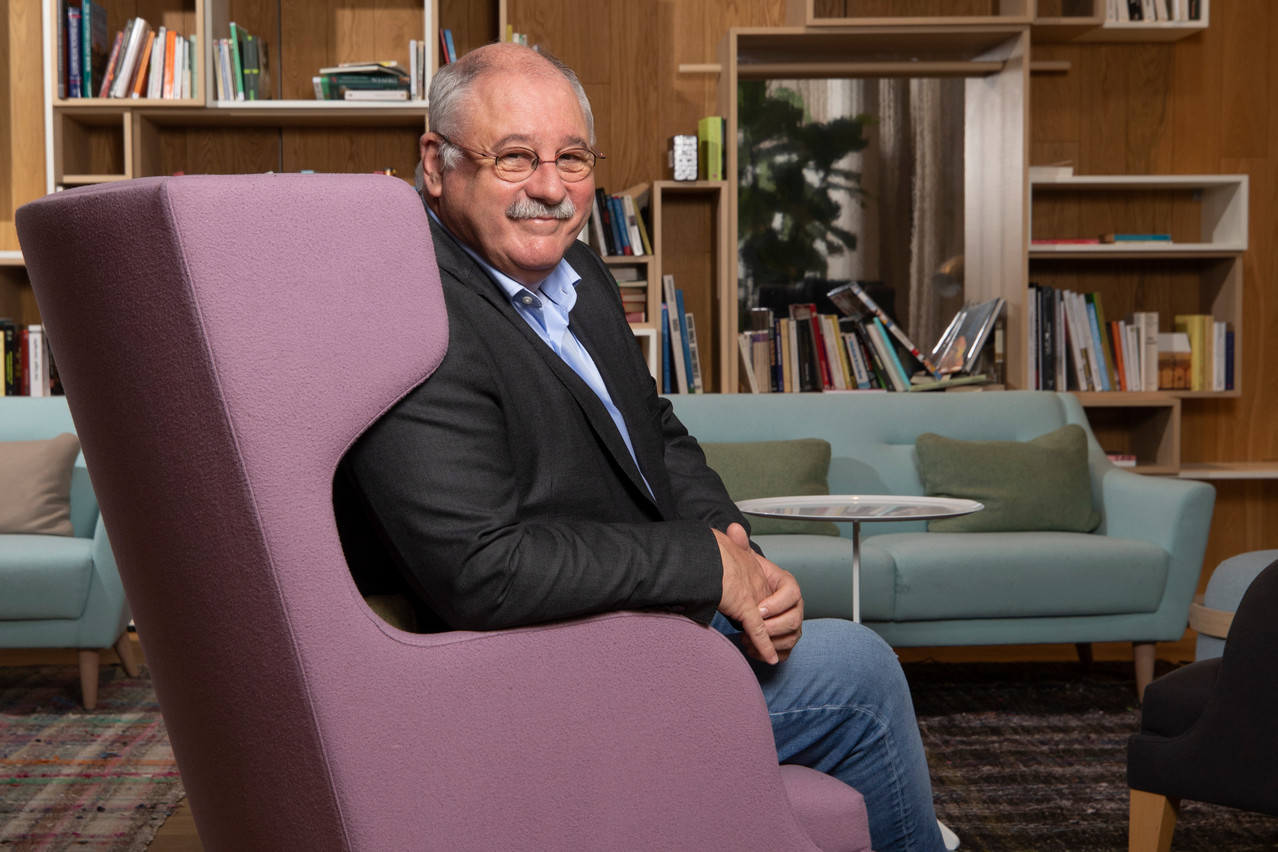 Industry federation Fedil and other trade bodies had called for measures to make Luxembourg more attractive. The expat tax regime's threshold salary had been at €50,000 before 2021 when it was doubled.
Both Lambrecht and Durant agree that the measure won't be enough.
"The main issue is affordable housing. This would solve 80% of the issue," said the PwC director. "The advantage Luxembourg has in terms of the level of salaries is more than outdone by the cost of housing." And the situation hasn't improved in the last few years.
Flexibility trumps salary
Companies also need to offer more flexibility, such as hybrid work arrangements. "It's an employees' world right now," Lambrecht said. "More and more companies are waking up to the fact that they have to listen to what people are expressing and then work on offering a meaningful journey, tailored to the individual, in an attractive workplace."
PwC, for example, has opened seven satellite offices, mostly in border regions, to shorten employee commutes for cross-border workers and those living rurally.
Durant on the other hand sees that many companies aren't eager to hire outside of Luxembourg or the region. "The process is still too long and complex," he said, adding that businesses worry over staff who lack knowledge of the local environment. Offering tax breaks to upskill foreign hires, for example in Luxembourg law, could be an incentive to look further afield, he said.
And companies must do more to offer an attractive office culture and future perspectives for third-country staff. "You don't relocate yourself, and even more so your family, if the company doesn't have a clear and solid plan for development."
As of 1 November last year, there were 3,149 people living and working in Luxembourg under a blue card for highly qualified staff. This compares to domestic private sector employment of more than 430,000, including over 200,000 cross-border workers.
Several government authorities were unable to comment on the number of highly skilled expats falling into the €100,000 salary bracket or how many people would have been able to benefit from the special tax regime in previous years under a €75,000 cut.