Welcome to Emmanuelle Mitchell, a new Media Advisor!
I am very excited to join the Maison Moderne team as a Senior Media Advisor. 
After graduating in London from a bachelors in journalism and a masters in anthropology, i pursued a career in marketing: first in digital media agencies then in a consultancy firm.  
I have a passion for multi-channel campaigns and I'm looking forward to developing some great ideas with my clients soon.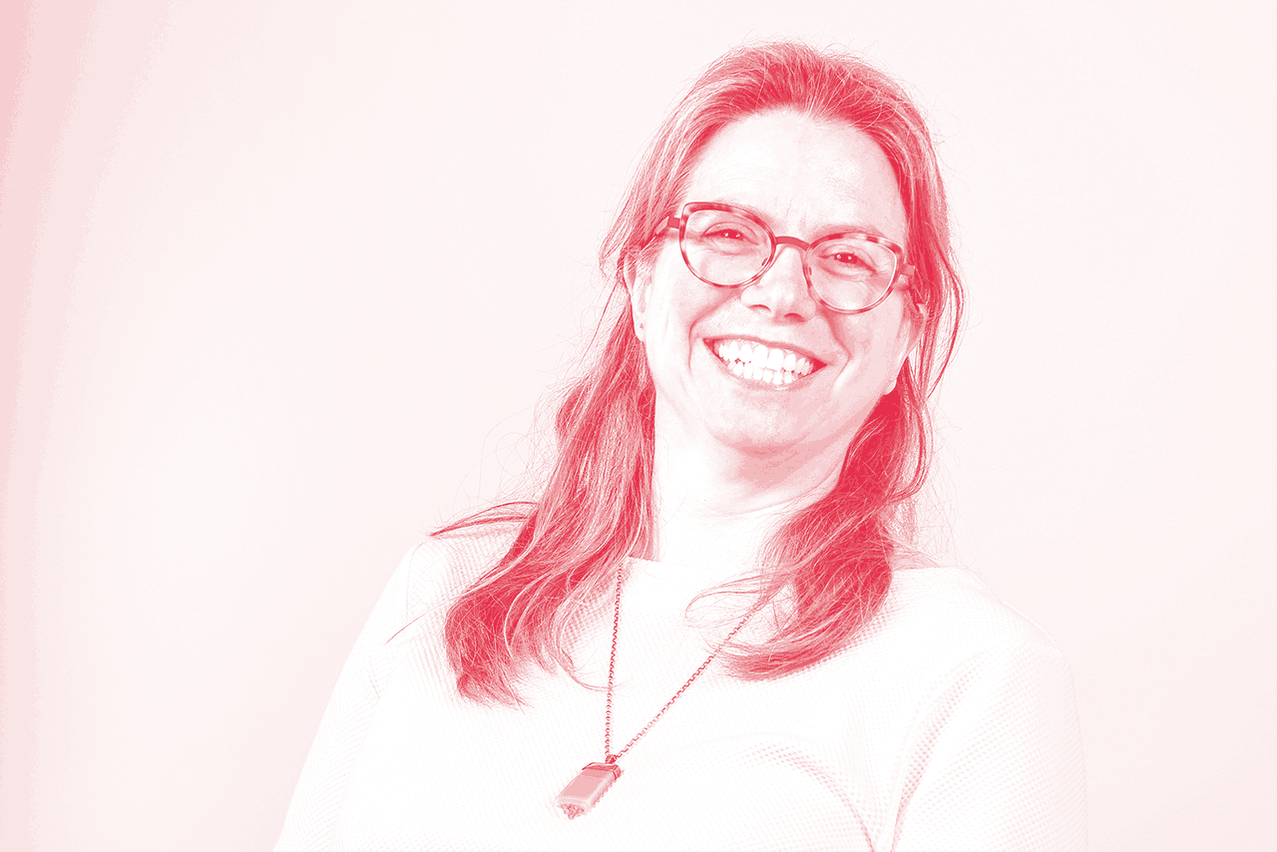 And welcome to Nathalie Bourdeau, our new Human Resources Director.
Having joined Maison Moderne a few days ago,

Nathalie Bourdeau will present her career path and her current and future ambitions for Maison Maison in the next newsletter, which will be released on 12 July... Stay tuned!
Only a few days left to take advantage of the old Paperjam+Delano Business Guide rates!
Your privileged Business Accelerator is getting a major facelift this year! Embracing the Paperjam format, in line with our "net zero" strategy, the Paperjam+Delano Business Guide  adopts a new paper cutting CO2 emissions. What's in it for you ?
- The sector classification has been enriched to reflect changes in the country's economic ecosystems.
- All sectors have been given their own editorial content and descriptions, and their summary systematically features their main professional organisations.
- According to your activity, you may have different needs when it comes to promoting your business: find out more about our new solutions, tailored to your sector. Eg : customisable valorisation sheets enabling you to highlight either your experts, your projects, or different entities if you operate as a group. Choose the most appropriate way to strengthen your value proposition !
- Take advantage of new personalised, qualitative valuation columns of your choice, always with 3 levels of package and digital amplification1,000+ biographies of Luxembourg's key economic and political decision-makers.
- The Business Guide team is delighted to share these new features with you. You only have a few days left to take advantage of 2022-2023 rates! The Mediakit is available here!
The Business Club celebrates its 15th anniversary this year!
On 14 June, the Paperjam+Delano Business Club celebrated its 15th anniversary with an unexpected and responsible initiative. No big party! The idea was to take some of the pressure off members' professional diaries by offering them an opportunity to declutter their agenda and enjoy the moment with their families, friends...   To mark the occasion, Club Director Michel Grevesse-Sovet spoke about the Club's ambitions for the end of 2023 and the years to come.
For more information, click here!
(Re)-Discover the interview with our CEO, Mike Koedinger
Mike Koedinger, founder of Maison Moderne, welcomed BIL to the warm, contemporary setting of his flat in the heart of Luxembourg city for a new, special 'Lifestyle' episode of the 'Autour d'un Café' series.
The summer series is back!
The summer period is a great opportunity to boost your visibility, strengthen your positioning and create new business relationships. 
From 15 July onwards, allow your company major exposure by reaching a hyper-captive, highly connected audience who enjoys a longer time to read. Make the most of our digital media to promote your brand and share your expertise and take advantage of the summer to strengthen your local presence and attract new customers. The Paperjam and Delano newsletters and websites are now available at summer rates!
Contact us to make sure you don't miss out on this great opportunity.
Bear in mind the Paperjam Special Election: An exceptional REACH to address !
The Paperjam "Special Elections" magazine will be released on 13 September!
Are you targeting a wide but still qualified audience ? This is a unique opportunity for you. This special issue of Paperjam will be distributed to all letterboxes in Luxembourg (280,000 copies), the ideal way to reach your target audience!
Contact us to position yourself!
TGIF Marketing Lunch
A look back at the last edition on Friday 09 June: Marketing Lunch!
TGIF Leadership Lunch