The plot of land secured for the daycare centre is located alongside a busy road that slopes towards the Rue des Pommiers. In order to preserve the site's biotope, the architects of Besch da Costa Architects have designed a building that turns its back on the street and opens out into a large back garden. The building thus takes the form of a U: the main building along the street has two wings that extend in parallel towards the rear of the plot. As a result, the centre will have an intimate inner courtyard.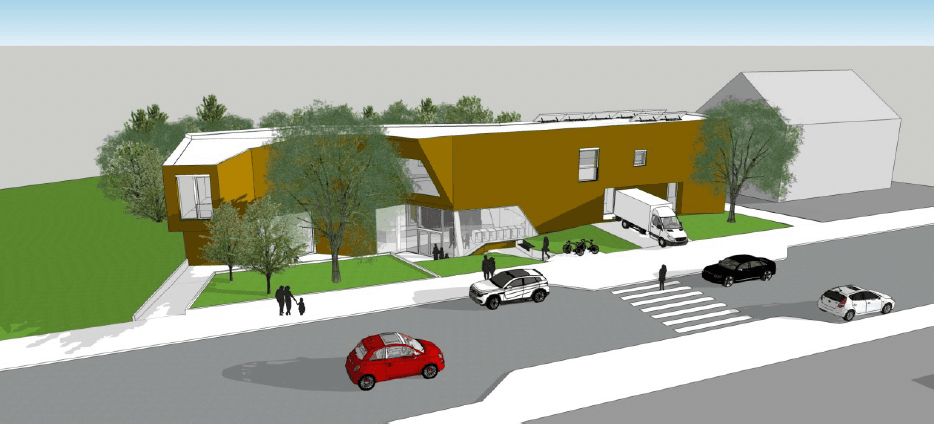 1 / 4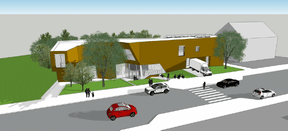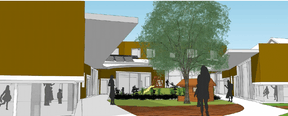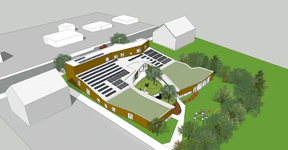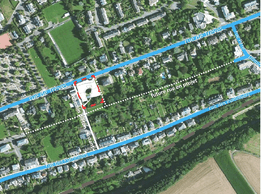 All access points are at ground level, thus avoiding the need for the children to climb any stairs. The children's rooms will occupy the part of the building surrounding the courtyard, providing them with access to this safe outdoor space. The wings contain living rooms, dormitories, sanitary facilities, a bottle room, a breastfeeding area, an educational kitchen, a pram room, a playroom and a water playroom. Specially low windows will afford the kids a direct view of the courtyard.

1 / 3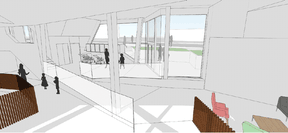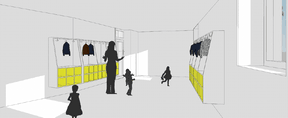 Efforts have been made to preserve the majority of the trees on the site, as well as the hedge bordering its southern and eastern edges. Only a small part of the hedge needs to be uprooted and replanted so as to enlarge the garden space.
The building materials were chosen to respect the health of the building's future users: rock wool for the insulation of the exterior façade, organic paint for the interior walls, and aluminium and wood for the exterior joinery.
Specs
Owner: City of Luxembourg
Architect: Besch da Costa Architects
Consulting engineers (static): Best Consulting Engineers
Consulting engineers (technical): Luxautec
Landscape architects: Areal Landscape Architecture
Construction site: May 2020 – December 2022
Estimated budget: €8.6m
This article was originally published in Paperjam. It has been translated and edited for Delano.