Her name is not entirely unknown to those who frequent the contemporary art world in Luxembourg. Indeed, Julie Reuter (born in 1987) was for four years the assistant to Alex Reding in the Nosbaum Reding gallery, and contributed to the setting up of Luxembourg Art Week in 2015 and 2016. Then, in 2019, she took over the coordination of the Stater Muséen group--for which she organised, among other things, the Luxembourg Museum Days and the Night of the Museums--and later joined the team of the 2 Museums of the City of Luxembourg.
Last October, she decided to take a new step in her career and became independent by opening a new contemporary art gallery. "This idea had been in my head for a long time, but I was still young and I didn't want to start too soon," explains Reuter. Accompanied by her partner for all the administrative work and moral support, she chose to open her gallery in the city, a stone's throw from the Casino, after having found the ideal premises. "Some people suggested that I should start online at first. But I don't see it that way. For me, art is a matter of emotions and nothing beats physical contact with the works," she says.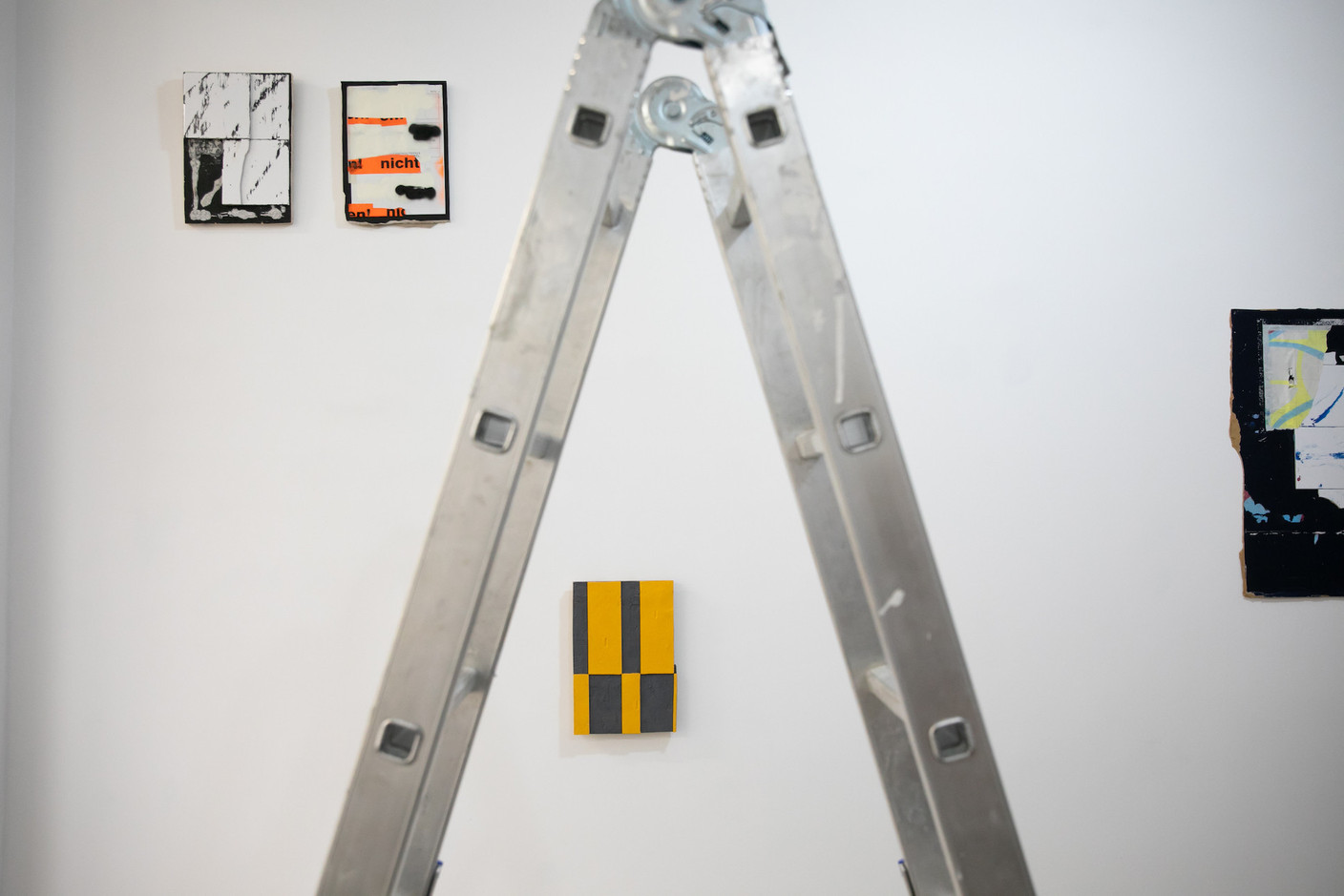 1 / 2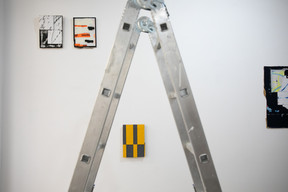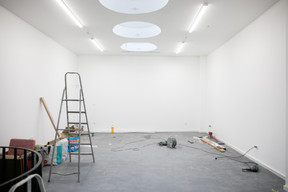 Having always maintained a close relationship with the artists she has met, she had little trouble convincing them to embark on this new adventure with her. "I have chosen to orient the gallery's artistic line towards emerging creation. We are going to represent artists from Luxembourg and elsewhere, who are still at the beginning of their career, or even sometimes still in the process of studying," explains Reuter. "With the pandemic we are going through, many artists need places to present their work, as well as sales opportunities. Through the gallery, we can offer them this visibility and support them in the development of their career." In addition to these very young talents, the gallery owner also chooses to represent some slightly more established artists, but who don't necessarily have the notoriety they deserve yet. "You have to find the right balance and take the risks in the right places," Reuter adds.
For its first exhibition, the Reuter Bausch gallery will present, from 2 December, works by Julien Hübsch (whose work was recently shown in the Jeune création triennial and whom Reuter selected to participate in the Robert Schuman Art Prize), Ugo Li (a Parisian artist whom Reuter has been following for more than a year), Pit Riewer (discovered at the CAL 2021 Salon) and Valentin van der Meulen.
But Reuter Bausch's work does not stop there. "We also want to participate in fairs. Some international fairs open their doors to young galleries. We would like to take advantage of being in this niche to take part in Fiac, the List in Basel, or to take part in more emerging fairs such as Art Antwerp." In addition to this, there will also be a catalogue publishing activity. "But a little later, everything in its own time. Let's start by opening the gallery," concludes Julie Reuter.
Reuter Bausch Art Gallery, 14, rue Notre-Dame in Luxembourg, will open its doors on 2 December at 4pm.
This story was first published in French on Paperjam. It has been translated and edited for Delano.