Banjjak in the past operated in pop-up locations on the Grand Rue, in Cloche d'Or, and this summer at City Hall. The brand has now opened its first own store located in the Gallerie Brasseur on 36-38 Grand Rue.
Known for its exclusive South Korean jewellery, the brand is now also an exclusive EU partner for several South Korean cosmetics brands.
"We are beyond thrilled to open our first flagship store in the heart of Luxembourg City and bring the country's customers jewelry and cosmetics products directly from South Korea," says founder Brandy Chen in a statement, adding that the brand received a great deal of positive feedback and demand for their products while at their pop-up locations.
"This was the main motivation for us to open our flagship store," says Chen.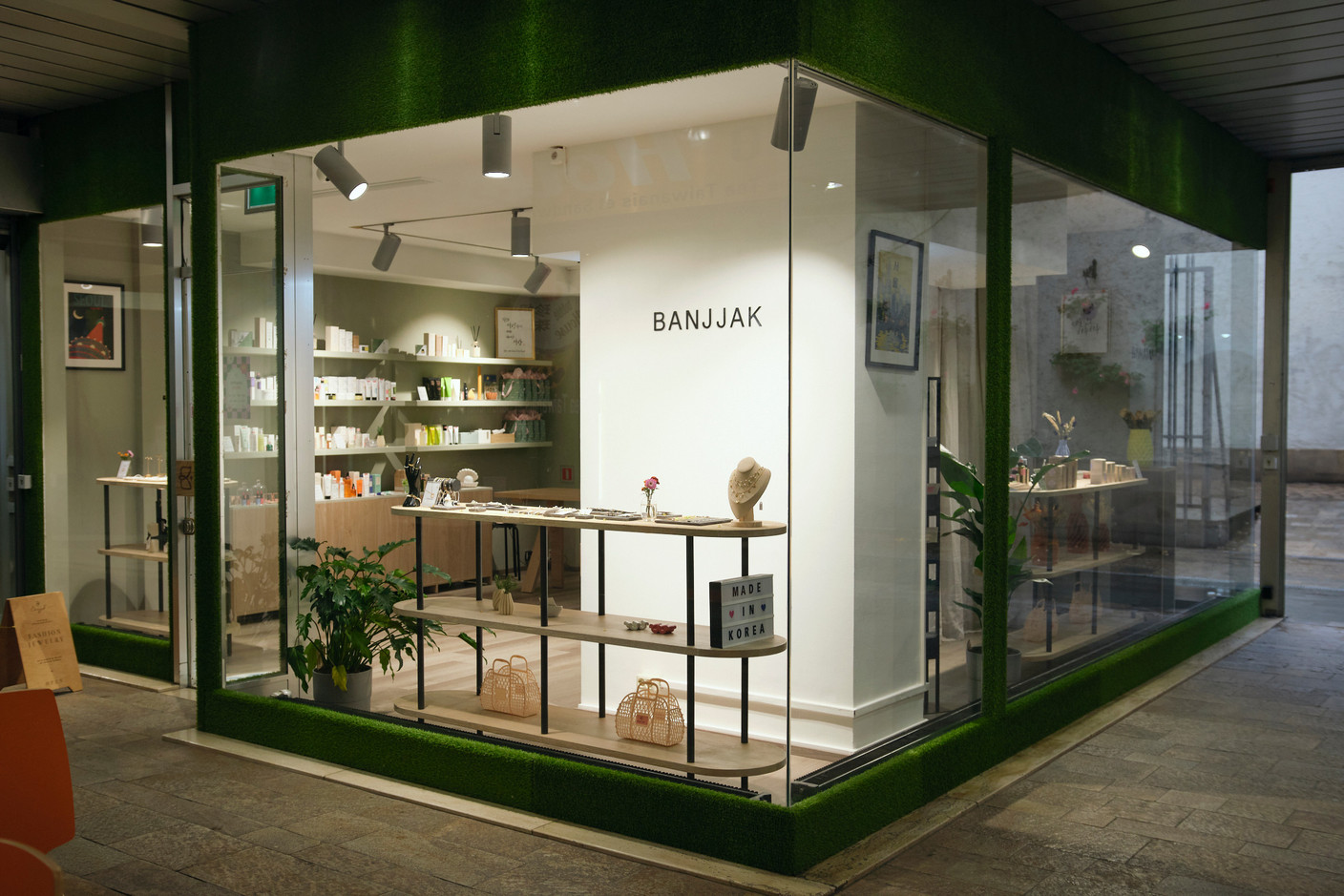 1 / 4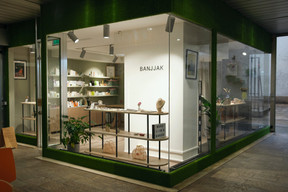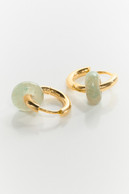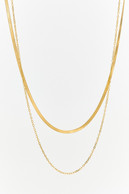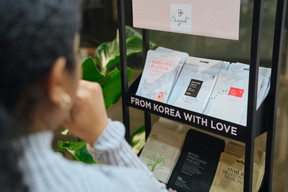 Cosmetics added to the offering  
Chen says the brand is excited to introduce local customers to vegan-based cosmetics brands from South Korea.
"When it comes to skincare, K-Beauty brands are at the forefront of innovation, especially for sensitive and acne skin types. At Banjjak, we are proud to bring not only well-known brands like COSRX but also upcoming brands that focus on sustainability and vegan products."
The store's K-Beauty lineup includes vegan-based brands like Owondo, Itfer and Oshinhae, with Banjjak being the exclusive partner in Europe.
The store also offers skincare products from other South Korean brands.
It is open Tuesdays to Saturdays from 11am to 6pm.