The Oberweis confectioner has chosen Schifflange as the location for its eighth outlet in Luxembourg. As of this Friday 5 November, fans in the south of the country will be able to do their gourmet shopping and even taste pastries on the spot.
The new flagship of the Bâtiself DIY store, which was built not far from the Foetz shopping area, is home to other small shops such as Ryanhair and Fischer. On the first floor, Oberweis has set up a 200m2 outlet with a 20-seat terrace.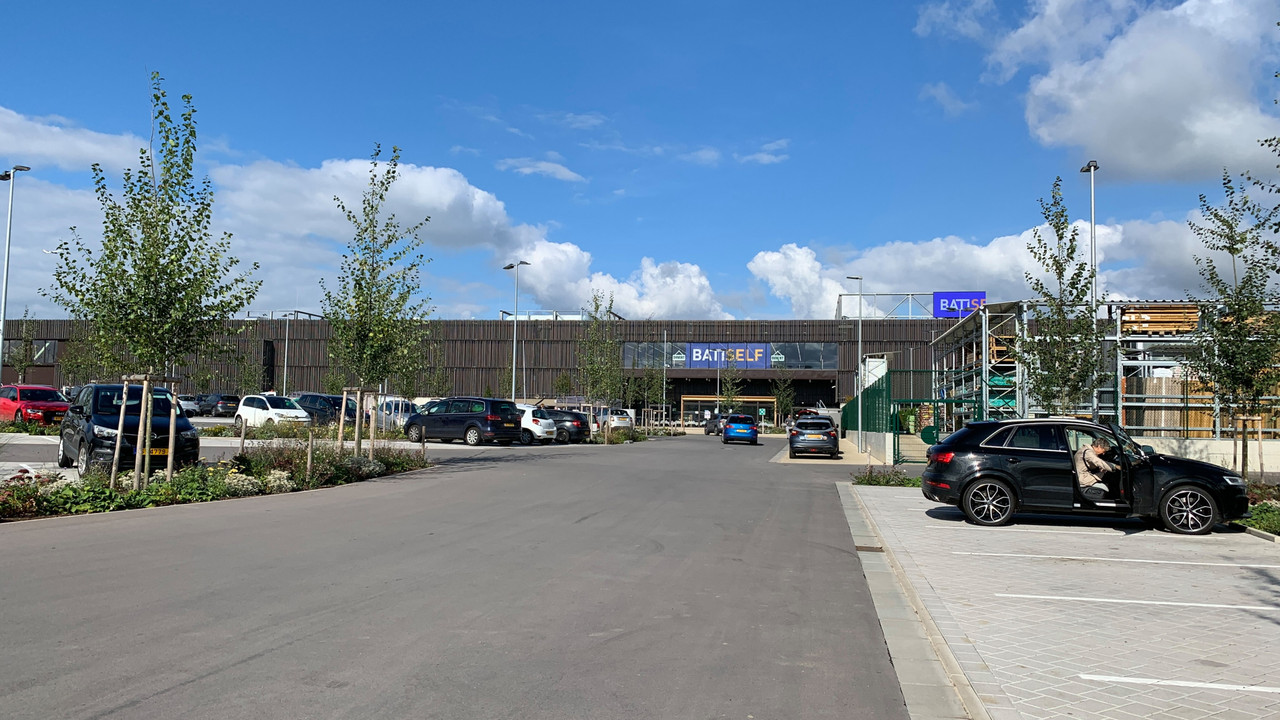 In the indoor area, "Café by Oberweis", a concept already developed in the Kirchberg and Grand-Rue shops, will offer 50 seats to customers. The sales area follows the plan of the Cloche d'Or shopping centre's branch according to the brand.
Schifflange marks the company's first foray into southern Luxembourg, which until now has concentrated on the capital and its outskirts, with the only exception of an opening in Trier.
Founded in 1964, Oberweis is currently run by the second generation, represented by Tom and Jeff Oberweis. The company employs 330 people in Luxembourg.
This story was first published in French on Paperjam. It has been translated and edited for Delano.