The kitchen is not only the heart of the home, it's also a hub for human interaction, a reassuring, functional space for cooking, and an appealing area for entertaining. It needs to be suitable for the different facets of daily life. Buying a kitchen is a major commit­ment and designing it is an art in itself.
The interior designer and the technical manager combine their knowledge and expertise in pursuit of perfection, to enable bulthaup kitchens to create an emotional connection to the home. "Here at bulthaup and Espace Luxembourg, we're committed to adopting a personalised approach to reassure and guide the customer, from both the aesthetic and the functional points of view. A welcoming attitude and sound advice are essential to our business. The needs of customers and their household members are what drive us. We guide them through every last detail when selecting finishes, materials, appliances and layout, to ensure that the installation is suitable for the available space. We provide two options for their approval and work hand in hand with them to bring their lifestyle project to life," explains Virginie Sauvlet, interior designer.
We're involved in the early stages of the project, as well as when the kitchen is delivered
The technical manager is also a key contact and a trusted partner, as Olivier Damasio explains. "We're involved at every key point, such as during the planning stage, to ensure that the kitchen we're installing will meet our customers' expectations. We visit the site several times to take measurements and define the delivery specifications. We're also present during installation to ensure that the work carried out by our teams runs smoothly. Finally, we take care of our customers by monitoring progress on site." Whatever the customer's desire--new build or renovation--the advice of these professionals is invaluable. "In the first case, we advise customers on how to tailor their plans, while renovation gives us greater freedom to think about materials and so on. In all cases, we immerse ourselves in the space before submitting a project," comments Virginie Sauvlet.
Our personalised approach helps to reassure and guide our customers
Solidly built, top-quality kitchens
While the people-centred approach is important, the quality of the products also makes a difference. bulthaup is an independent family business and has worked with Espace Luxembourg for 30 years as its sole distributor in Luxembourg. This long-standing, trust-based partnership enables the distributor's staff to make full use of their expertise and knowledge of these premium products and materials. The partners share the same ethos of seeing the kitchen as a cornerstone and a practical ally, with a constant emphasis on visual harmony. "For 30 years, listening skills and responsiveness have guided our customer service. Our caring, collaborative network means we can offer ever greater expertise in top-of-the-range kitchens with the functional details and aesthetics we expect from the bulthaup brand, which is well established with our customers, who are its best ambassadors," says Renaud Sara, managing director and interior designer.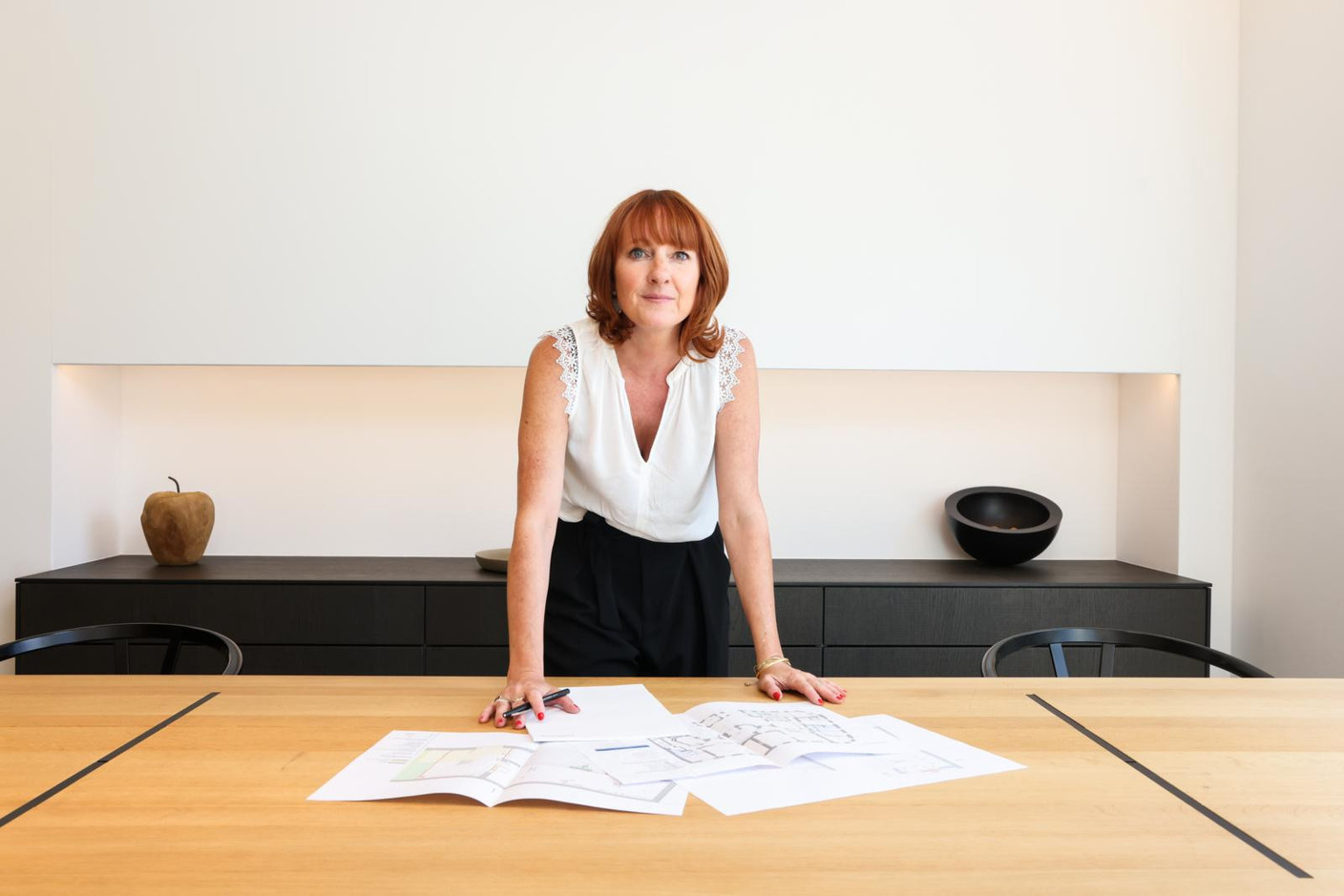 1 / 2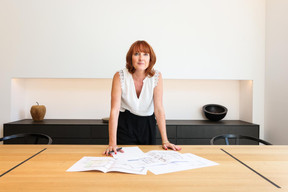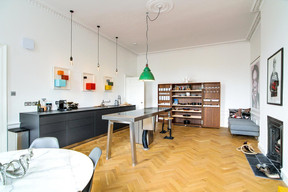 This partnership also gives our customers a timeless, durable kitchen made from high-quality materials. "Our customers can rest assured that they will always be able to get hold of the wooden components and parts they need for their kitchens. If a part needs replacing, they can just say the word and we'll do the rest," adds Renaud Sara.
Come and meet us in our showroom in Strassen.