Michael Halling spoke with Delano on the one-year anniversary of his taking up the post of sustainable finance chair at the University of Luxembourg. In previous instalments, he discussed how the university's small programme size appeals to students, bridging the sustainable finance skills gap in Luxembourg and plans to set up an interdisciplinary research centre. During the interview, Halling told Delano about some of the challenges in sourcing data when conducting research on the environmental, social and governance (ESG) factors that are increasingly being used by financial firms.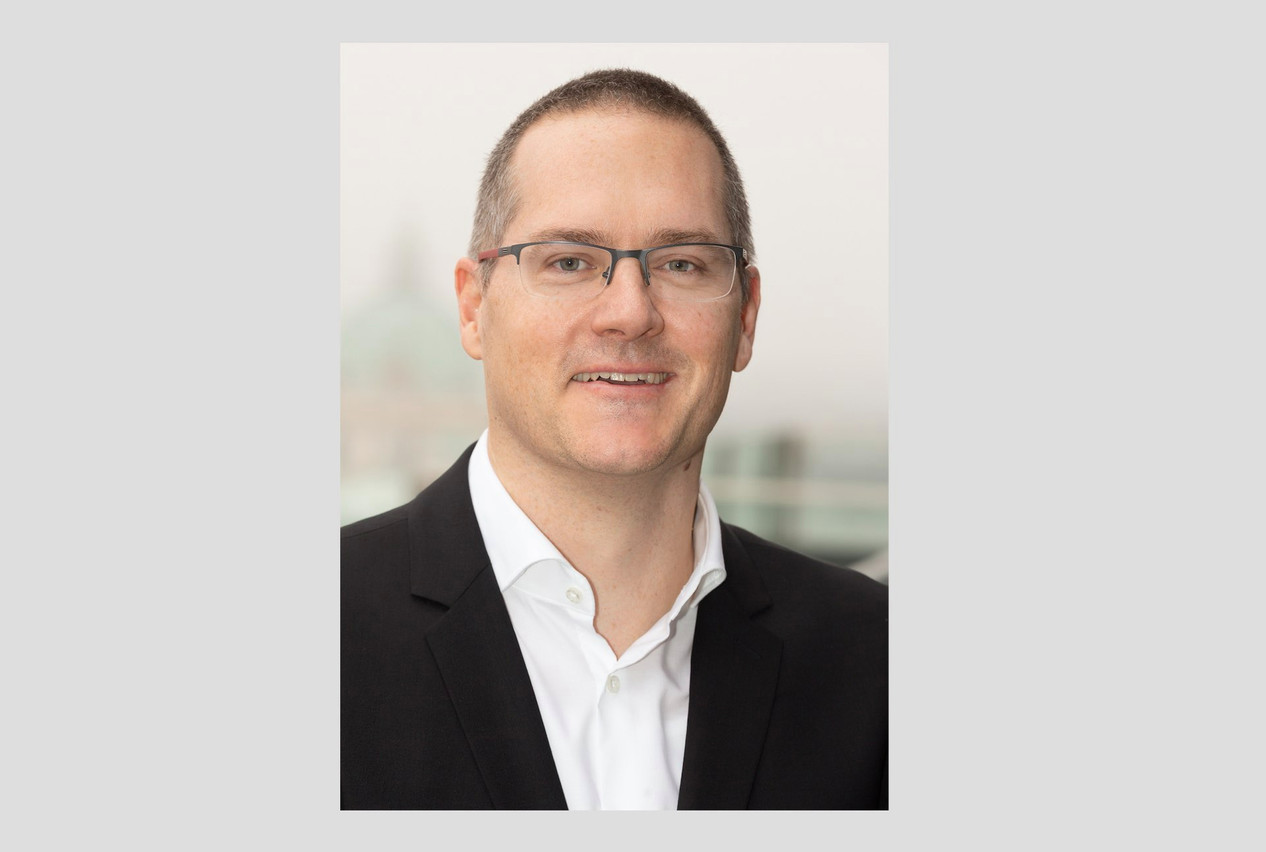 The university is currently negotiating with Morningstar, the fund information provider, for access to current and historic data, Halling stated. The process is more complex than it would be for a typical fund outfit, he explained. That is because "the kind of data that we need might be different from what usually people in the industry need." The university team needs data on "funds that have died" in the past. "We need the full history, we need funds that existed five years ago, but today they are not around." Asset managers and other financial players typically would only need current information.
Halling and his colleagues need the historical figures "to make sure that the data that we get is what we call survival free, which means it has those kinds of objects in it that died eventually, because otherwise our results would be biased." (The challenge is not unique to Morningstar, but applies across data vendors, Halling noted.)
Public vs private markets
That is not the only potential bias that he aims to overcome. The larger financial data providers have traditionally focused much more on retail funds and public markets. That means Halling and his team are not able to examine alternative funds and private markets as closely.
This is a widespread problem, not specific to sustainable finance, he said. "I would say that it's an overall challenge for academic research. Most of our databases cover, on the firm level, as well as on the funds level, public data and not private." While hedge fund and private equity databases, for example, have a fairly good level of "nuanced" information, "most research that is done [on private markets] is because people get access to proprietary data. It's not data that you could actually easily buy. So there is always going to be a bit of a bias in our research on those kinds of objects."
Halling regularly approaches financial firms and trade associations about gaining access to "private equity or proprietary data, if we can find an agreement." That is a subject that he would like to step up in Luxembourg. So if any stakeholders in the grand duchy have "interesting data" that could analysed in collaboration with the university, Halling said he was all ears. "We are always interested, absolutely."