Luxembourg biologist Sandra Cellina began her career in 2003, elbow deep into the intestines of wild boar. "It was the time when we had the classical swine fever in Luxembourg. There were a lot of carcasses that needed to be destroyed. We thought it was a shame not to look into it."
Cellina was responsible for finding out what they had eaten. "It was disgusting", she says of the physical part. Nevertheless, the findings had enough substance to make a PhD.
Today, Cellina spends less time with wild boar but as head of the nature section of Luxembourg's nature and forest agency, the ANF, her work remains closely connected with the natural environment. Recently, covid has taken up a lot of her time, not as a result of sickness, but because so many people are exploring the outdoors and not always respecting the environment.
"People didn't know. They had to socially distance and there were a lot of restrictions, so people went out to the woods to be in nature. But there were also barbecues in the wild, on nature reserves, vulnerable sites. And it's starting to be problematic."
There are places where you have to have restrictions because the things that we are protecting are too valuable
It is not only barbecues, but forestry agents, communes and walkers have also reported illegal camping with cars and campervans, littering and even raves. "There are places where you have to have restrictions because the things that we are protecting are too valuable," Cellina says.
Among these "jewels" are rare birds that nest on the ground and can be disturbed by dogs left roaming off-lead, not to mention plants on the verge of being lost forever as Luxembourg and much of the world is experiencing dramatic biodiversity loss.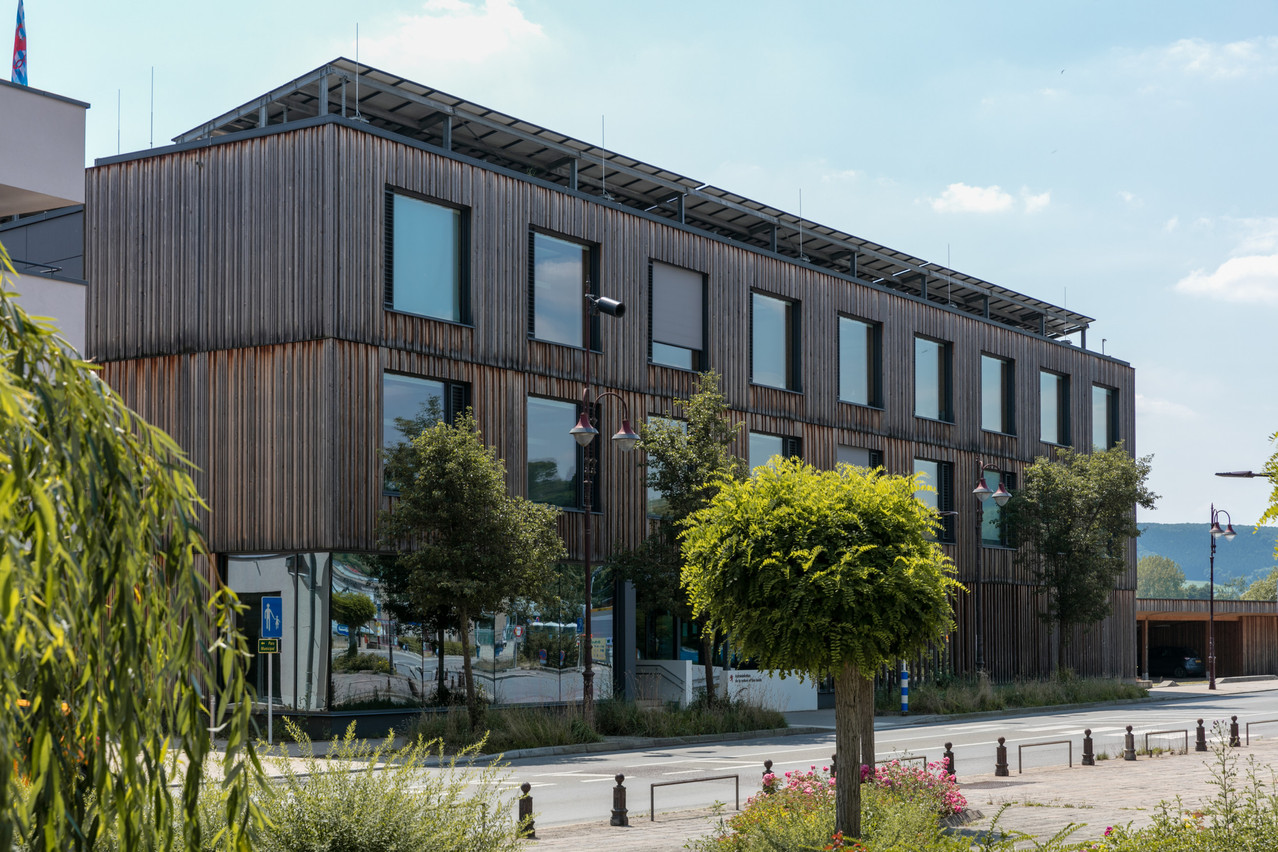 According to the environment observatoire's September 2020 habitat and species report, two thirds of the country's natural habitats are in an inadequate or poor state of conservation, while more than a quarter of native Luxembourg bird species have suffered dramatic population decline in recent years or become extinct (think the Great Grey Shrike and partridge). "It's quite worrying when you look at it," Cellina sighs.
The cause is human intervention: intensive farming, urbanisation of landscapes and alteration of natural systems. When Cellina worked for the environment ministry in 2010, she recalls the slogan was "halt biodiversity loss by 2020". "Did we manage? No. But, it's not for want of trying. What can you do against growing pressure from humans?"
What can you do against growing pressure from humans?
She and her colleagues have been working to obtain protection status for the most vulnerable areas since the 1980s. Today, 4% of the country is designated in a protected zone, equivalent to 69 reserves. The process for adding new zones is onerous, normally taking up to two years or longer in some cases. "There are places where it's complicated. It could be that there is opposition, or a change in local politics." But, the ANF is slowly expanding its network.
The public can also do its bit by not wandering off designated paths and keeping dogs on the lead in protected areas. They can also make more conscious choices, whether it is planting flowers for pollinating insects in land around their flats and offices, favouring local and sustainable brands (look out for the "Naturschutzfleesch" label, denoting locally-raised, sustainable meat products) and keeping light pollution to a minimum.
Looking to the future, Cellina is braced for more bad news, as the impact of the recent floods on wildlife becomes clearer. Already, she expects there to have been deaths among young kingfisher birds and beavers, lost in the torrent of water. As for the effect of fuel spills on vegetation, it is just the latest of a growing list of worries she is now elbow deep into.