The 2020 edition could not be held due to health reasons but this year, 16 companies applied to participate and try to win the main prize, or one of the special mentions.
Here are the winners of the Best Office Space of the Year's 2021 edition:
The Office Space of the Year award goes to Ferrero and Apart, who tied.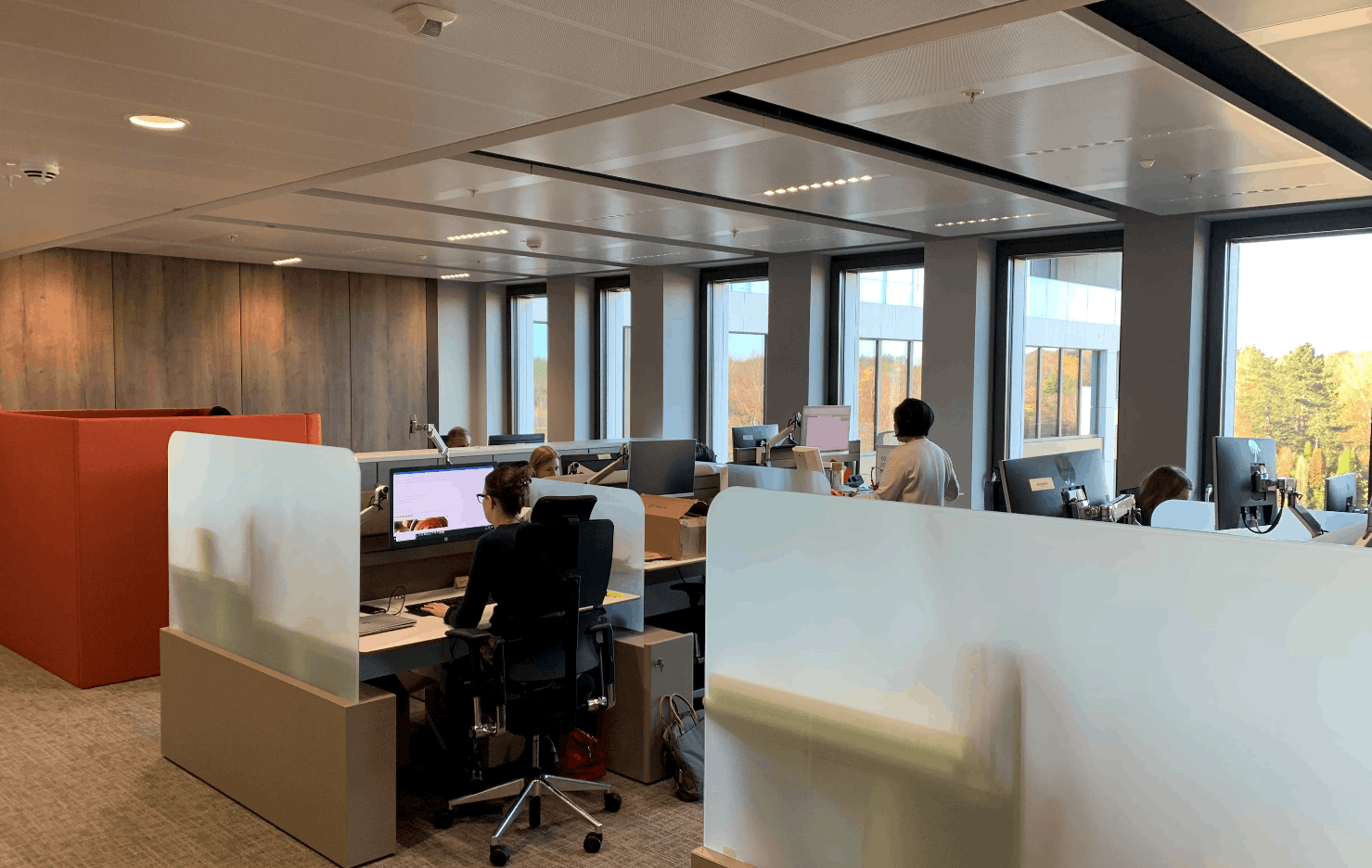 1 / 6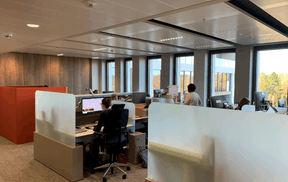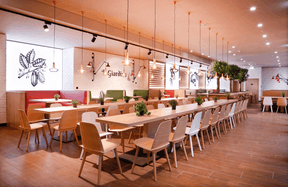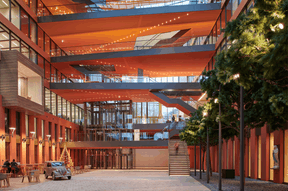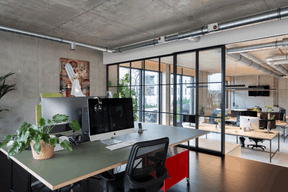 "After visiting the premises of the three finalists for this award, we decided to award two companies that are in no way comparable in terms of scale and size, but which have both created high-quality workspaces," said the jury.
The special mention for Best Health and Wellness Space also went to Ferrero.
The special mention for Best Small Space went to Ashurst.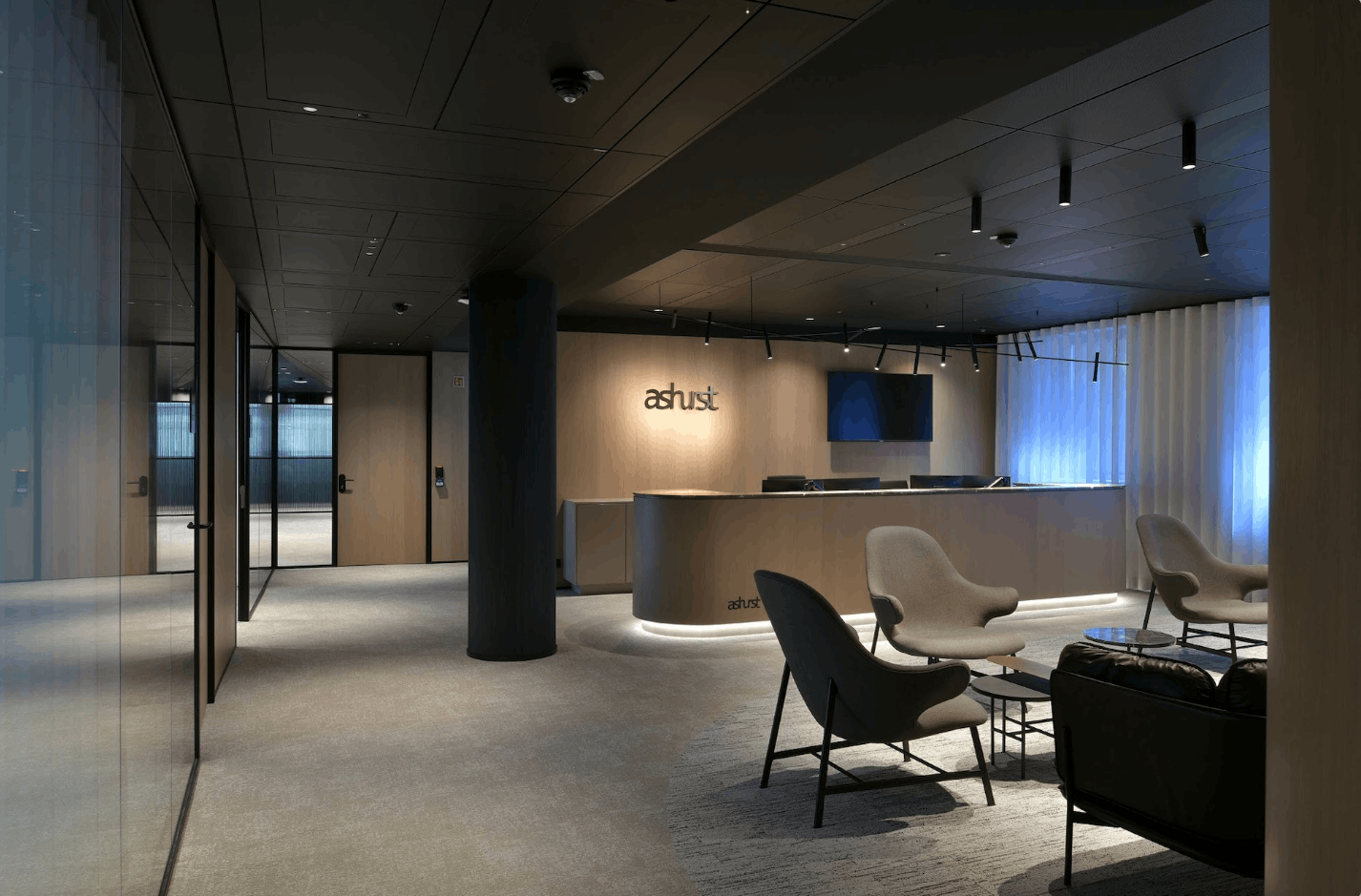 1 / 3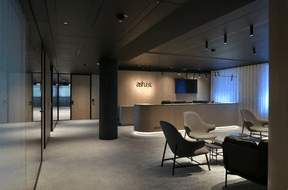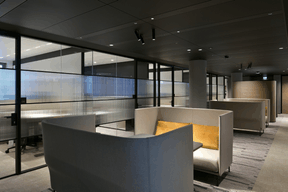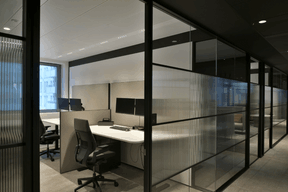 The special mention for Best Coworking Space went to IWG Spaces.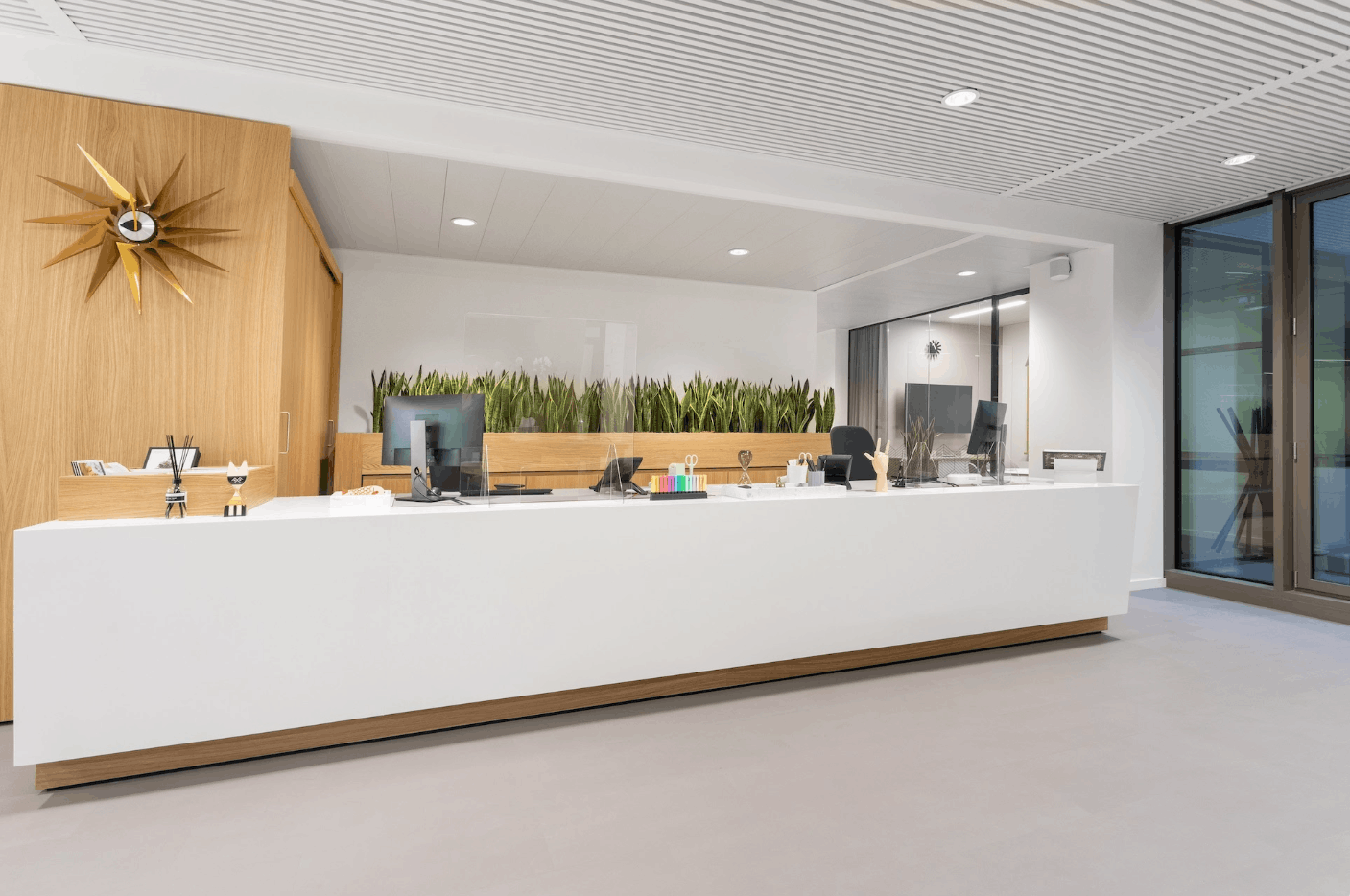 1 / 4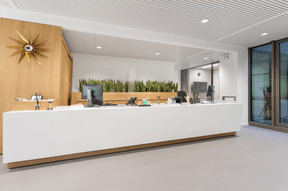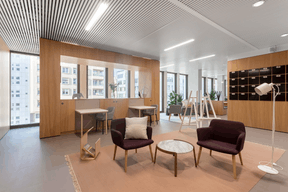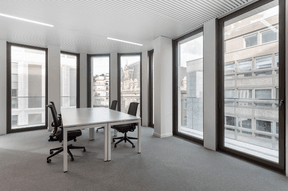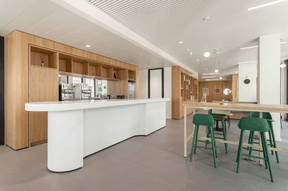 Exceptionally, the jury chose to give a a Jury's Favourite award to Seco Luxembourg. "Although it was not selected as a finalist, this project has a remarkable quality of design that should be commended and which can also serve as an inspiration and example to other companies," the jury said.
1 / 4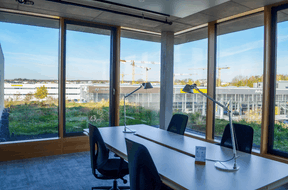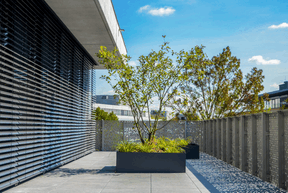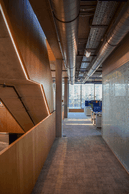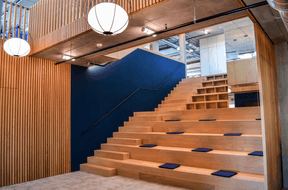 Finally, the public also had the opportunity to vote for their favourite project. The Office project received the most "likes" on the official Instagram page of the competition.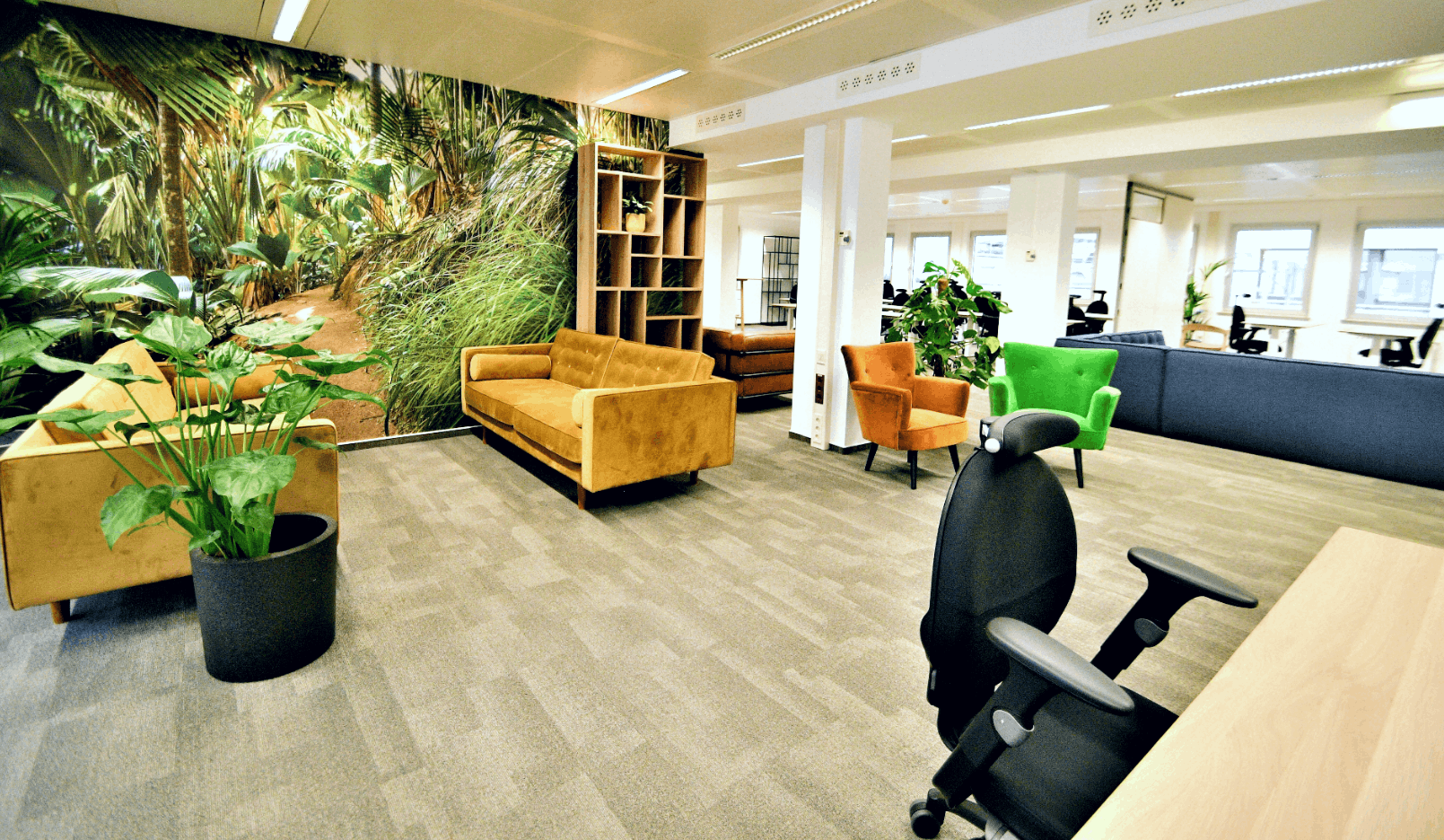 1 / 4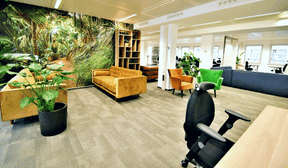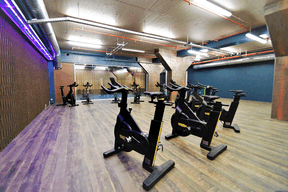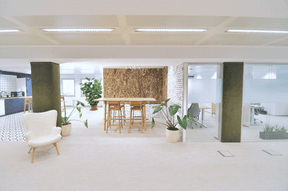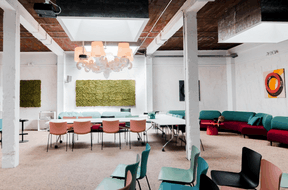 This year's jury was composed of Tatiana Fabeck (Fabeck Architects), Patricia Delcourt (CBRE Luxembourg), Gabriel Uzgen (Besix Red), Pierre Voos (Edmond de Rothschild), Romain Muller (Firce Capital) and Céline Coubray (Paperjam).
This story was first published in French on Paperjam. It has been translated and edited for Delano.