The City of Luxembourg had announced the news at the beginning of April: the famous Charly's Gare bus stop, located along the park just a few steps away from the Royal-Hamilius centre and the Villa Vauban, is set to become a pop-up bar for a few months. With a small surface area of around 40 m2, as part of the site is occupied by a newspaper kiosk, but with an ideal location, this well-known spot in the capital will be a perfect launch point for Satori's young owners.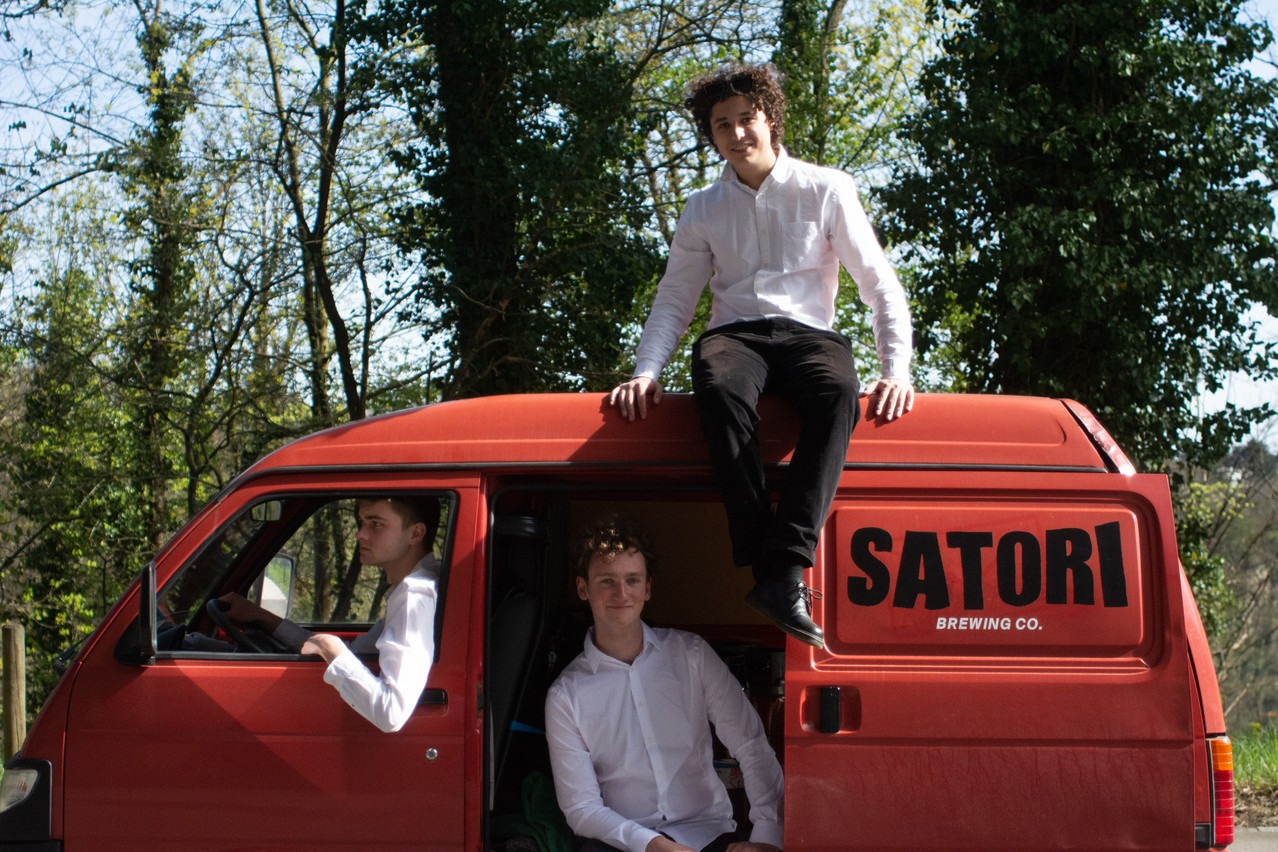 Whether it's their first brew, their collaboration with the Ultrashall label for an epic Halloween party or the recent launch of their Umami event service, Davide Sorvillo, Joseph Siebenaler and Mathias Hameeuw don't pull any punches. An official launch for Bonne Nouvelle is set  for 23 July.
What to find at the Bonne Nouvelle bar?
Satori's owners explain that the drinks menu will include "freshly brewed Satori beers of course, but also a nice selection of ciders and natural wines, as well as a selection of non-alcoholic fermented drinks". A vision clearly in line with current trends, accompanied by a food menu inspired by "the bar-cultures of Paris or Barcelona, with plates of good affordable products to share and to match with the drinks chosen by us."
As for culture, the pop-up space will also be an indoor and outdoor exhibition space, as well as providing a stage for local musicians who will be regularly invited to perform.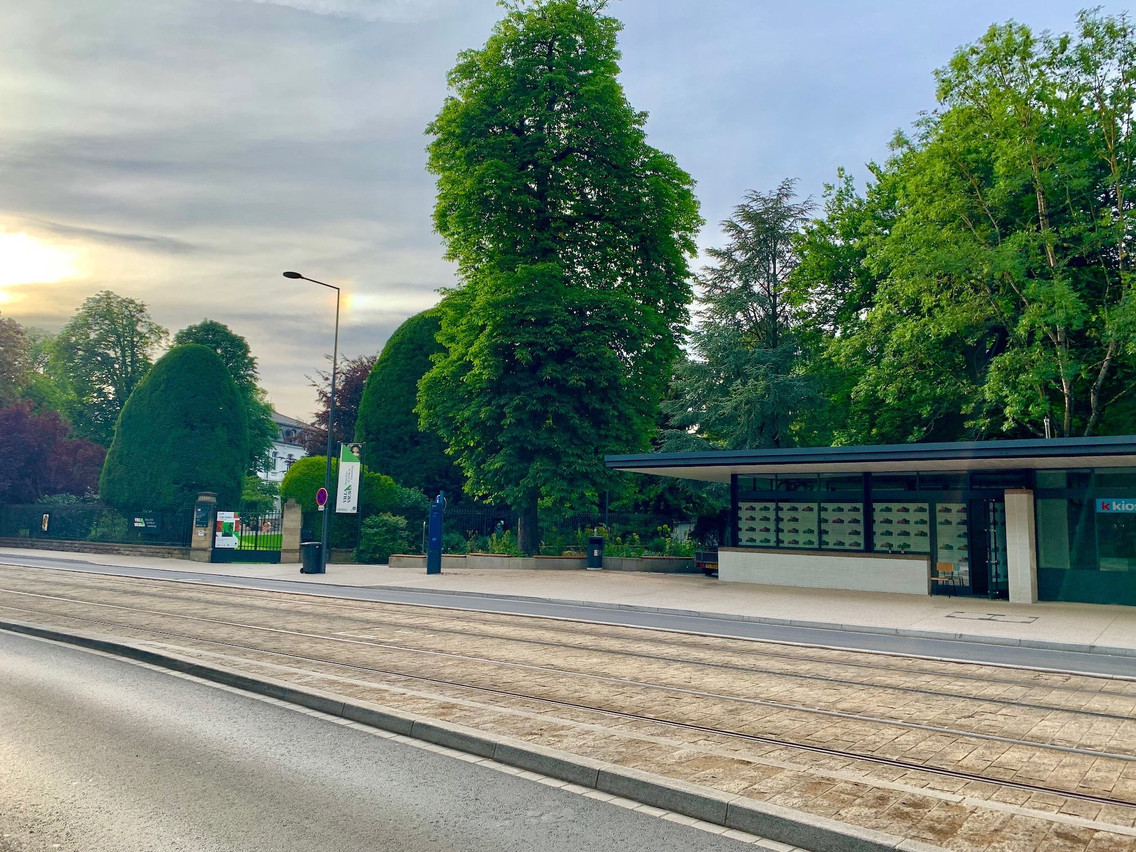 A creative wind among young Luxembourgers
All the decoration and set-up will be done by Satori's three owners and their friends. The City of Luxembourg seems to have understood how important it is to tap into the creativity of Luxembourg's youth, especially in the management of the capital's pop-ups.
Instagram: @bonnenouvellebar
Not yet subscribed to the Paperjam Foodzilla weekly newsletter? You can subscribe here!
This story was first published in French on Paperjam. It has been translated and edited for Delano.