The awards ceremony for the LuxReal Paperjam+Delano Club Real Estate Awards 2023 took place in Mondorf, in front of a room full of 550 guests attending a sit-down dinner. The minister for housing,

Henri Kox (déi Gréng), gave the opening speech. The president of LuxReal, Romain Muller, recalled the development of the association for real estate professionals, which has grown considerably in recent years.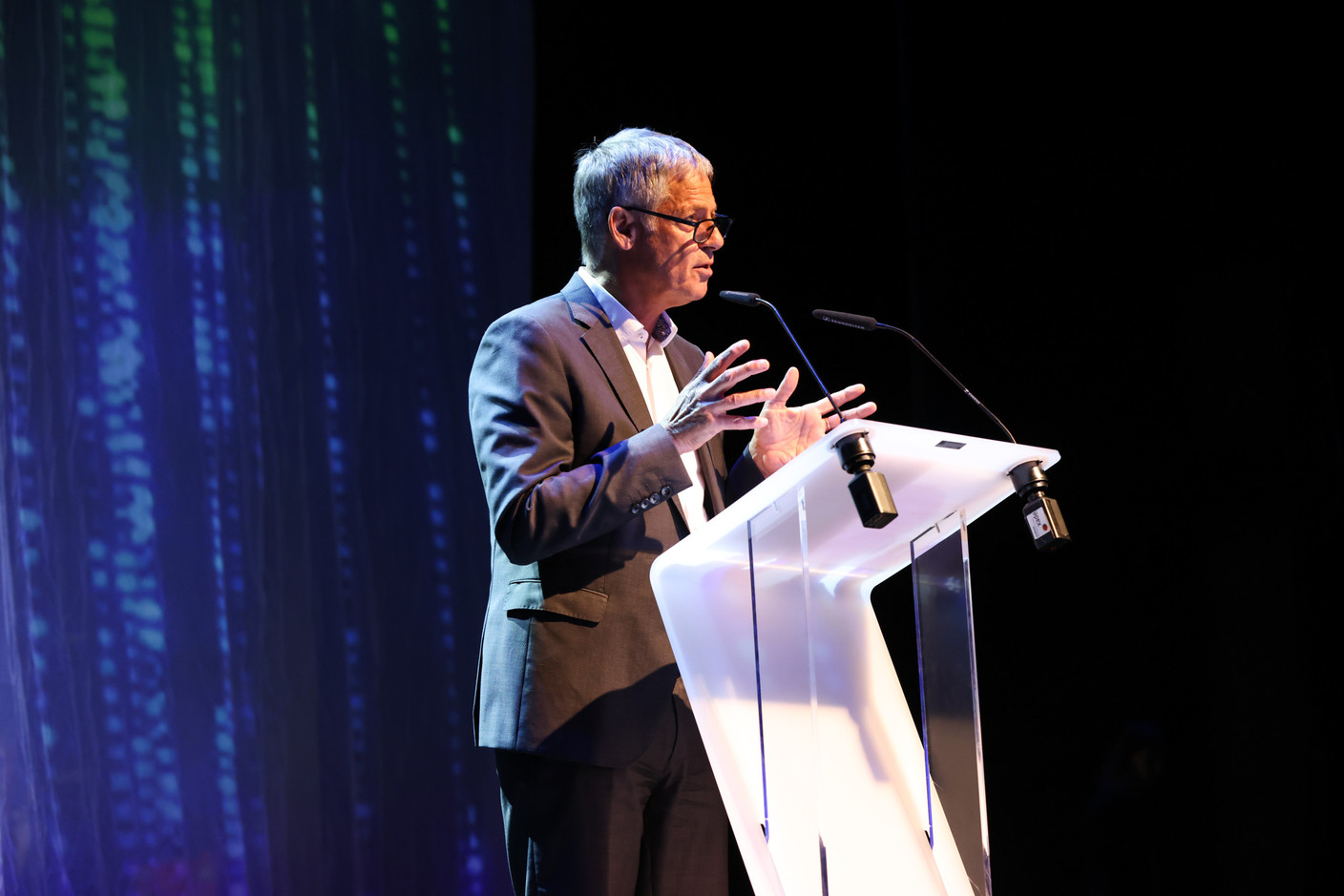 1 / 4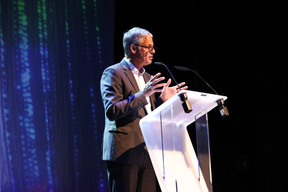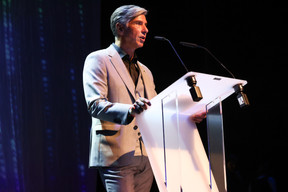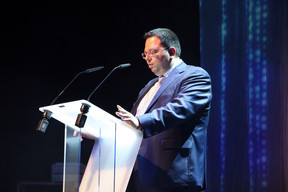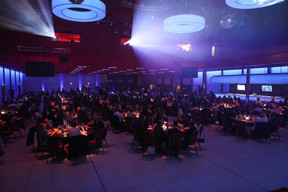 The competition and the members of the jury were introduced by Baker & McKenzie partner Jean-François Trapp. Following a call for entries, the jury analysed all the entries submitted to LuxReal, the competition organisers, and selected the winners of this first edition, which included seven categories.
And the winners are...
Best Offices Building category:
Icône developed by Besix Red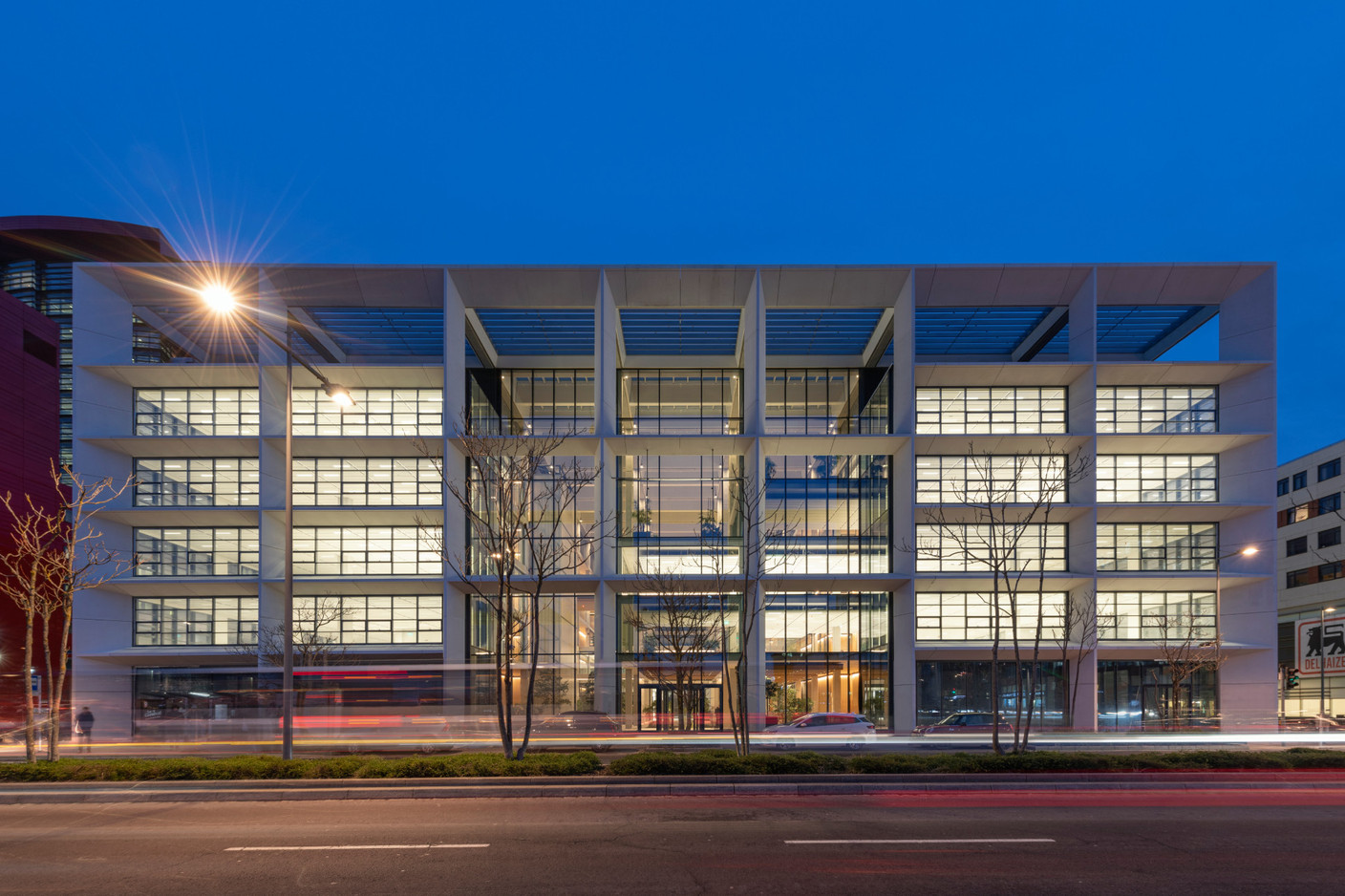 1 / 3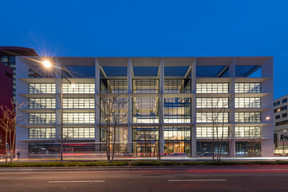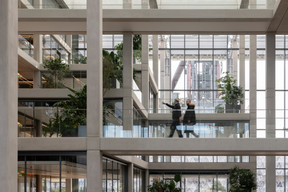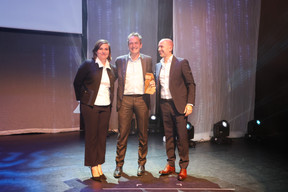 Sustainable Building category:
Well22 developed by IKO Real Estate and BPI Real Estate
1 / 3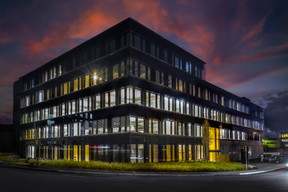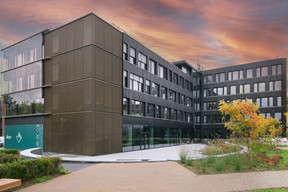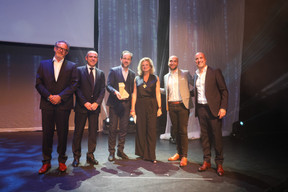 Best Retail & Mixed Use Building category:
Infinity developed by Immobel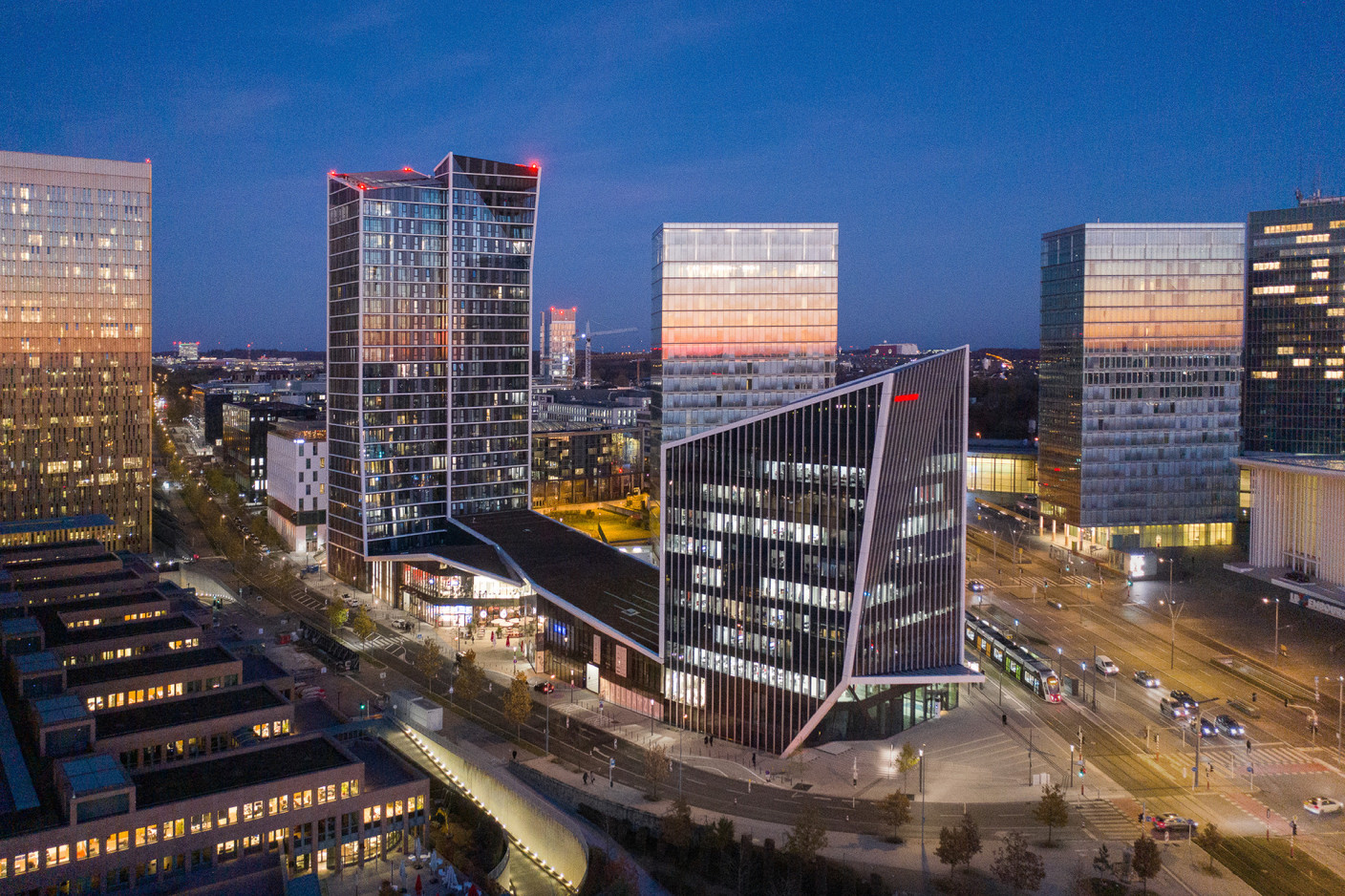 1 / 3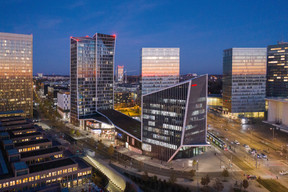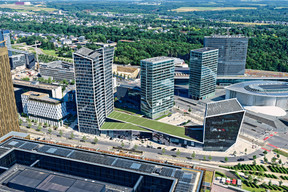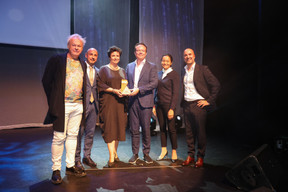 Best Residential Building category:
Les Charmes developed by Bauer Group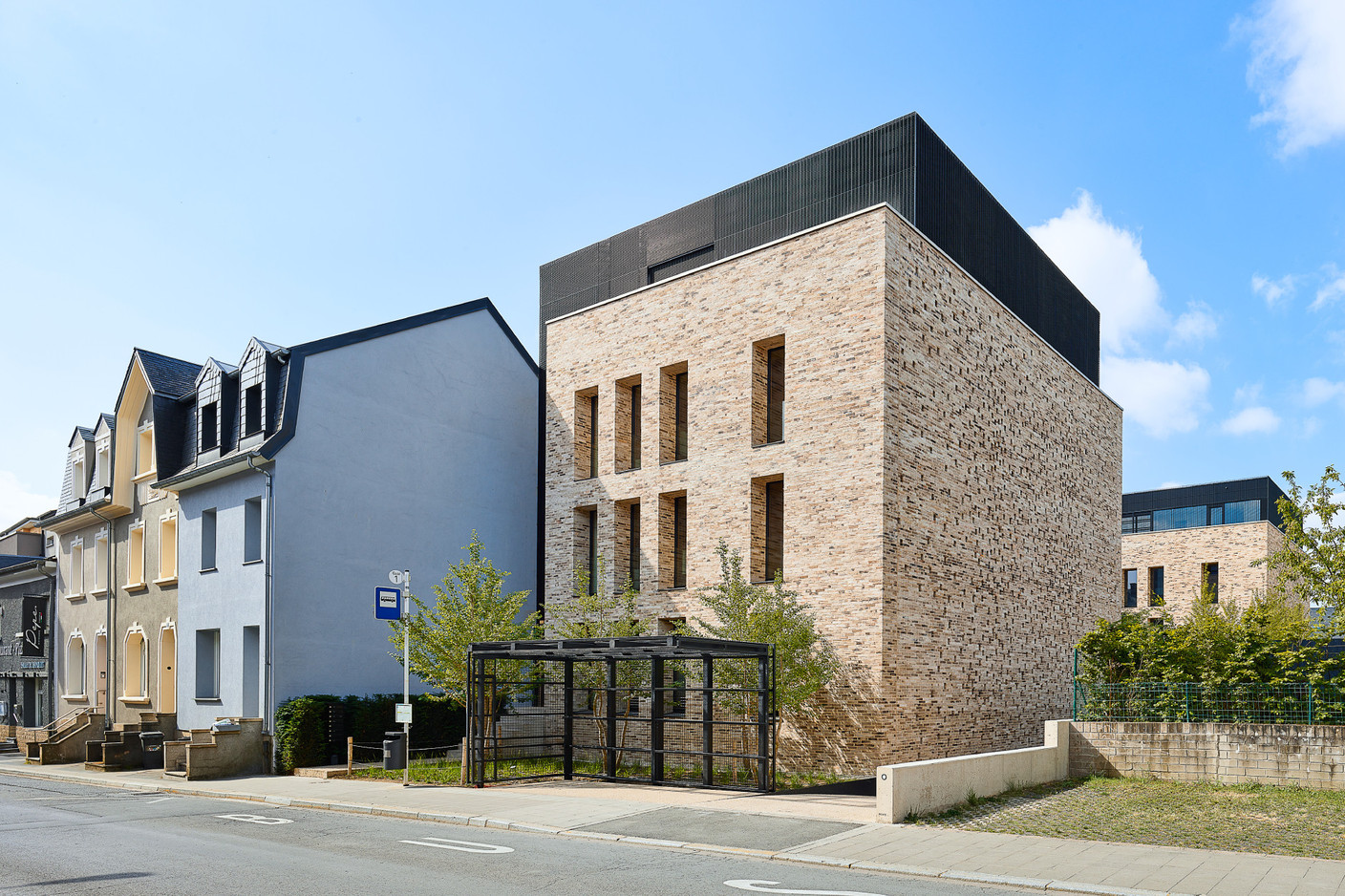 1 / 3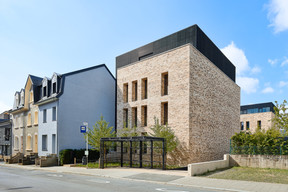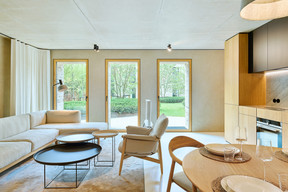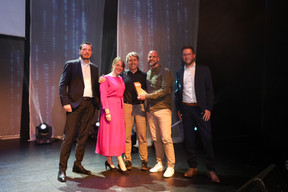 Best Special Project & Other Usages Building category:
Mama Shelter represented by M3 Architects for Anama (Batipart Immo).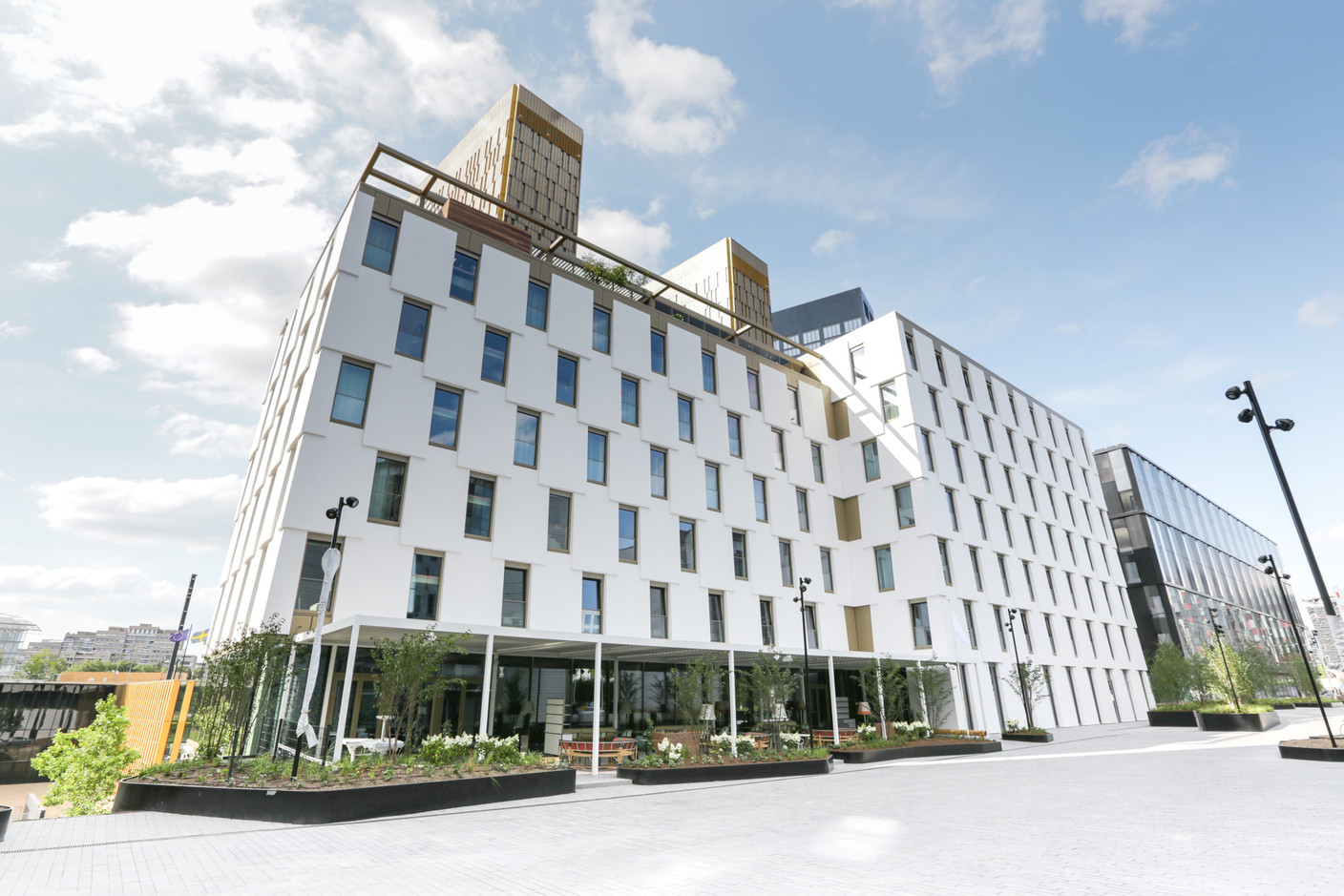 1 / 3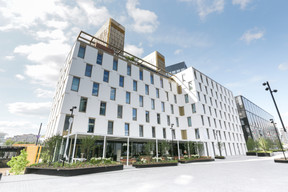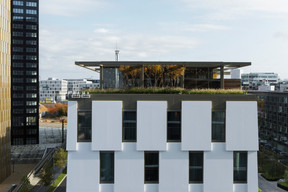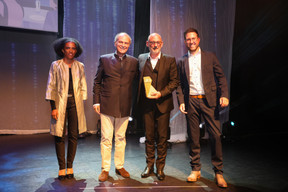 Best Fund category:
Catella Elithis Fund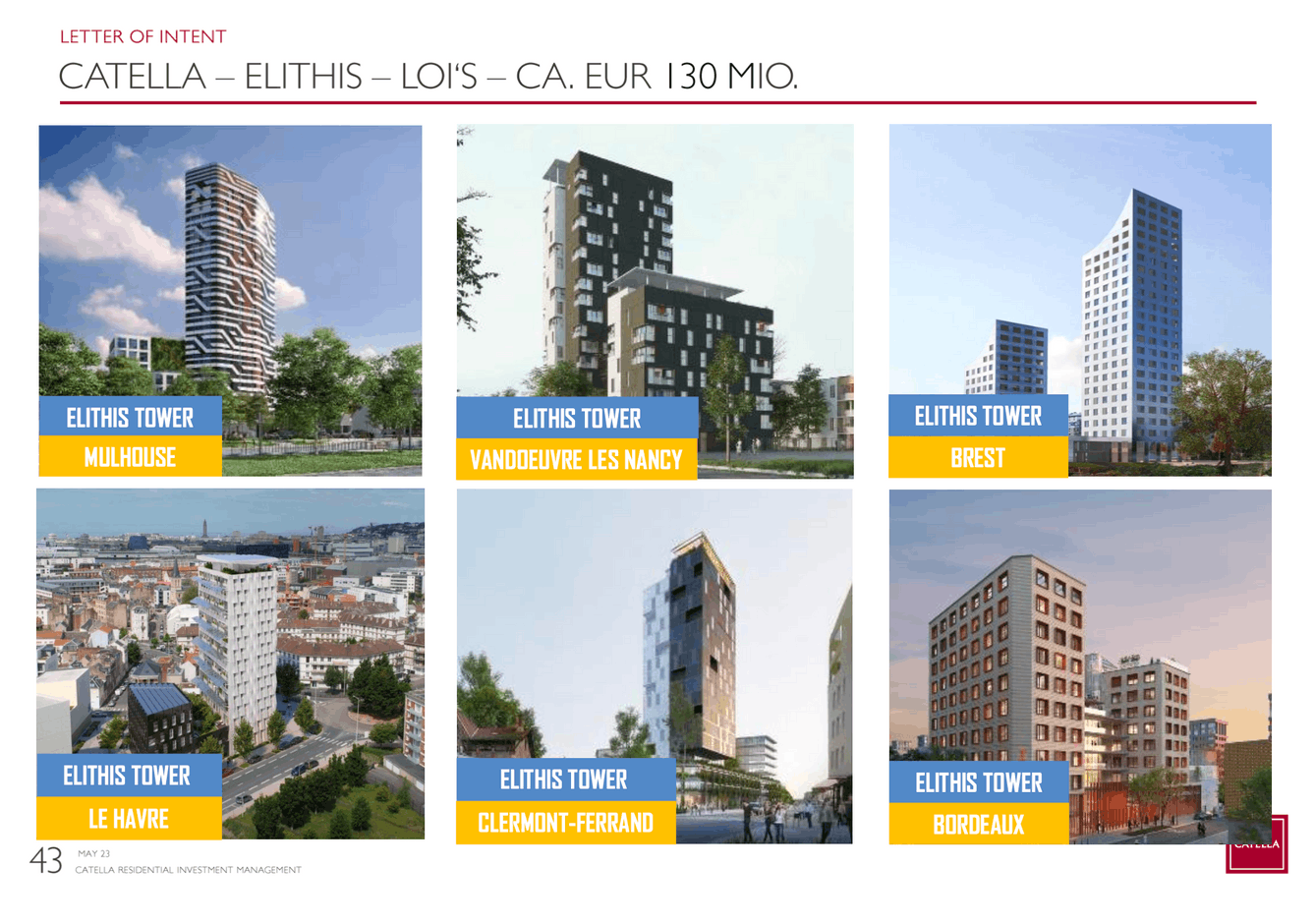 1 / 2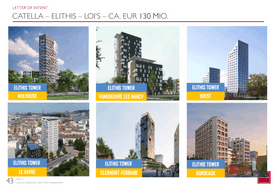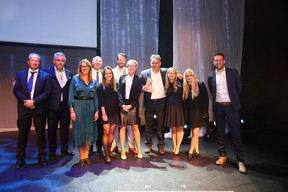 Personality of the year category:
Eric Lux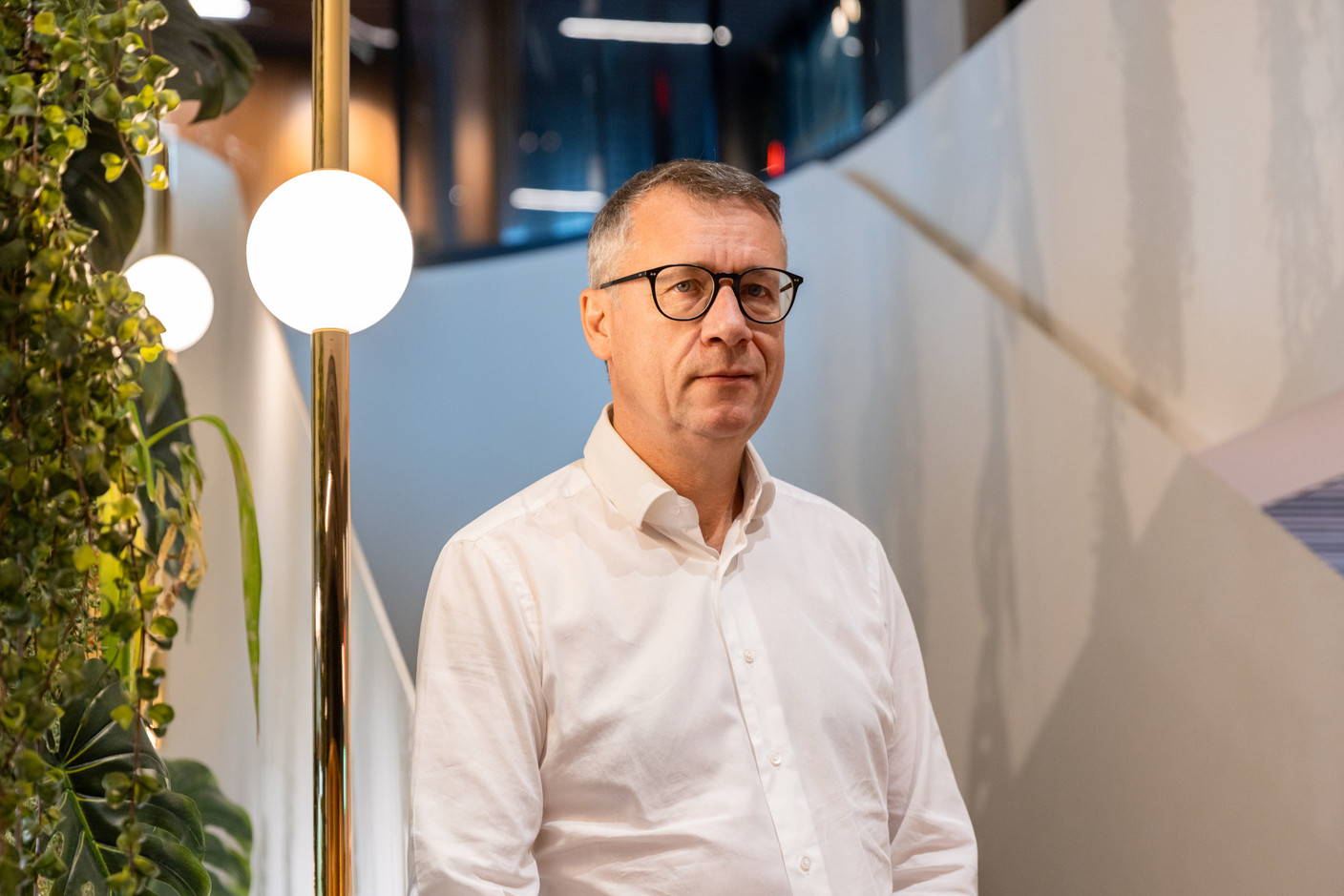 1 / 2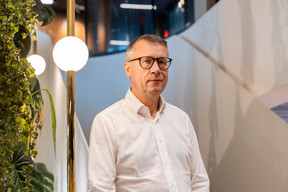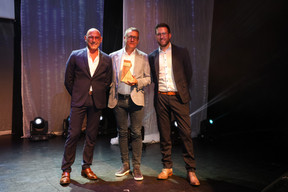 The jury was made up of Jean-François Trapp (chairman),

Vincent Bechet,

Céline Coubray,

Tatiana Fabeck, Édouard François, Julien Licheron, Sala Makumbundu, Shaaf Milani-Nia,

Romain Muller,

Romain Poulles and Laurent Ternisien.
This article was first published in French on Paperjam. It has been translated and edited for Delano.