From the latest Balenciaga sweater to a Stella McCartney dress and a Jeff Koons statuette, Smets' range is made up of big names, but also of nuggets from young designers that its artistic director Pascaline Smets spots around the world.
In addition to its five shops in Luxembourg, the brand, founded in 1986 by Carine Smets, opened its doors in Brussels in 2011. From the Chaussée de Louvain, Smets has started to build up a loyal customer base and to establish relationships with suppliers. However, mobility concerns and construction work in the area led the company to move closer to the nerve centre of the Belgian capital and since 2016 it has been operating from the Rue de Namur, in the heart of Brussels' Upper Town.
We don't just have a commercial mission, we also have a cultural and educational dimension.
This is the district par excellence for high-end brand boutiques, but also for many of the capital's leading museums. "This is part of Smets' DNA: we don't just have a commercial mission, we also have a cultural and educational dimension", Pascaline Smets emphasises.
She personifies the second generation of this Luxembourg company, alongside her brother Bertrand and CFO Laurent Beaudoint. She is also an art lover, having opened an art gallery in the Belgian capital with her other brother Guillaume in 2015.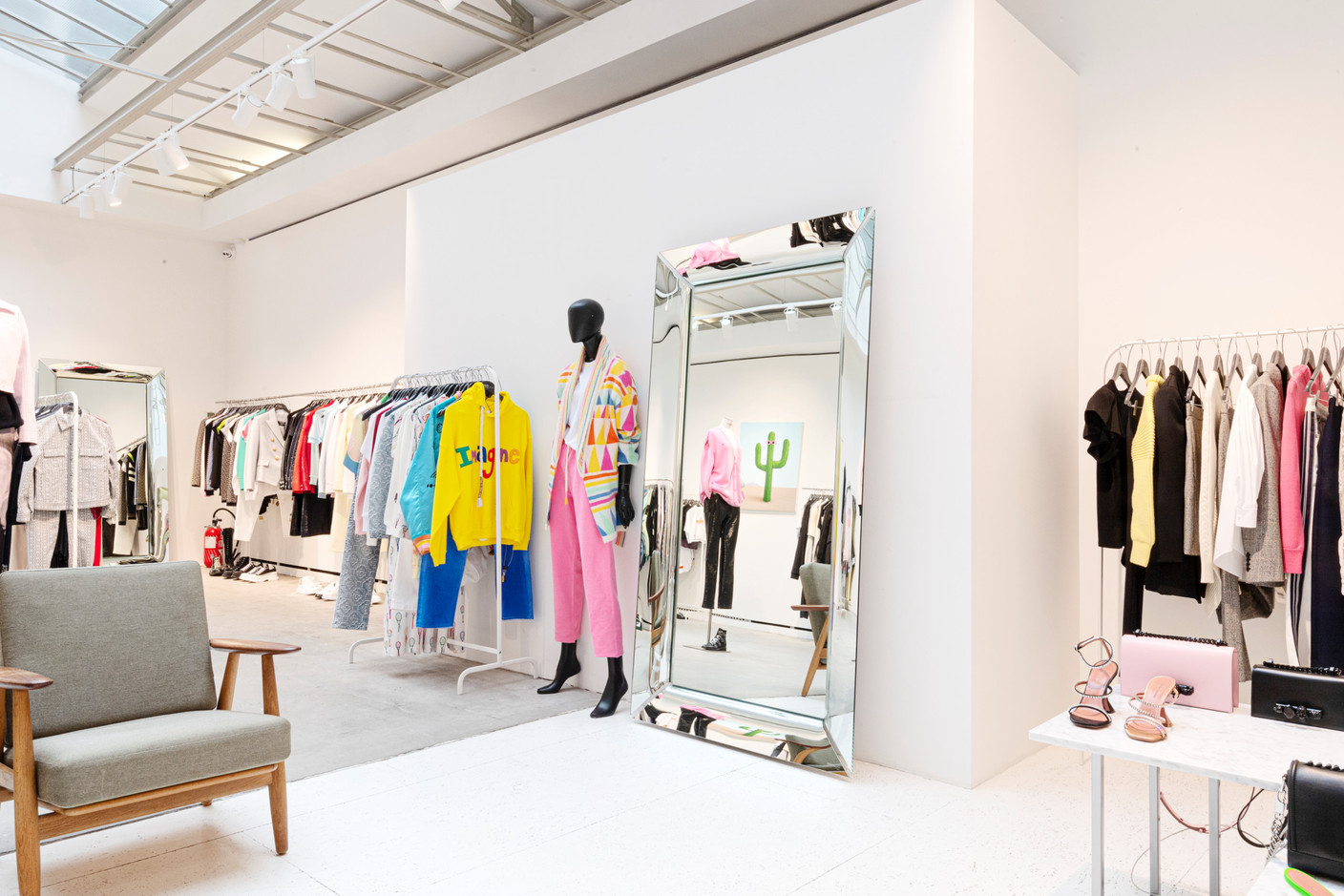 1 / 2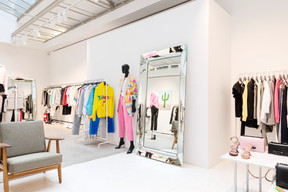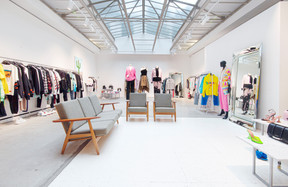 A slightly younger accent
But let's get back to the Luxembourg designer fashion house: its origins lie in the absence of many luxury mono-brands in the Grand Duchy, which is not the case in Brussels. "But alongside these mono-brands, there is more of a culture for young designers and creators in Belgium, perhaps linked to the presence of fashion design schools," Pascaline Smets explains.
In fact, the range of products in the Brussels outlet is more focused on young designers than on the heavyweights of luxury goods, which are sold in their own outlets.
"But our target clientele remains the same, an international, curious, dynamic profile, I don't think there's any real difference," says the artistic director.
Heading for Antwerp
She is working with her two partners on the opening of a second Belgian outlet, this time in Antwerp. Known as the capital of Belgian fashion, the port city is also a nest for young designers with whom the Luxembourg brand intends to form partnerships. In addition to the fashion and gift shop, Smets also plans on opening an art gallery and a restaurant. This 360° project is scheduled for 2023 in "an area that is evolving, well placed, but not expected", confides our interlocutor.
We can't deny the strength that Luxembourg has given us.
In Antwerp, Smets intends to develop more exclusive capsules. But the brand has not forgotten its roots: "We are proud to be Luxembourgish, we built our name in Luxembourg and we cannot deny the strength that Luxembourg has given us.
One foot in the Grand Duchy and the other in Belgium, such is the reality of the company, but also of the Smets family. Thierry and Carine Smets were born in Belgium, while their six children did part of their studies there, just like their parents. History repeats itself, but remains constantly up to date.
This story was first published in French on Paperjam. It has been translated and edited for Delano.