L'Atelier Steffen, the seasonal "ready-to-eat" brand of the well-known Luxembourg chain Steffen, is launching its second takeaway location, in the Royal-Hamilius, with its first one still located in the Gare area.
"The company is proud to join this beautiful location and is looking forward to a long-term partnership. This choice is obviously not insignificant. Frank and Tom Steffen were looking for a dynamic location with a central location, accessible by environment-friendly means of transport, like the tram. The Royal-Hamilius--with its huge car park, flats, offices, shops and restaurants--was exactly what they were looking for," says the group's management.
Located on the corner of avenue Monterey and boulevard Royal, the establishment hopes to open its doors in November and will have 45 indoor seats, in a green and artsy atmosphere, with flexible seating on the first floor, plus a bar.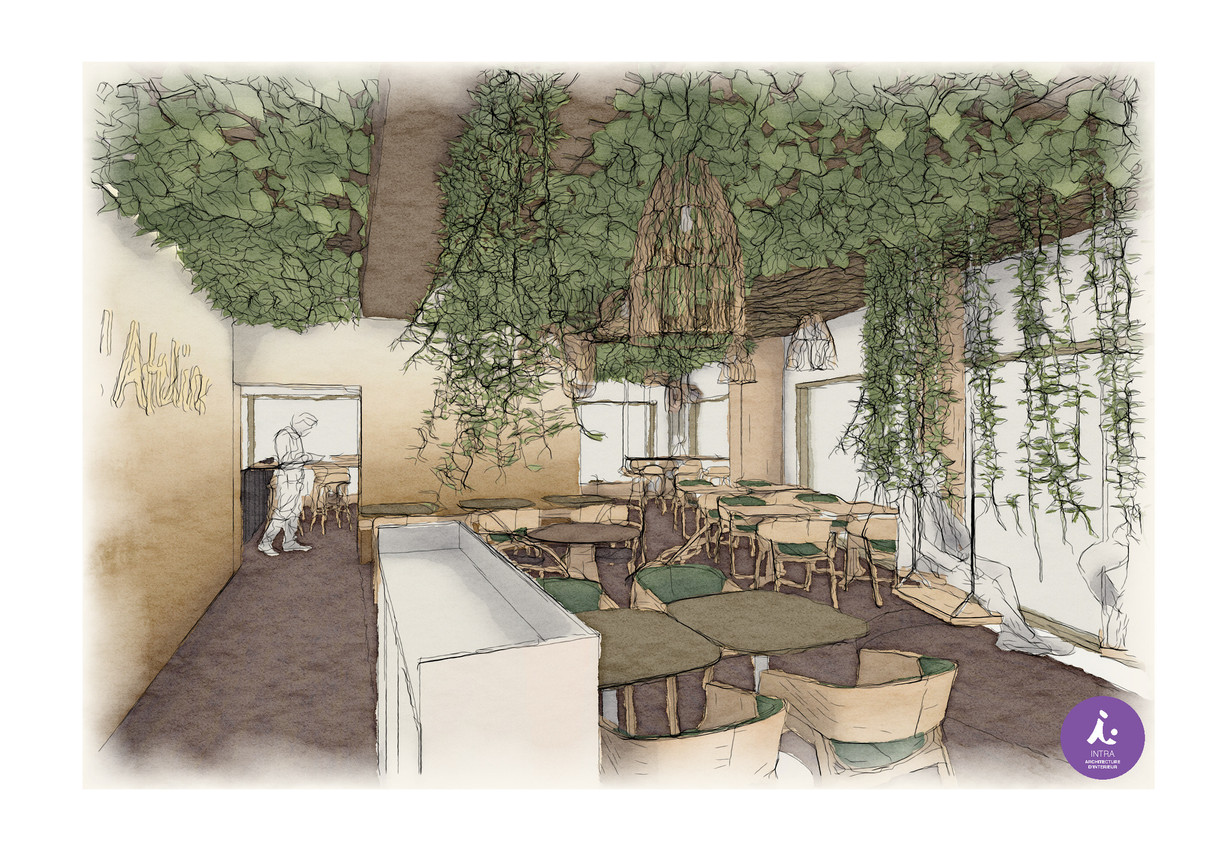 "We want the shop to be full of emotions and childlike melancholy, conducive to a moment of relaxation solo, as a couple, with family or friends," stated Tom Steffen.