Supercomputing Day was created in 2022 by the Supercomputing Luxembourg National Competence Centre, a collaboration between Luxinnovation, LuxProvide and the University of Luxembourg in the context of the EuroCC project.
Funded by the European Union, this initiative is aimed at strengthening the European supercomputing ecosystem, fill the HPC gap and promote European cooperation in the field of high performance computing (HPC).
The event targets both beginners and advanced users of HPC technologies in all industrial sectors, public administrations and research organisations.
Mr Hustadt, what is the purpose of Supercomputing Day?
It is an annual event in Luxembourg that brings together players from several industrial sectors and research organisations who want to discover or enhance their use of supercomputing to perform complex computational tasks. Supercomputing can be used for manufacturing processes, cancer research or virtual prototyping and language modelling, for example. During this edition of Supercomputing Day, we will explore several such use cases as well as market trends, challenges and opportunities.
What's new about this year's event?
For the first time, the event will take place at Mudam. This is significant because we have planned an ART-ificial walking lunch that will merge the worlds of art and artificial intelligence. Our goal is to approach the topic of supercomputing from an interactive point of view that will foster key collaborations, encourage knowledge sharing and spark innovative ideas in Luxembourg based on the many ways supercomputers can be used to improve projects, processes, operations and research.
Our speakers will explain the concept of supercomputing as well as the next big thing, quantum computing. They will also talk about cloud computing, public data sources, funding and how companies and researchers can access a supercomputer like MeluXina to implement their projects.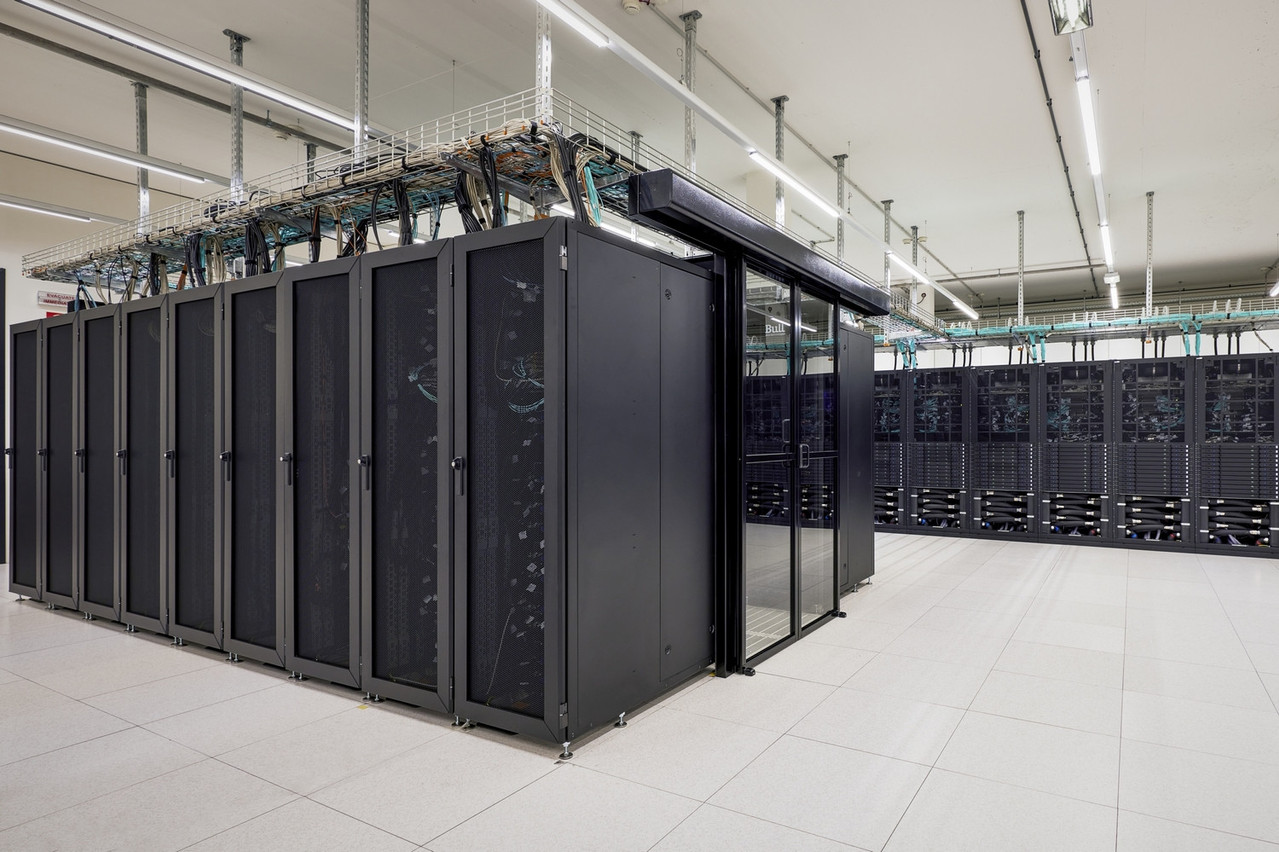 What do you think is the biggest misconception in industry about supercomputers?
They are mistakenly seen as a technology for big players only and difficult to adapt to existing processes and specific projects that companies are looking to implement. Nothing could be further from the truth. The potential and applicability of supercomputing technologies is inexhaustible and there are several resources that companies can draw on at different stages of their HPC projects.
The power of supercomputing offers endless possibilities. Entities that master the use of such computing systems from the beginning can see their competitiveness increase significantly in a short period of time.
What are the benefits of Supercomputing Day for participants?
Those who participate in this event will leave with a better understanding of HPC and quantum computing technologies. They will also get an insight into funding opportunities for R&D and innovation projects in the field of HPC, as well as into different use cases of HPC at local and international level. This is the perfect opportunity to get in touch with all the main players who will gather under one roof.
Click for more information and to register.
More information on HPC:
https://www.youtube.com/watch?v=_IDrX3MzYUQ
More information on MeluXina: