The leading female figures of the Luxembourg financial centre, gathered at the Luxembourg Stock Exchange on the morning of Wednesday 8 March, officially launched the Luxembourg Women in Finance Charter. It's an initiative of the ABBL, Alfi, ACA, LuxCMA and LuxFLAG, under the patronage of the ministry of finance.
With 69 signatories (including banks, asset managers, insurance companies and the Luxembourg Stock Exchange), its objective is to promote and improve the representation of women in the finance sector. On the boards and in management, of course, but also at all levels of the company.
For

Julie Becker, CEO of the Luxembourg Stock Exchange and

Yuriko Backes, minister of finance, it was indeed time to take "concrete action." For the latter, "gender equality is not only a social issue. Diversity and gender equality are macro-critical and make economic sense: greater diversity leads to better decision-making and better economic results for companies and society."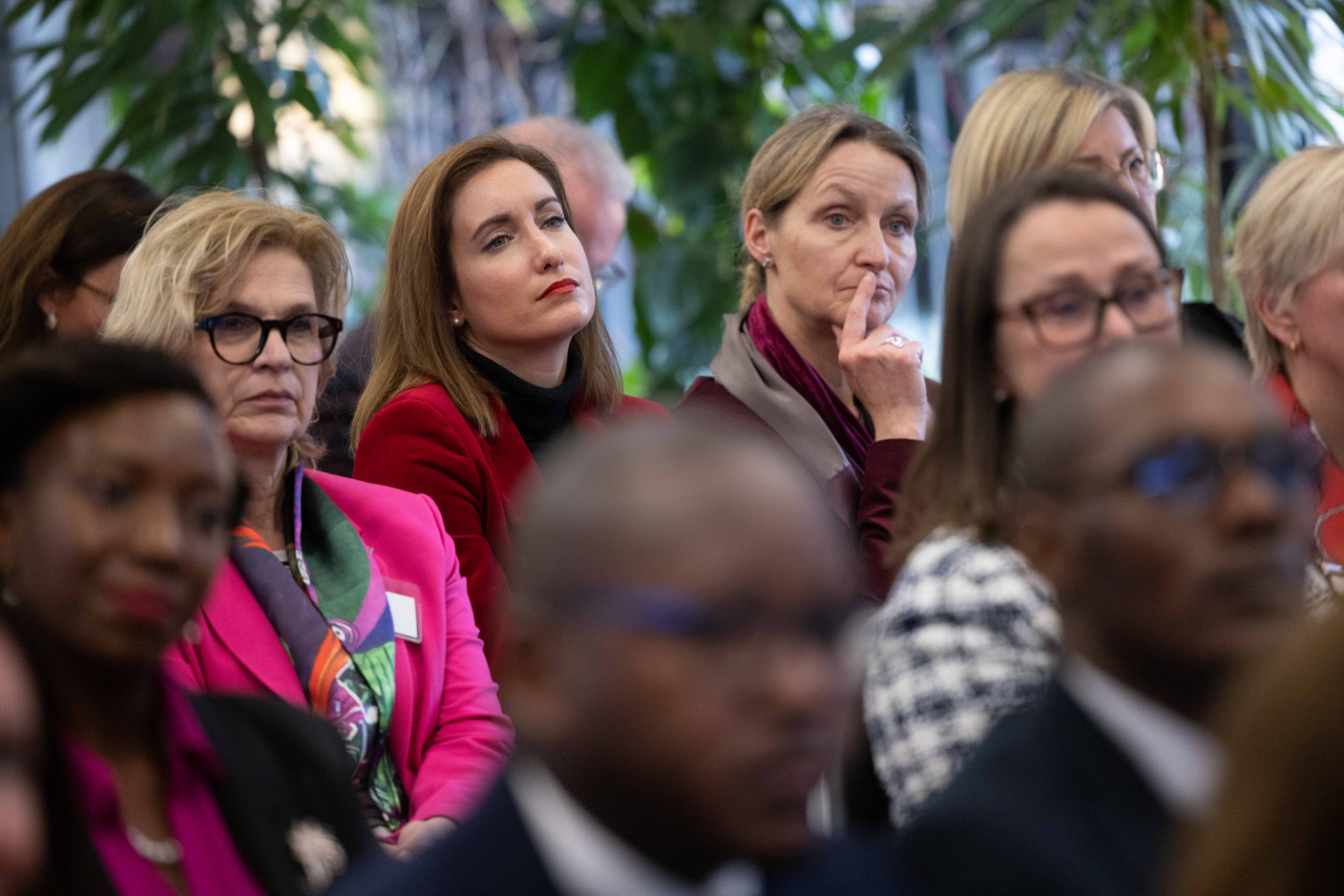 1 / 11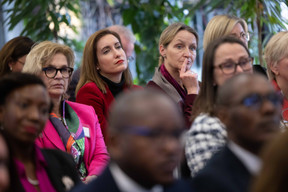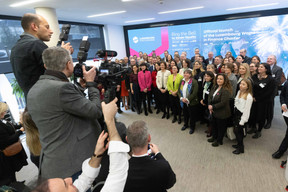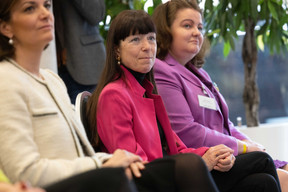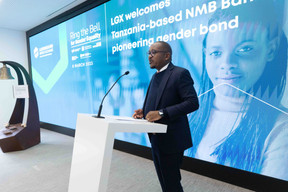 More data collected for better results

Corinne Lamesch, chairperson of Alfi, said the Luxembourg Women in Finance charter will also collect essential data to measure progress on gender equality in the sector. "Signatories will have to set internal targets for the representation of women in their company. Then they will have to measure their progress against these targets and publish their results. This will allow meaningful data to be collected and progress made or not made to be assessed. Experience in other countries, such as the UK, shows that signatories of such charters have slowly but surely improved the proportion of women on their boards and in management."

Claude Marx, director general of the CSSF, also took the floor and notably underlined the role that the charter can play in responding to the growing need for talent that the sector is facing. "In terms of recruitment, diversity and inclusion will no longer be a preference, but a requirement, especially for the younger generation."
More concretely, companies that sign the Luxembourg Women in Finance charter commit to appointing an executive responsible for diversity and gender inclusion, to setting internal targets to achieve greater parity and to publishing an annual report on progress.
Listing of a Tanzanian gender bond
The bell of the Luxembourg Stock Exchange rang a second time during the morning to mark the listing of the first ever sub-Saharan gender bond: the gender bond of the Tanzanian bank NMB.
As Julie Becker explained, these are bonds that "finance, partially or exclusively, projects that contribute to advancing gender equality. Today, we are proud to present almost 50 such bonds, all via the Luxembourg Green Exchange. By highlighting these bonds, we aim to make it easier for investors to identify investment opportunities that contribute to the economic empowerment of women."
This article was first published in French on Paperjam, and translated for Delano.