In a Eurovision context, up until last week, saying you were from Luxembourg would result in one response: "When are you coming back?" Since the announcement, last week, of Luxembourg's return to the contest in 2024, the reaction has changed to a constant effusion of congratulations and happy exclamations.
When Graham Norton revealed during the Eurovision final on Saturday night that five-time winner Luxembourg would be back in 2024 after a 30-year absence, the Liverpool M&S Bank Arena went wild, while journalists in the media centre clapped and cheered profusely. Telling anyone "I come from Luxembourg" was without doubt the hit of this year's edition.
"I wasn't even born when Luxembourg was last in Eurovision, and yet the comeback news made me so happy", said Spanish fan Clara. "Every country brings a unique flavour to the contest, and I always say the more the merrier. But with Luxembourg it's so special because they have been so successful in Eurovision."
Danish fan Carsten, in Liverpool for his 15th Eurovision, was no less enthusiastic. "I have missed Luxembourg so much", he explained. "The first Eurovision I watched was in 1993, Luxembourg's last year before leaving the contest, but I've been hoping for them to return ever since. I know all their former entries, and most of them were great. After so many years out of Eurovision, it will be like starting from scratch. Luxembourg will have to establish itself all over again. But I can't wait to see what will happen. Hopefully we'll get to discover Luxembourgish artists."
"The announcement of Luxembourg's comeback was clearly the highlight of this year's edition. It was like a gift!" confided Petra, German fan who has been following Eurovision for 34 years. "Luxembourg has such a wonderful history in the contest, I have always hoped that this day would come."
"Luxembourg returning is fantastic news. And hopefully, it will mean France will get some extra points next year, as we are neighbours," laughed French fan Olivier. "I'm looking forward to seeing how they will choose their song and what they will offer. Like when Italy came back in 2011, Luxembourg will be starting over, and probably in a more difficult situation, because they have been away much longer. For the voting it will be more difficult too, as Luxembourg doesn't have a diaspora like many other countries do. I hope they won't give up if they don't get a good result straight away. In Eurovision too, the most important is to take part."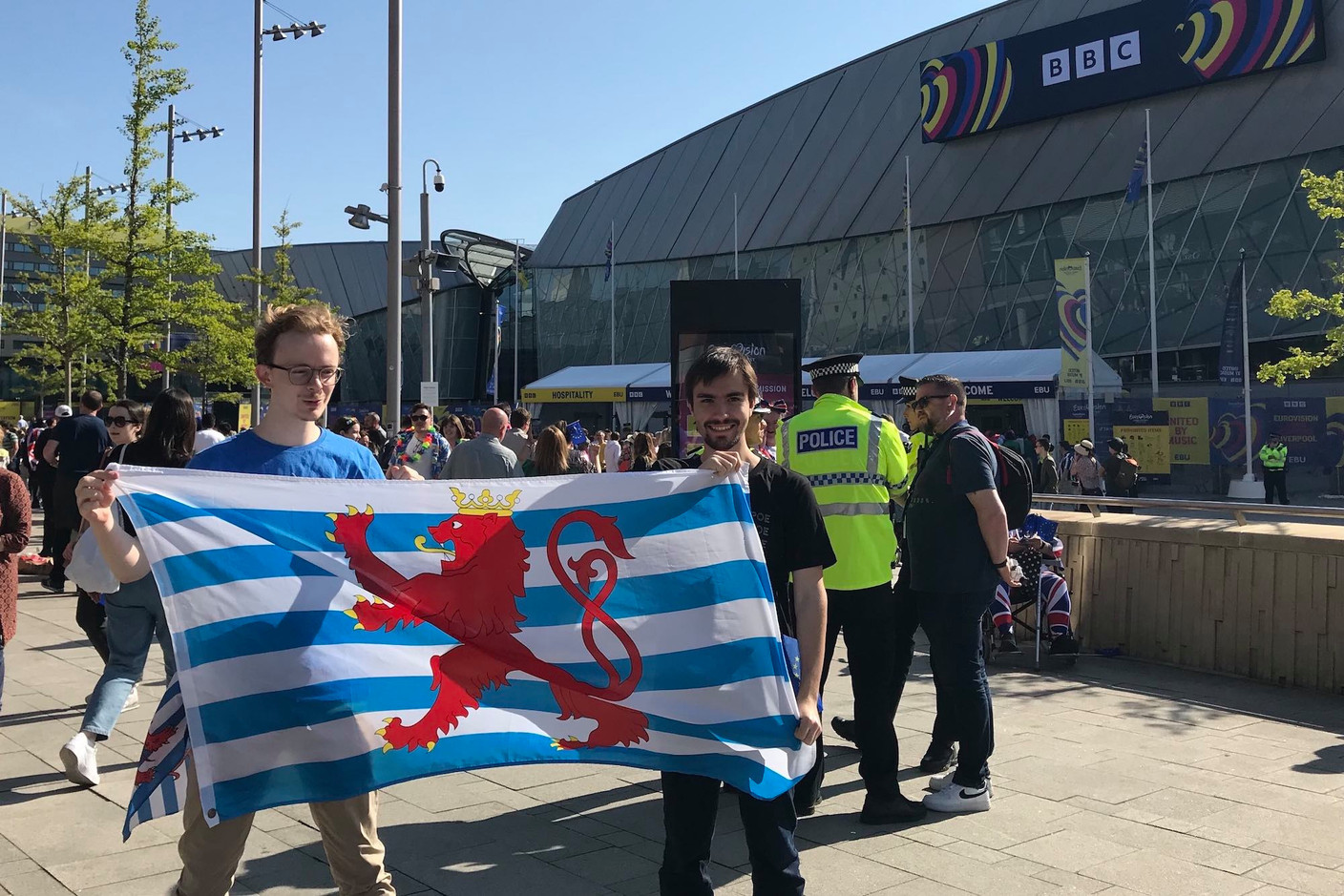 1 / 4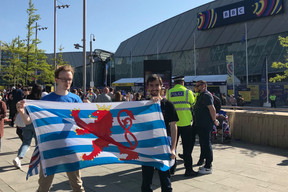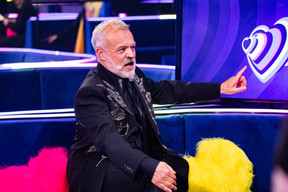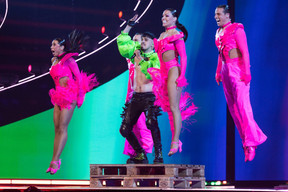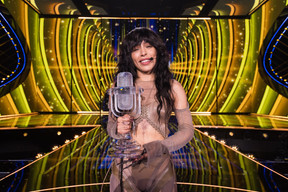 Luxembourg flags could be seen in the Liverpool arena this weekend--as is the case every year at Eurovision--but this year, they seemed to be flying higher and more eagerly. "I am so incredibly happy", exclaimed Luxembourger Sonia, at Eurovision for the 12th time. "We are at the heart of Europe, and were one of the founders of Eurovision, it seemed so wrong that we weren't participating anymore. What I'm hoping for next year is for Luxembourg to enter with a song that people will remember, and that it will be Luxembourgish. Our music scene has developed tremendously, and I am sure we can find the perfect song locally."
As for this year's 'perfect song', much pointed to it being 'Cha Cha Cha' from Finland. The catchy and quirky song by the engaging Käärijä, with his notorious green puffy sleeves and black bowl cut hair, won over not only his countrymen but the rest of Europe too. Streets in Liverpool gradually filled with fans in green puffy boleros during Eurovision week, the song was heard coming from every bar, and during the voting phase of the final, the audience chanted 'Cha Cha Cha' so loudly that the hosts could hardly get a word in. In the end, he won the public vote by a landslide, with no less than 365 points.
However, the national juries--each a bare group of 4 or 5 'music experts' who make up 50% of the total result--decided differently, by awarding an impressive array of 12 points to Sweden's Loreen, enough for her to come out on top and take home the trophy, much to the disappointment of many fans.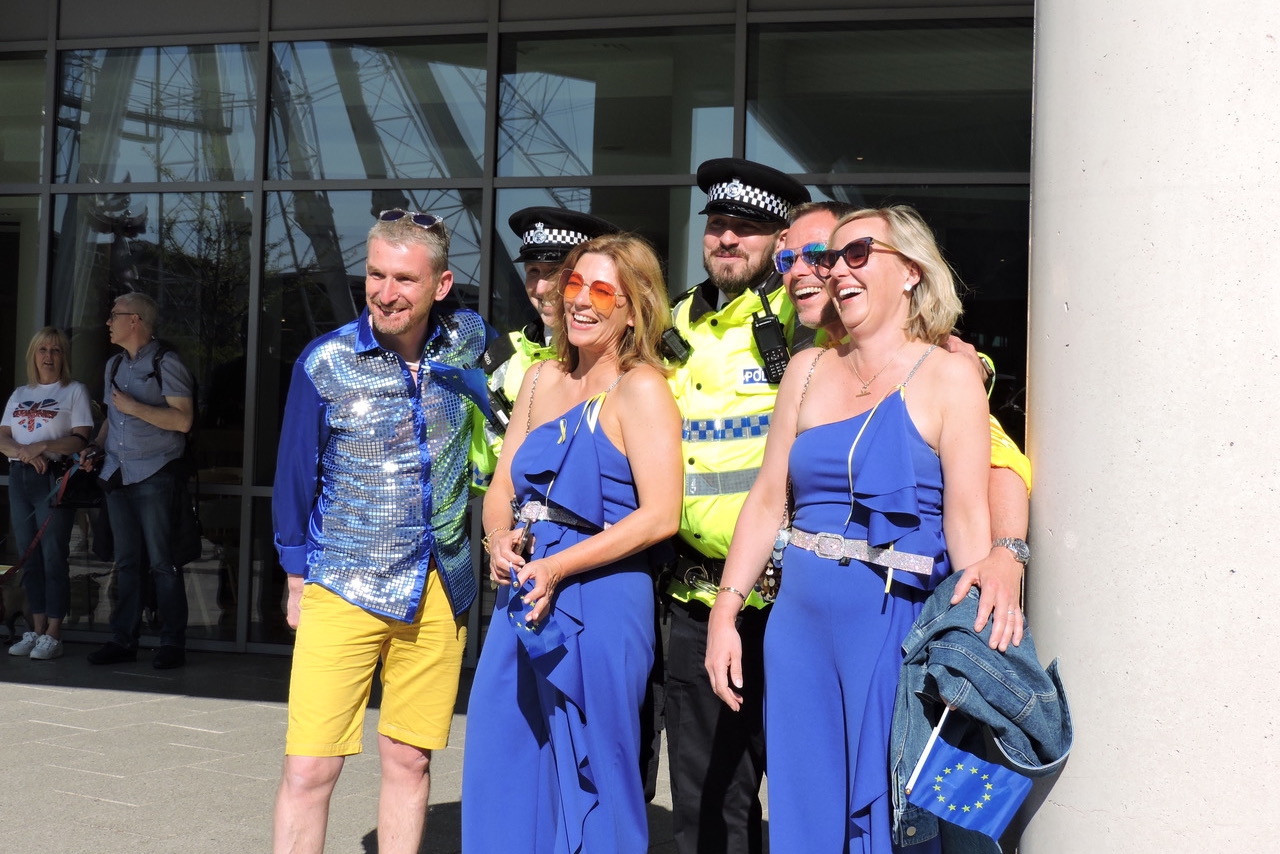 1 / 11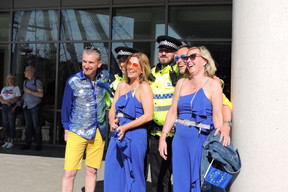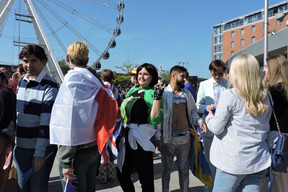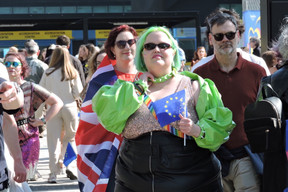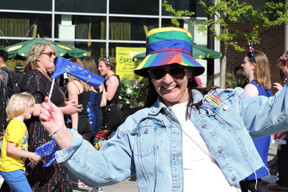 And while this does mean Sweden is now tied with Ireland and their record 7 wins, and Loreen has become the first woman to win Eurovision twice (the first time being in 2012 with 'Euphoria'), she has not quite matched Johnny Logan's feat: taking home the trophy twice as a performer (both with self-penned songs) and an additional time as a songwriter. Indeed, it's taken no less than 6 songwriters to put together her winning song 'Tattoo', a testament to Sweden's industrial and competitive approach to Eurovision.