Located on Rue de Warken, the place of worship first opened its doors in 1870. "For Ettelbruck and the whole region the Jewish community played an important role starting the middle of the 19th and beginning of the 20th century," says Abbes Jacoby, the president of "Al Synagog", the not-for-profit that oversees the site.
A Jewish cemetery, which also survived, was established in 1881 and a Jewish school opened in 1890. They are "valuable architectural witnesses and allow us to remember the history of Jewish life in Ettelbruck but also generally in Luxembourg," says Jacoby.
When Nazi Germany occupied Luxembourg during WW2, Jews were persecuted and deported. But unlike the synagogues in Luxembourg City and Esch-sur-Alzette, which were razed to the ground, the building in Ettelbruck survived.
"The interior was destroyed, probably by Luxembourg collaborators," says Jacoby. "The demolition of the building was planned but they couldn't find a Luxembourg company to do it."
Careful excavation works are trying to uncover whatever remnants of the past the building is still hiding--with some success. The team uncovered the synagogue's mikveh, a ritual bath used, for example, during conversion ceremonies. The discovery is "unique" in the greater region, according to Jacoby. "Fragments of wall paintings and parts of an inscription were also found," he adds.
Meeting place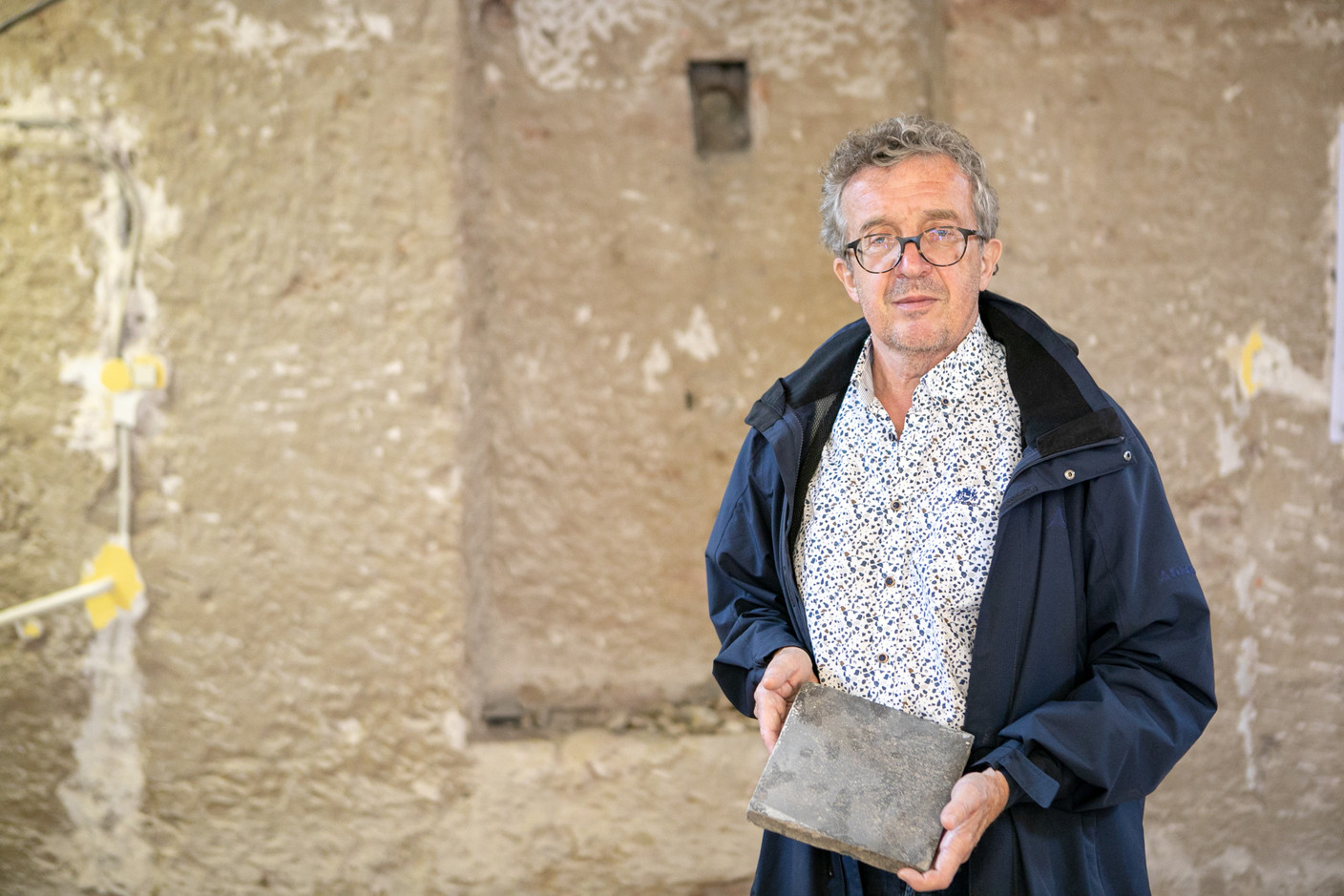 1 / 13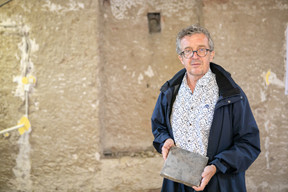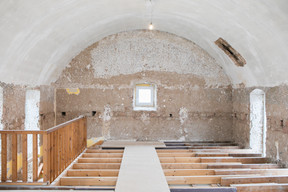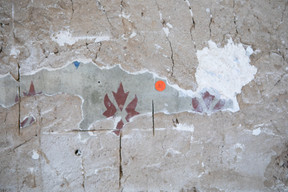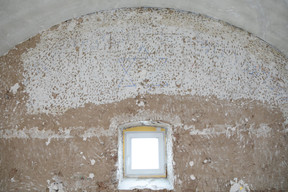 When it was founded, the synagogue had room for an estimated 50 worshippers. A gallery, accessed at the front of the building, was used by women.
The restoration work is arduous. "Because we don't have any documents available and only possess very few pictures that document the condition of the synagogue before 1940, the renovation works must be prepared with the greatest care," Jacoby says. "Every trace that we find during the excavation works and wall analyses is incredibly important."
The synagogue reopened to worshippers after the war but the Jewish community in the area was decimated. The last religious ceremony at the site was celebrated in 1962 and the synagogue became a carpet shop before the commune rented the space as a centre for Catholic migrants.
It wasn't until 2017 that the building became a national monument and the commune together with the Jewish consistory took over its management. The "Al Synagog Ettelbréck" not-for-profit was founded in 2019.
"The goal of our association is to create a place for cultural and educational events that foster living together in tolerance and respect," says Jacoby.
The synagogue is currently not open to the public because of the ongoing refurbishment works but it is set to form part of the European Heritage Days, which will take place between 24 September and 3 October.