The Web Summit is the world's largest technology conference. From the 1 to the 4 of November, the Altice Arena in Lisbon will welcome the 70,000 attendees and 1,000 exhibitors from the digital sector, information technology, start-ups, marketing and advertising. It is the place where the best of Silicon Valley and European Technology meets. It attracts Fortune 500 companies, innovative startups, the giants of the web, world-class speakers, top media outlets and even tech whistleblowers. Entrepreneurs, investors, and innovative start-ups are offered the opportunity to access new markets, conclude promising business partnerships or find potential investors.
Cap Meridian, e-commerce and e-mobility 
Daniel Gonçalves is the founder of Cap Meridian, a software company delivering tailor-made solutions for e-commerce companies in Luxembourg, Germany and Switzerland. The company works closely with the Luxembourg authorities in developing the infrastructure for the charging points for electric vehicles. Cap Meridian's platform managing electric vehicles charging stations is based on the open standard called OCPP (Open Charge Point Protocol). OCPP is the shared language spoken between open EV chargers and charging station management. The platform manages the authorization of users, records the transactions i.e. the charge cycles and the charge capacity amount. It also detects and notifies the infrastructure owner of failures or faulty charging stations.
Daniel Gonçalves' interest in participating at the Web Summit could be explained by the plethora of subjects up for discussion, linking technology to advertising, marketing, international institutions and even to sports. The conferences and keynotes redefining the global tech industry offer a unique opportunity to gather knowledge, whether learning through others shared experiences or by attending conferences on mobility, smart cities or data science. "As technology evolves, it will become essential to the society as it makes our life easier, alleviating boring tasks" he says. He expects to make new acquaintances, expand his contacts network and learn how to deal with the various challenges startup face.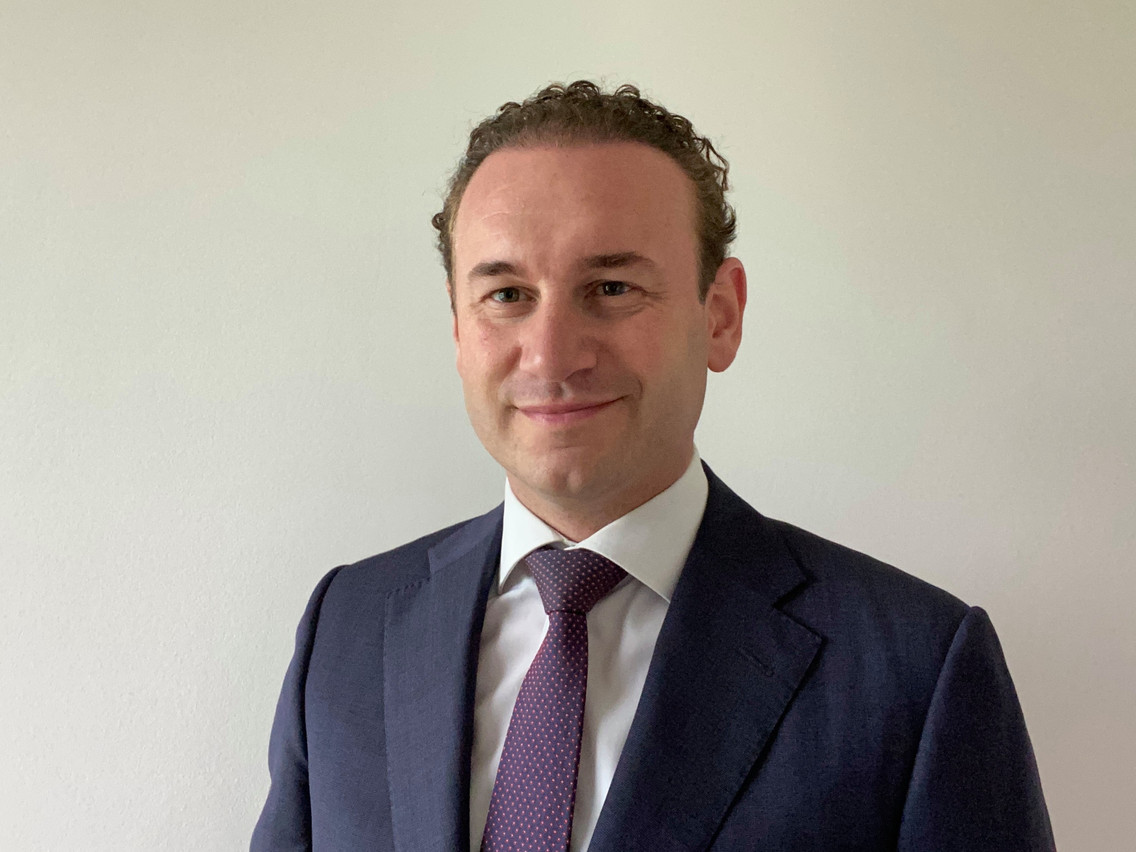 EmailTree AI, hyperautomation 
EmailTree AI designs products that reply to emails and text messages in seconds using hyperautomation. Based in three European countries (Luxembourg, France and Romania), the company proposes an AI-driven end-to-end solution and aims to empower customer service and support teams with more productivity tools while increasing customer satisfaction. This is done by using a combination of NLP (Natural Language Processing), NLU (Natural Language Understanding) and ML (Machine Learning) techniques used to automate response composition, trigger automatic actions in databases, and speed up response time for emails (and any text request). Constantly looking for chances to improve and to learn from the latest trends and strategies, EmailTree AI seeks to expand its professional network and the Summit provides audiences with relevant educational content, informational masterclasses and innovative roundtables. "The Web summit seems like the best place for me to be since I am trying to innovate both in thought and action" EmailTree AI CEO, Casius Mircea Morea says, and this is key as "we are moving towards an automated work environment guided by improvements in artificial intelligence."
Licent, IT services and digital solutions for organisations 
Claude Lüscher is one of the two managing partners at Licent. The company offers IT services, tools and solutions to organisations that, "driven by the evolution of technologies, the evolution of the market and services related to these new technologies, have decided to engage in a process of digital transformation."  Their latest product is a digital signature platform, adapted to the Luxembourg legal and economic context. Licent attends the Summit for its broad spectrum of subjects, the quality of its speakers and the wish to exchange with fellow professionals. Learning about the latest evolutions in key technologies, market feedback and new trends could even encourage a new business idea, states Lüscher.  He also adds that AI benefits "have been reserved to large corporations or to solve very specific issues. We will see now a rapid proliferation of AI fuelled tools both supporting and challenging business experts, which will soon have a very knowledgeable virtual colleague at their side."