h2a is a global communication agency based in Luxembourg that works on marketing strategies, brand identity, print design, web design and digital marketing. Having highly skilled employees in various areas allows h2a to provide advice to clients all along their communication strategies. The company wishes to be inspired by(?) the way other companies deal with daily challenges and learning how they find solutions to their problems. Participating at the Summit is also an opportunity to renew the company's team spirit and strengthen its resilience. Also, the h2a team is constantly growing, working on bigger projects, thus gaining insight into other areas, learning from experts from other sectors is always an advantage. The Web Summit offers exclusive possibilities to discover new working processes and the best place to get new ideas.  Digital tools are essential "to help our clients sell and inform the public. Social media will also be a big part of the future," says Aurélie Eymann from h2a, adding that nowadays "we can see that people are more and more enthusiastic about digitalisation".
Losch Digital Lab, this time an exhibitor 
 Losch Digital Lab, a company founded in Porto as a subsidiary of Losch Luxembourg, specialises in innovative software development with a focus on mobility and is active all over Europe. The company offers a plethora of software solutions to both Luxembourg and international customers. These range from very specific automotive solutions such as dealer and importer management systems, to used vehicle management tool or "Savvy Mobility" and even on-demand software as a service platform for private and public mobility providers. LDL is participating as an exhibitor at the summit and seeks to promote the brand and products such as its "Savvy Mobility" or its powerful software for on demand transportation services. The Web Summit provides(?) unique opportunities to develop new skills, catch up on the latest trends and get new inspiration form the other exhibitors. "Technology becomes even more important and is a key factor to success. The world and especially the automotive industry is changing tremendously, bringing a lot of new challenges. New mobility concepts, digitalised workflows, modern and mobile platforms: the requirements are versatile. At Losch Digital Lab, we are proactive in both tracking and shaping digital transformation. We are working on technologies building the future of mobility, and I can say that we are on a good way already," says Roman Entinger, LDL's managing director.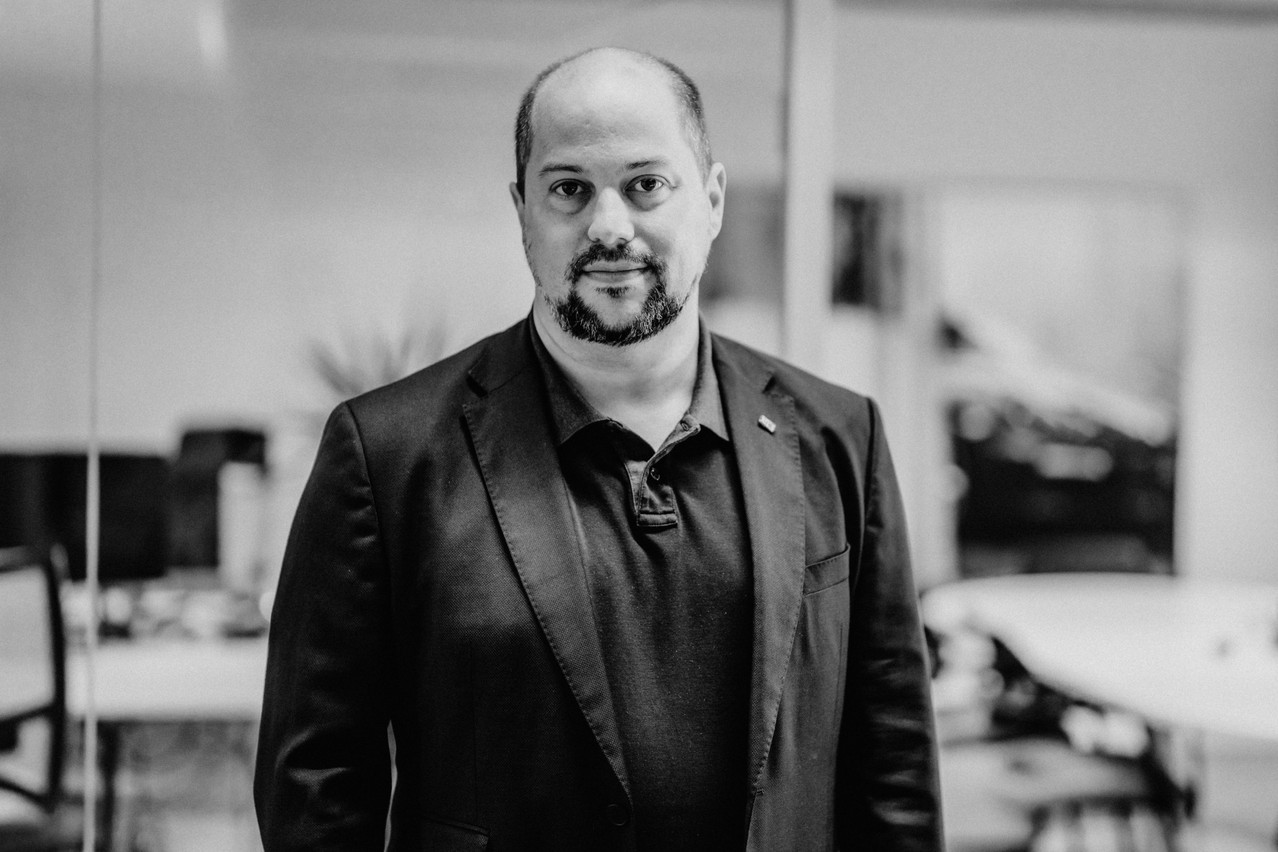 Tomorrow Street and Vodafone 
Tomorrow Street is an innovation centre that accelerates leading-edge technology through scaling late-stage startups, a joint venture between Vodafone and Luxembourg's national incubator, Technoport. Its innovation centre hosts and supports the next generation of strategic suppliers to Vodafone. It is also a technology hub that attracts entrepreneurs and talent to the fast-growing tech sector in Luxembourg. The company currently hosts eight scale-ups to whom they provide business development support and access to Vodafone's global scale. Tomorrow Street assesses 600 companies every year, with strategically relevant tech for both Vodafone and Luxembourg in the areas of IoT, AI, Cybersecurity, and B2B digital platforms.
Constantly looking for new scale-ups and partners, the Web Summit was sought as an opportunity to meet new collaborators, identify and evaluate fast-growing scale-ups with innovative commercialised solutions that have the potential to scale across Vodafone's global footprint. Another reason might be the wish to meet partners that match Vodafone's scope i.e. addressing the climate emergency or contributing to diversity and inclusion. "The Web Summit presents a good opportunity to network and connect to different stakeholders. It will give us new insights into the industry and exchange about latest trends so that that we stay up-to-date and can direct our activities accordingly" emphasises Claudia Machado, Business Development Senior Manager. Being a Portuguese native, the Summit presents a good opportunity to network and connect to different stakeholders, also a delightful way to join the local Portuguese ecosystem, explore business opportunities, especially as Luxembourg and Portugal already have strong ties.
The company also wants to promote the upcoming Arch Summit 26-27th October 2022, a major event in Luxembourg to connect scale-ups, corporates and investors. At Vodafone, they are aware that "the potential of technology can only be fully harnessed if it works in tandem with human skills. We are known for our technology, but the truth is, it is humanity that drives our business forward" Machado adds. "We see different applications in education, health and security where technology can contribute and improve lives. Tomorrow Street supports Vodafone in this journey by identifying and introducing fit-for-purpose scale-ups."