Stoliarova is a senior associate at the law firm of GSK Stockmann, who is specialised in investment funds, private equity and sustainable finance. She moved to Luxembourg in 2012. Here is some of what Stoliarova showed Delano during a recent visit to her office in Kirchberg:
Funny portrait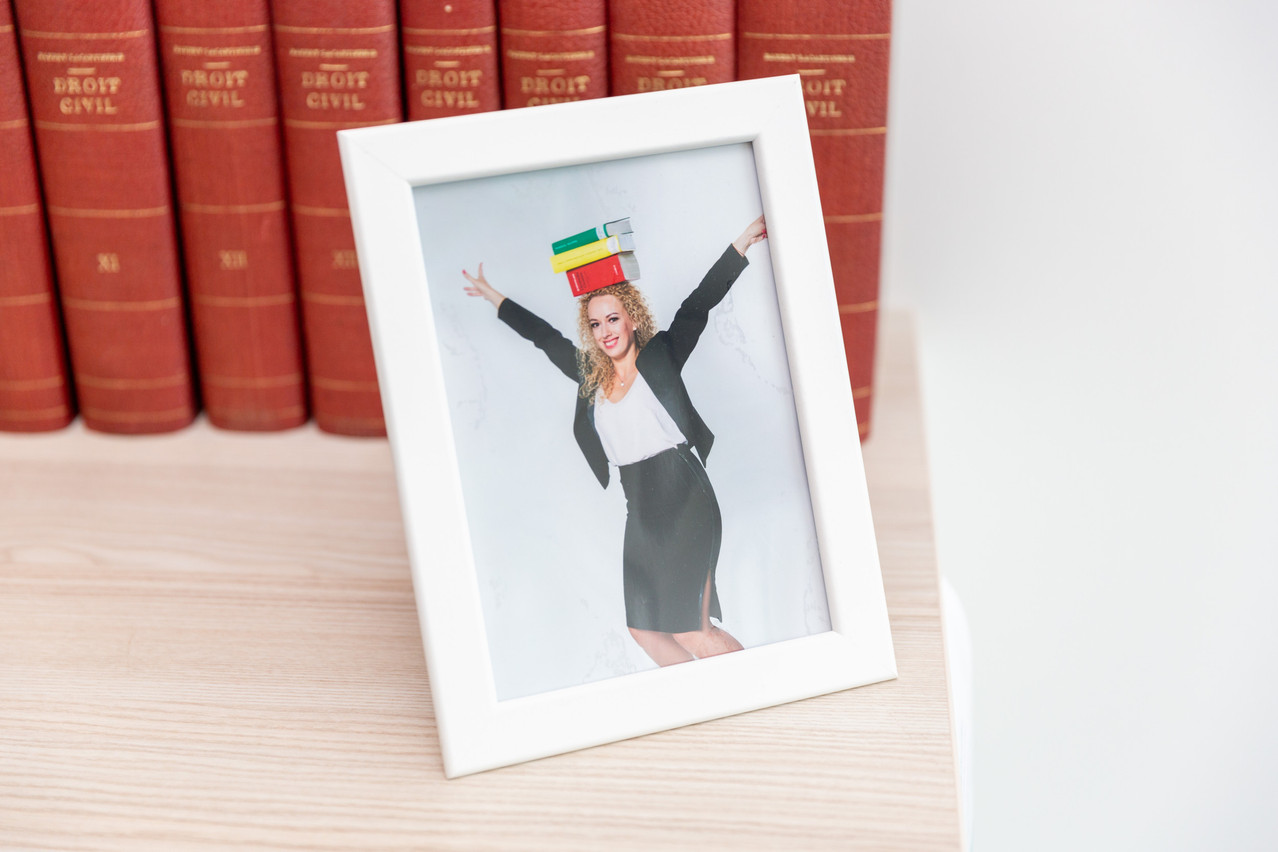 Stoliarova posed with a stack of legal volumes in 2019, when GSK Stockmann rebranded and introduced a new logo. The portrait was intended to "show the combination of fun and the seriousness of being a lawyer," she said.
Globe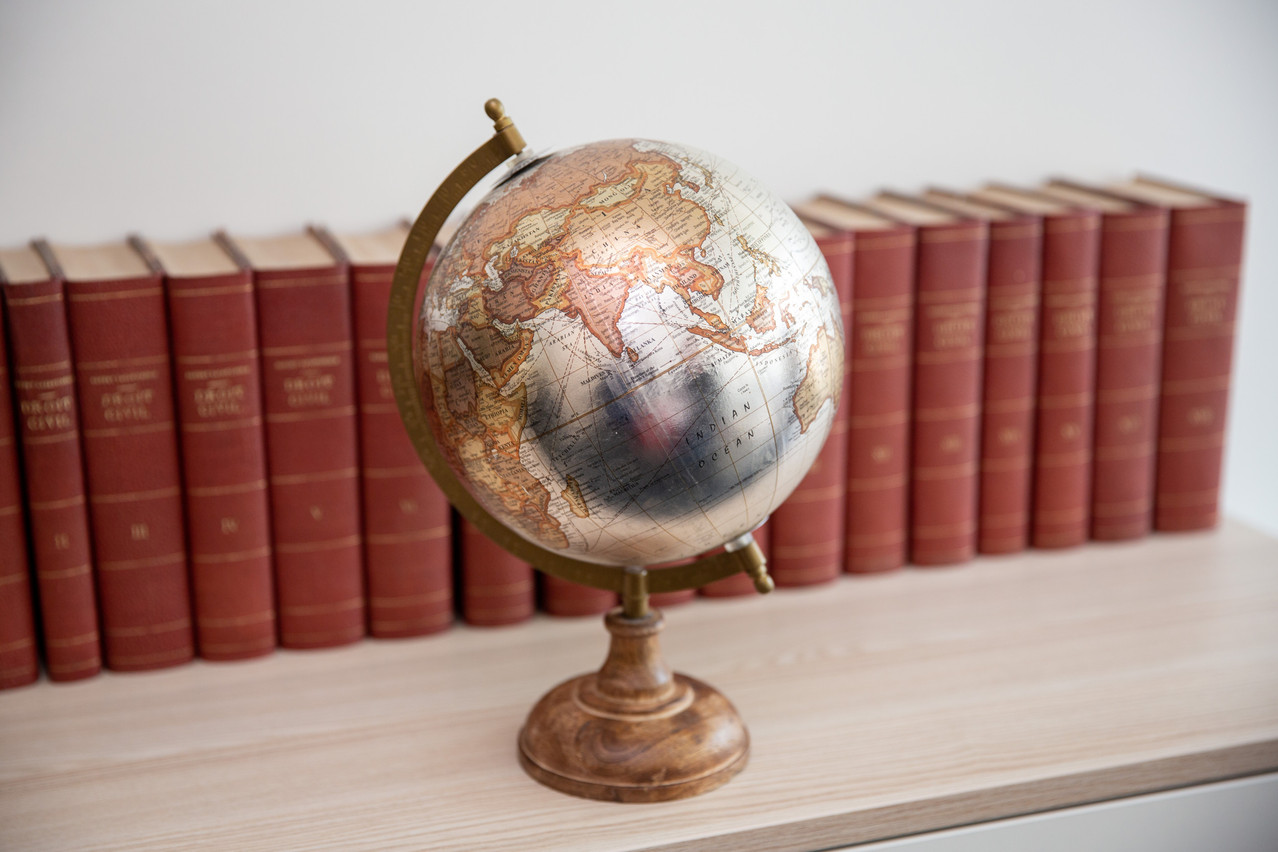 Stoliarova had long wanted to buy a globe and saw this wood one in Luxembourg City, she said. She is "passionate about travel" and a frequent globetrotter. Professionally she thinks that wide travel experience is an advantage. "In Luxembourg, we deal with different types of clients." Having first-hand experience with people in Asia or the US, for example, helps her "adapt to different clients, so they feel comfortable and feel you understand them."
Postcards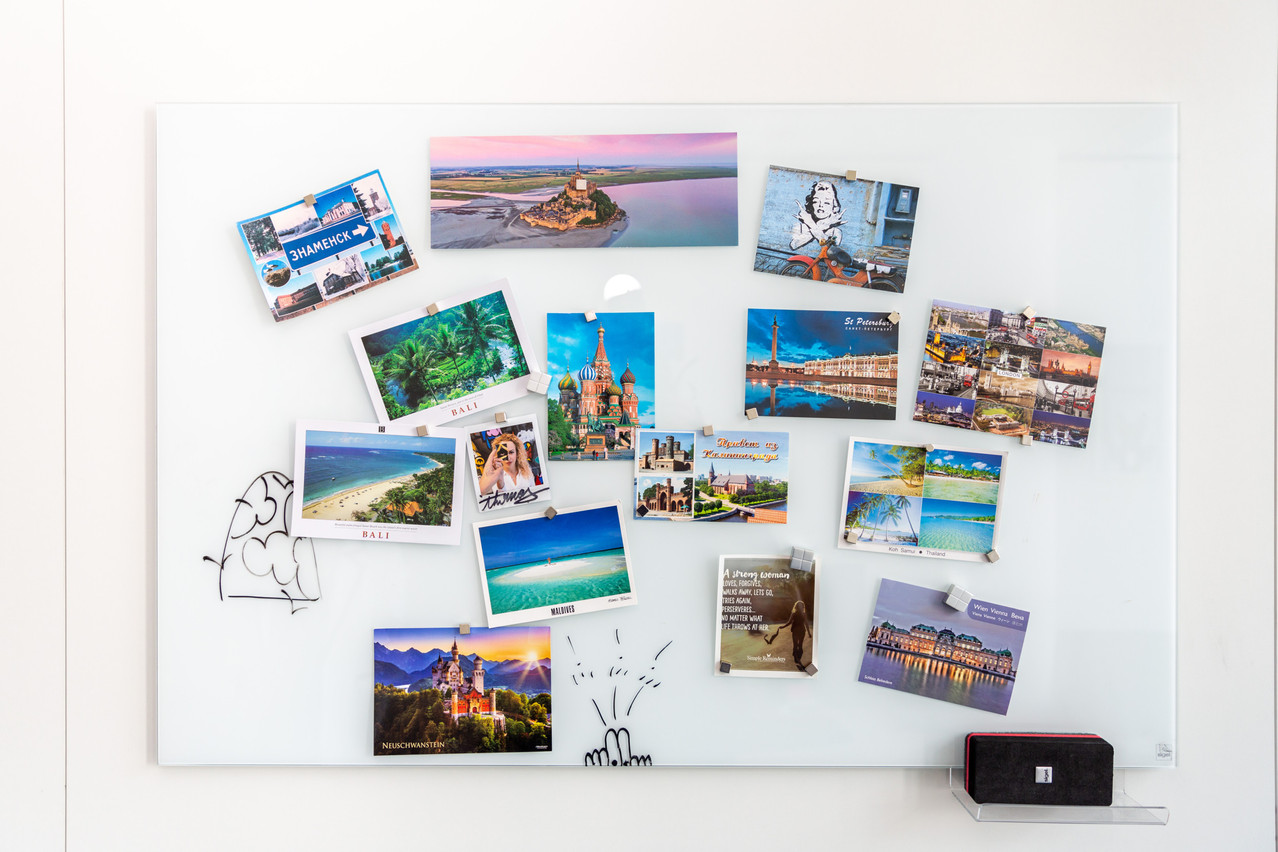 In keeping with her travels, she has a collection of postcards from places that she has visited. Her favourite destination was Bali, she said. "It was a dream to go," and it was "a dream realised." She was not only impressed by the "amazing" culture and heritage: "The food was nice, the people were nice. It was really great. The views were amazing."
A bit of green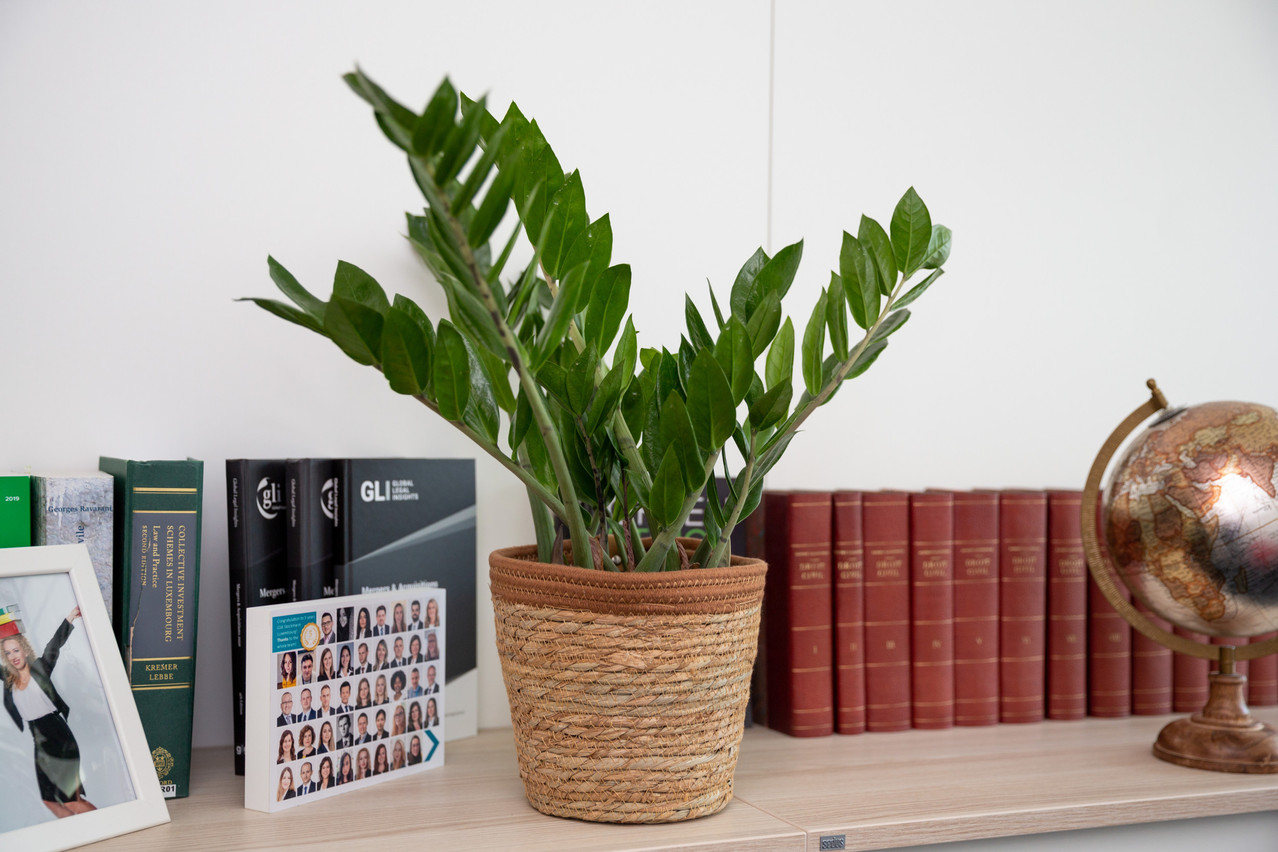 Her office wouldn't have been complete without a green plant. It is partially a reminder of the environmental, social and governance (ESG) issues, particularly around sustainability, that Stoliarova often works on.
Phones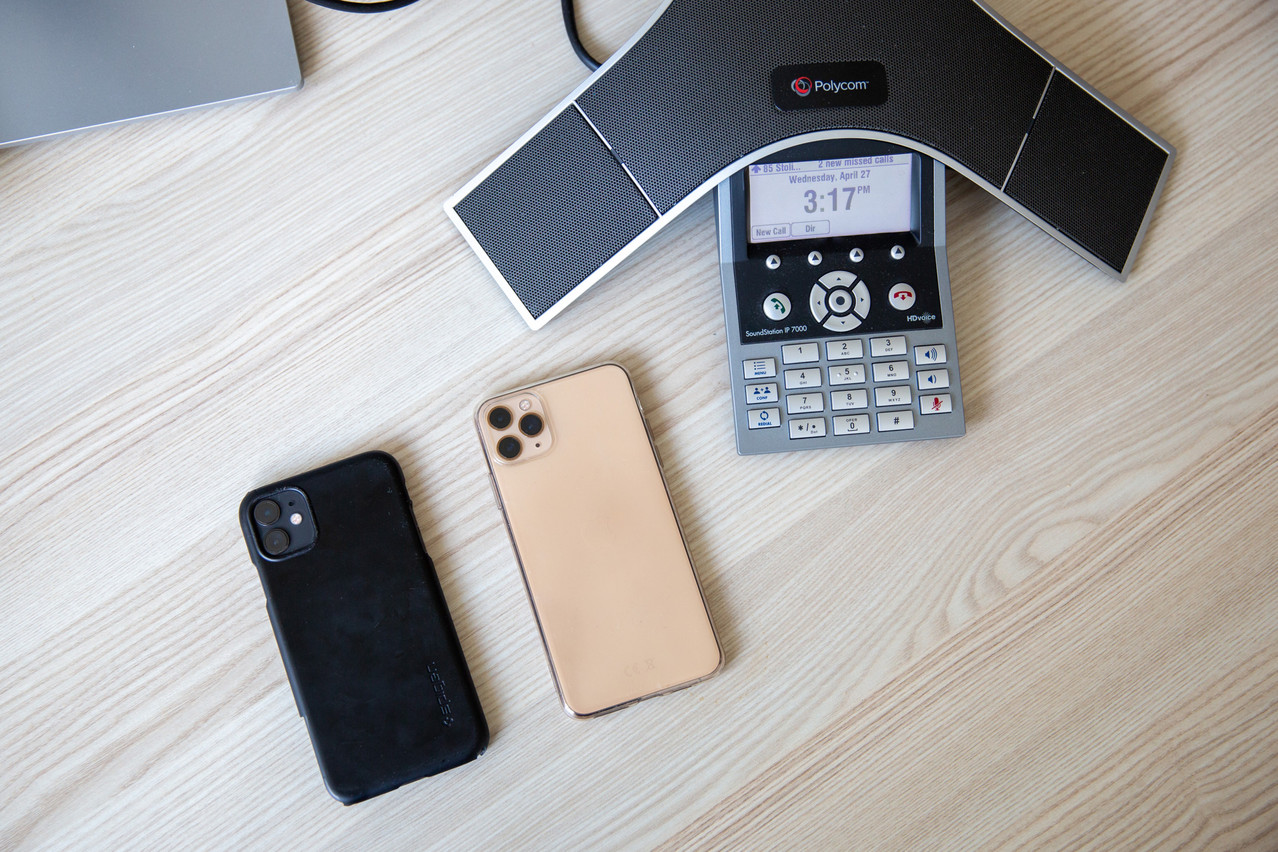 She spends "a lot of time" on the phone and on video calls. While initial meetings are best in-person, which "definitely always helps establish personal contact," she concedes that "it doesn't always make sense to meet in-person every time," especially for shorter exchanges.
Karting memories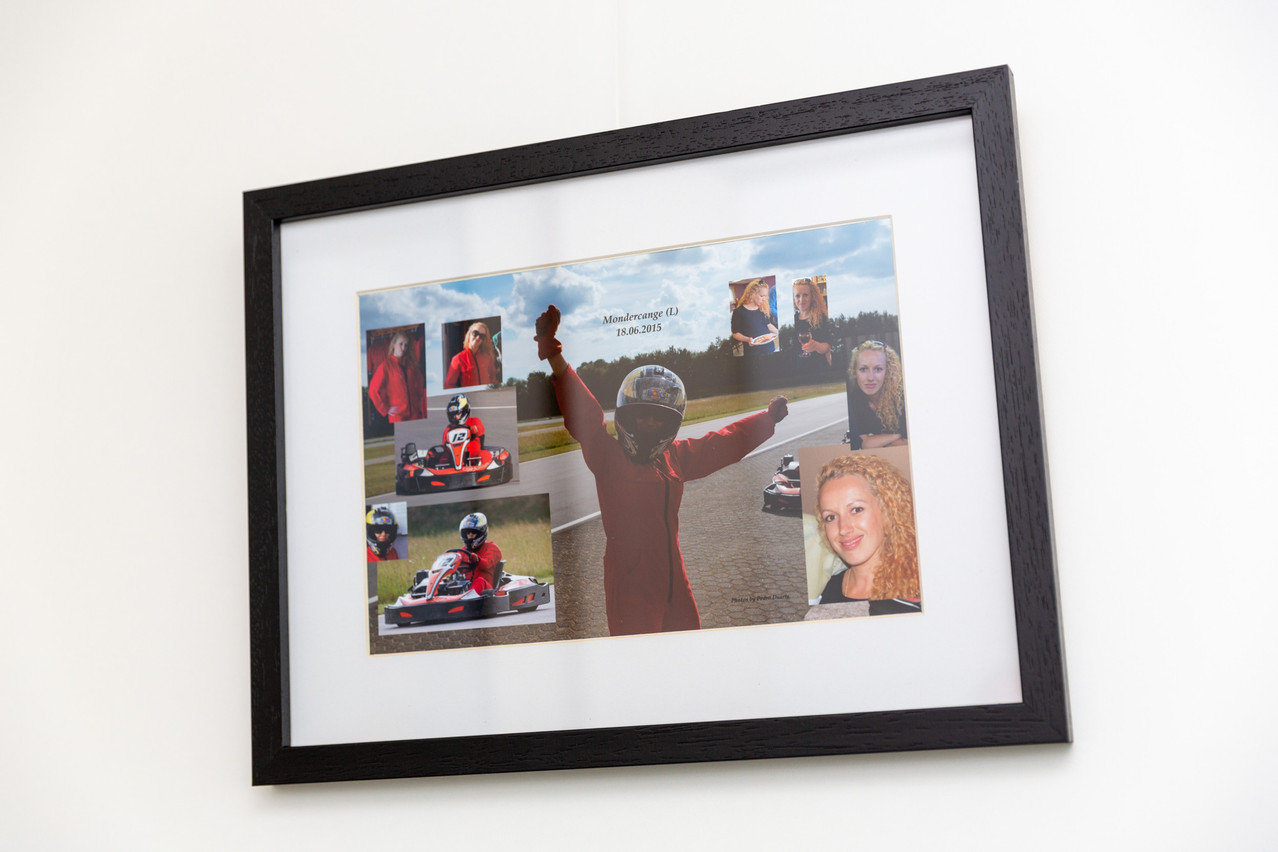 These pictures from the go-karting track in Mondercange were taken in 2015, but a friend only gave them to Stoliarova last year.
Thomas Iser painting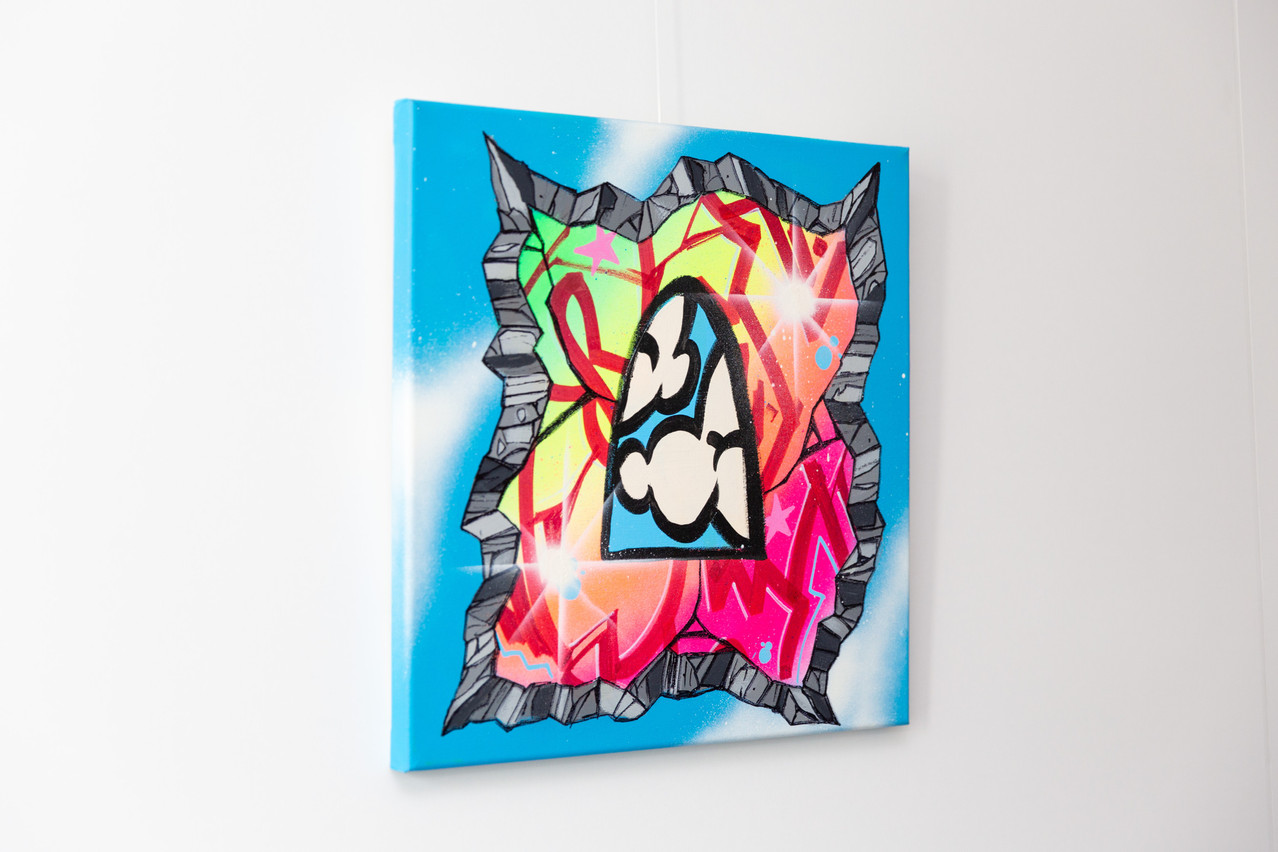 GSK Stockmann hosted an exhibition of work by the local artists Thomas Iser and Sumo that opened in January 2020 and closed with the pandemic lockdown. Stoliarova "really liked" this piece from the moment she saw it, so she bought it for her personal collection. It "brings life" to her workspace and reminds her "how life can be colourful".