Project overview
Name: The homeowner wished to remain anonymous.
Occupation: CEO.
Location: Ernster.
When did you start your renovation project and how long did it take? 2019-2021.
Was it a new property that you bought or did you renovate your existing home? Existing home, construction from 1997.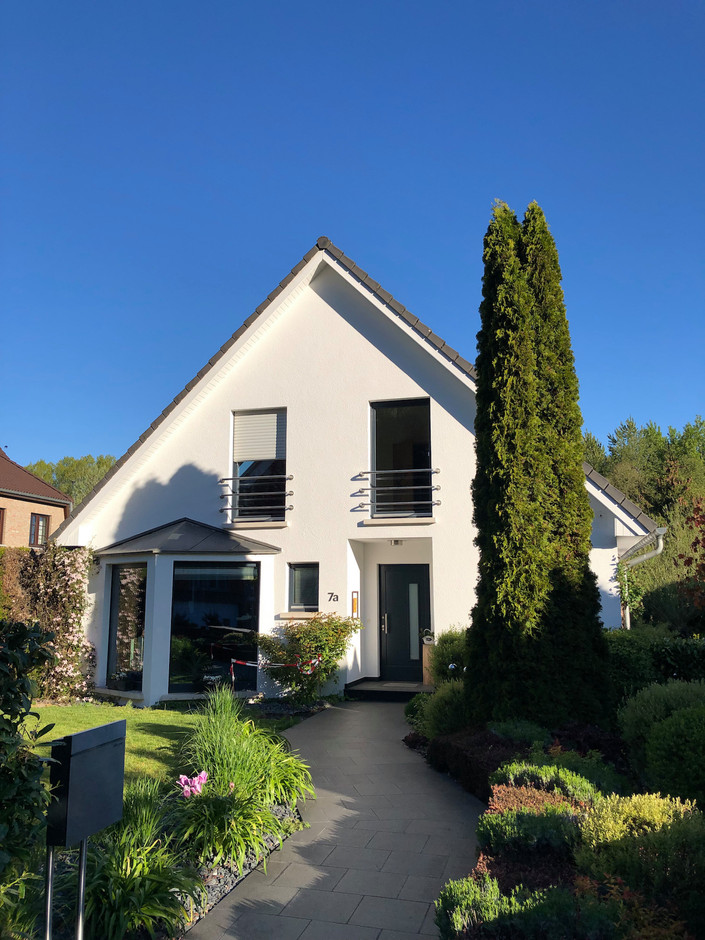 1 / 3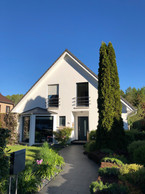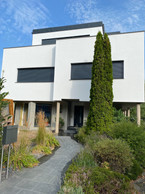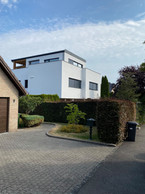 Why did you start this project and what did you want to accomplish with the renovation? Increasing a surface from 140m2 to 450m2, creating more comfortable spaces, etc.
Briefly describe the work that you undertook: We removed the 1st floor, extended the ground floor and 1st floor to the limit of the allowed construction, added a winter garden on the ground floor, completely re-done the 1st floor, added a 2nd floor, changed the layout from 3 rooms and a bathroom into a master suite (master bedroom and bathroom), 4 bedrooms, guest bathroom, roof terrace, 2nd kitchen and bar.
Budget? Approximately €1m, increasing the home's value from €1.3m to €3.8m, by investing around €1m.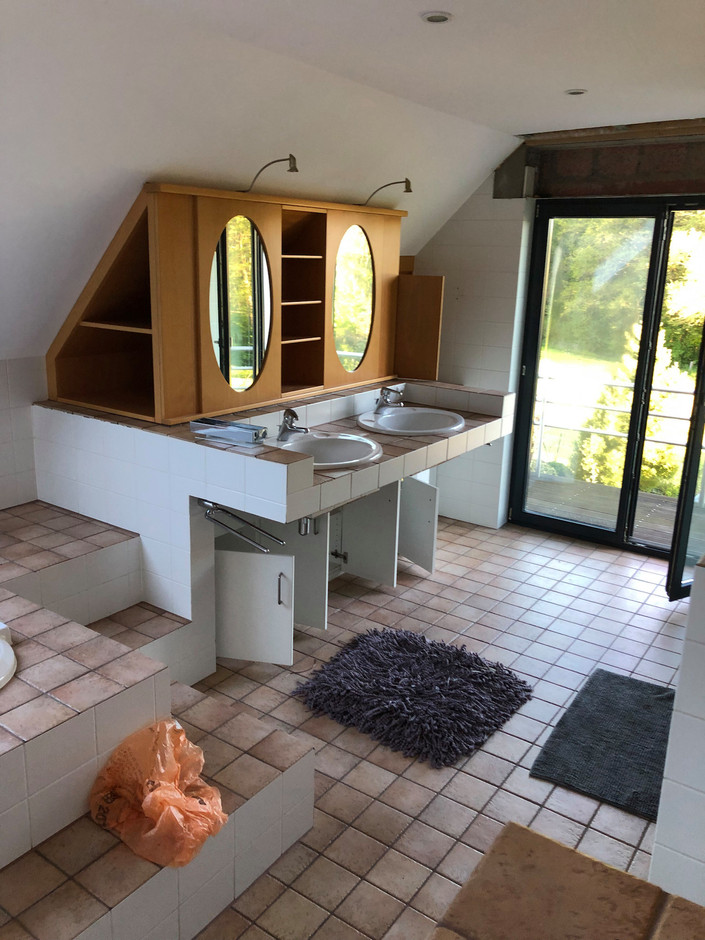 1 / 3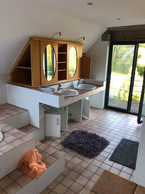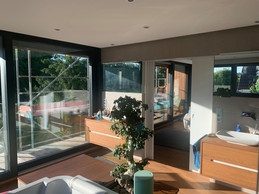 Now that work has been completed, what are you most pleased about? Creating more spaces, bigger rooms, adjusting the house layout to current needs, that have changed over time, increased resell value, using much more modern materials.
Looking back at the project, what would you do differently now? Nothing. 
Editor's note: Information provided by Dawid Guzik of Batipol. The homeowner was happy to share their renovation project, but did not want their name published.