Sascha Ley's new album In Between was released on 12 October and has already garnered critical acclaim. The jazz vocalist has expanded her sonic landscape by using loop stations, synths and a variety of instrumentation to explore a world of abstract vocals, narrative songs and onomatopoeia. The album veers between the experimental and the accessible, the dreamlike and the nostalgic as Sascha deals with loss and love and desire and intellect. Catch Sascha at the festival for improvised music in Grevenmacher on 12 November.
Indie quartet Tuys, who are playing Iceland Airwaves next week alongside fellow Luxembourg artists Francis of Delirium and Klein, on 14 October unveiled the lead single off their upcoming album Reality Management Ltd. Open Ears On A Straitjacket Party is, the band says, "a song as confusing as both its title and the year it was written in (2020). It is a track about distorted public discussion and the entanglement of subjective and objective realities."
The video is part of a short film that the band will be releasing in conjunction with the new album, about a company selling realities to frustrated clients. The band follows their Iceland sojourn with a show at Kulturfabrik on 18 November.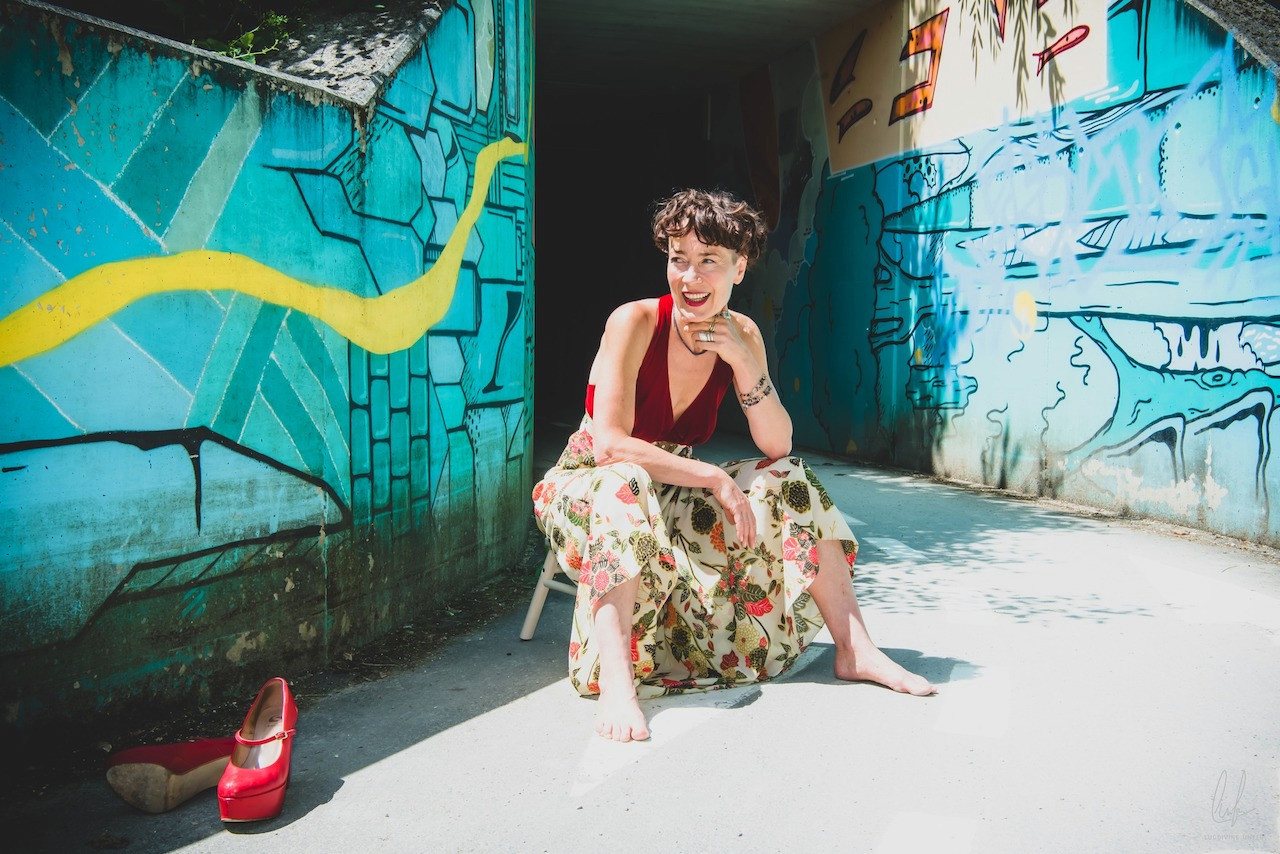 1 / 5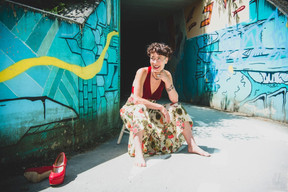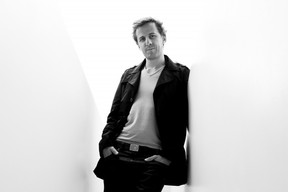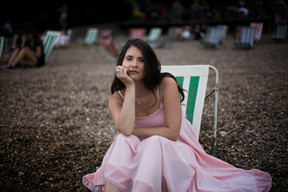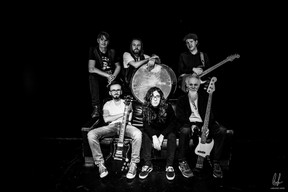 Ahead of his showcase concert at the Philharmonie on 12 November with the Echo Collective string quartet, percussionist Pascal Schumacher has released a new song--well, a unique cover version to be honest. His interpretation of Brian Eno's 1977 track, By This River, is out on 28 October. A natural progression, a companion piece even, to Schumacher's latest album LUNA, which explores the facets of nocturnal life, the single encapsulates peaceful stillness. A big Eno fan, Schumacher says he had the idea of trying out this piece with his instrument setup  some time ago. "I disassembled it because it doesn't need much information. It's so logical and clear..."
Singer-songwriter Irina has also been back in the studio and has recorded three new songs. The first of the trio, All On My Own, was released on 24 October on Bandcamp and the usual streaming platforms.
The song has a familiar sound, but perhaps has a more tamed, more tender voice as the band strives to  integrate new melodic elements into their compositions. Irina herself says the song "is a hymn to those who don't feel like they have a place in this world and so they believe they need to do it all on their own. But, if we're being honest, we all want to find a place in this world…"
Heavy Petrol, now composed of Woody Lunari on vocals and harmonica, Chris Moiny and Steve Richer on guitars, Dan Kries on bass, Konni Troost on drums and Elise Nunes on vocals, are veterans of the Luxembourg blues scene. The band's latest single, Sirens, which will appear on their new album, is typically bluesy but with a distinct rock attitude.
Though not entirely new, Kinga Rose also officially released her album, Vision, at the start of October and presaged the concert with a new video for her song Boat On The Sea. The video is a sort of home movie from the time the Hungarian-born singer-songwriter spent in Bali. It was that scenery that inspired the song, which she says tries "to capture that inexplicable effortlessness, the light existence and peace that many of us can relate to when we spend time near the ocean."