Project overview
Name: Anonymous.
Location: Gasperich.
When did you start your renovation project and how long did it take? The first contact with our architect Pamela De Giusti at Ideas Factory was in May 2019. The project was finished in November 2020. A real challenge during the pandemic.
Was it a new property that you bought or did you renovate your existing home? We renovated our existing home.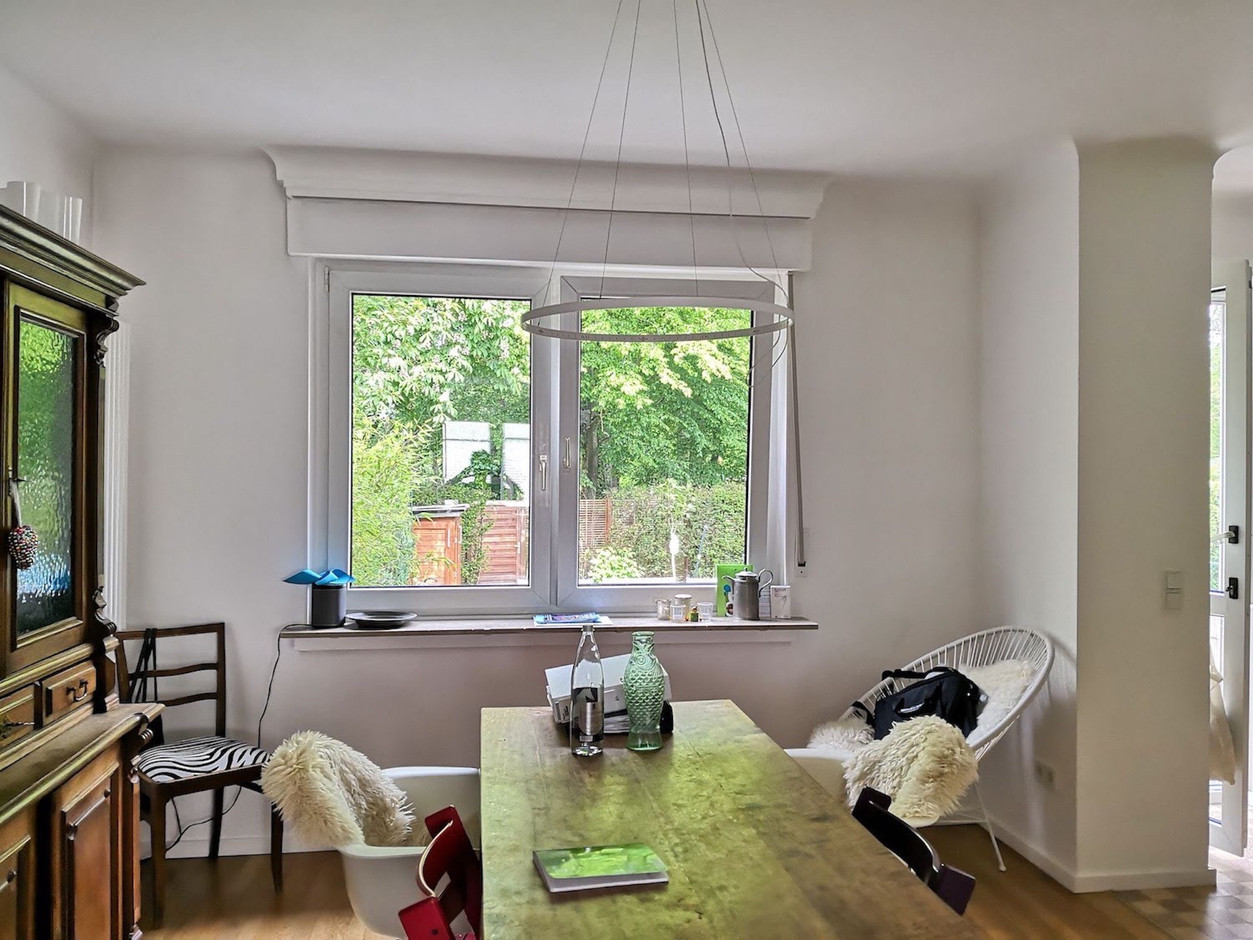 1 / 8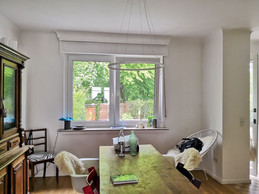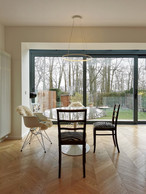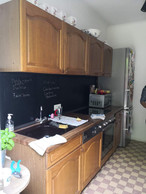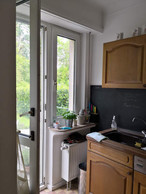 Why did you start this project and what did you want to accomplish with the renovation? Our dining room and kitchen were definitely too small and dark (they are north-facing). So the first objective was to gain luminosity and increase impression of space.
Briefly describe the work that you undertook: We've added an extension to the house (130cm deep), consolidated the house foundation, a complete new kitchen has been designed, the electricity has been redone, as well as the floor that needed to be replaced.
Now that work has been completed, what are you most pleased about? We achieved our goal and even more than that. Despite the limited extension, we gain a real living space connecting with the exterior, with a luminosity we had not expected.
Looking back at the project, what would you do differently now? Nothing.