It's a veritable anthill covering 934 square meters, within which 50 or so Uniqlo employees are working hard to get ready for the shop's opening on 26 October. This is the brand's 71st location in Europe.
The project, a year in the making, took shape last spring when the Hiroshima-based retailer announced its arrival at 22 Grand-Rue. Since then, works have been underway to prepare the shop for its 400 or so items for sale.
"Uniqlo Benelux opened its first shop in 2015 in Belgium and then three years later in the Netherlands. The response to our 'lifewear' concept has given us the confidence to expand and it's only natural for us to now open in Luxembourg," says Kaman Leung, COO for Benelux.
A focus on local culture and design
The store has pulled out all the stops in its design, offering a reading corner with books selected by Mudam director 

Bettina Steinbrügge. Customers can sit on chairs designed by Julie Conrad in collaboration with carpenter Norbert Brakonier. Not far away, designs by Lynn Cosyn are sewn in the Re.Uniqlo Studio.
This workshop for repairing and customising the brand's items is a first in the Benelux, which delights the brand. It also currently has an exclusive offer of JW Anderson pieces, which won't be arriving to the 2,400 other Uniqlo shops worldwide until 2 November.
We have very big ambitions for Luxembourg.
"We have very big ambitions for Luxembourg, starting with establishing our 'lifewear' concept and then bringing exclusivity with the Re.Uniqlo Studio," adds Leung.
City streets over shopping centres
Uniqlo's 'lifewear' concept refers to pieces that are generally plain and can be combined layer by layer to create different looks according to need. The Japanese brand also highlights its own innovations, such as Heattech thermal underwear, its summer counterpart Airism and Ultra Light Down.
Cashmere jumpers also feature prominently on the shelves of the Luxembourg shop, which is also focusing on casual wear to appeal to both local and foreign customers.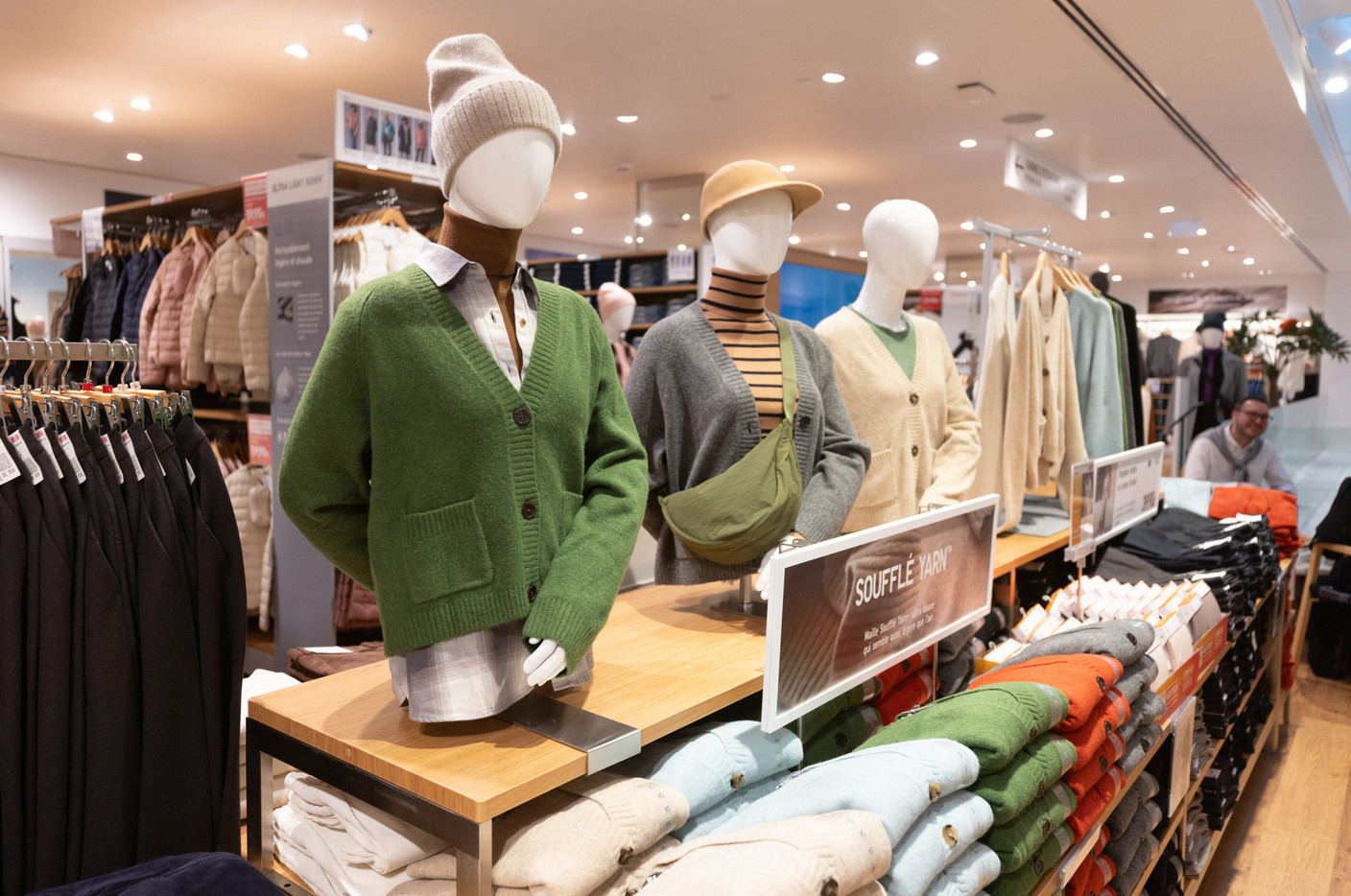 1 / 3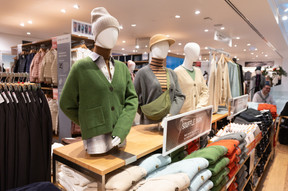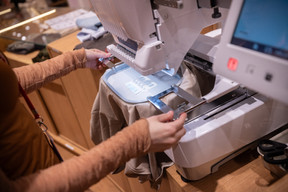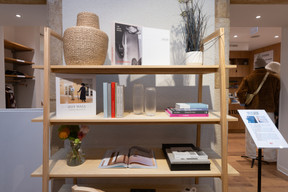 "Uniqlo is a general retailer. Our strategy is to focus on high-density shopping streets," says the COO. She acknowledges that the store in Metz that closed in 2020 did not have this approach, as it was located in a shopping centre. "Our expansion strategy has evolved over time. When we had the location in Metz, we weren't as proactive in terms of communication."
With a grand opening on 26 October in the presence of Luxembourg City mayor 

Lydie Polfer (DP) and HE the Japanese ambassador to Luxembourg 

Tadahiro Matsubara, the chain is pulling out all the stops to establish itself in the country's retail landscape.
This article was originally published in Paperjam. It has been translated and edited for Delano.