De la Blache is managing director, financial intermediaries, Benelux & France at Capital Group. The fund firm has more than $2.6trn in assets under management and employs some 8,000 staff worldwide, including roughly 35 in Luxembourg. De la Blache has an airy workspace in an open plan office in Kirchberg. He does not have too many personal items at the office, he explained, because, "I like to keep it clear and stay focussed."
Here is some of what Delano saw during its visit:
Magic wand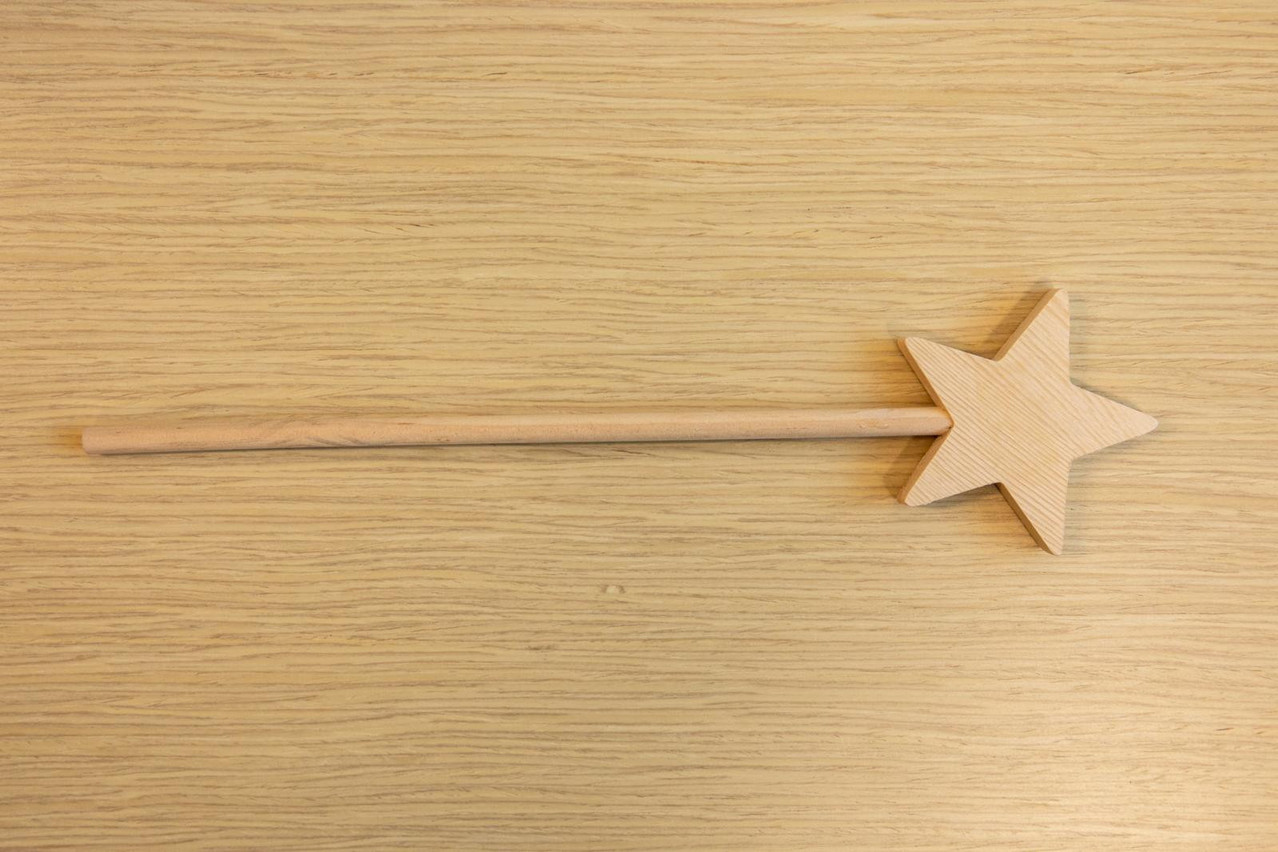 "Kids are the most important" priority, de la Blache said. "Everything you do is for them. They give it back in a different way." One day his daughter "asked if my job was difficult". After replying yes, she told him "that you can take my magic wand" which would hopefully make his job easier. "I like to keep it [on my desk] because it's important to remember why you're working so hard."
Tie collection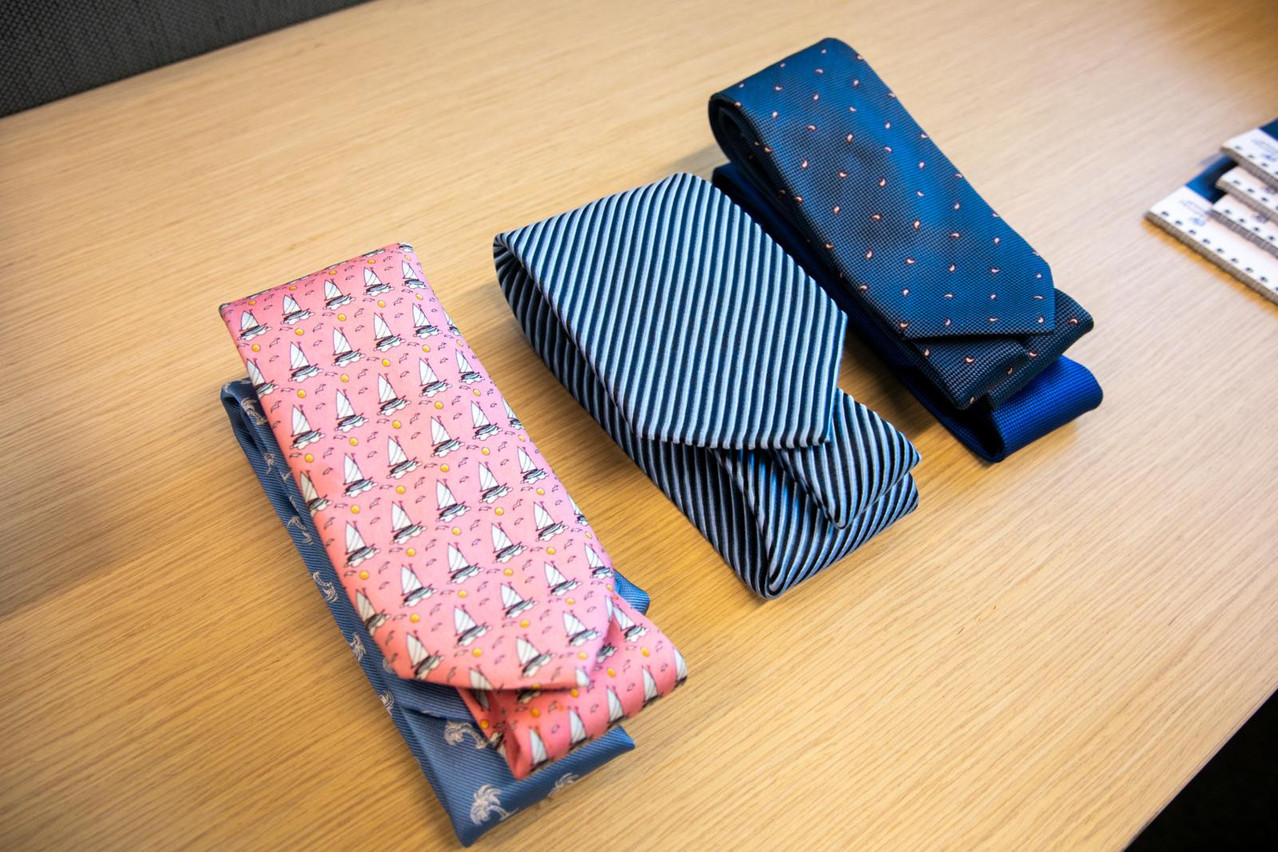 De la Blache said he likes to wear "sober suits", so he keeps a collection of ties at the office to add a splash to his professional wardrobe.
Client presentations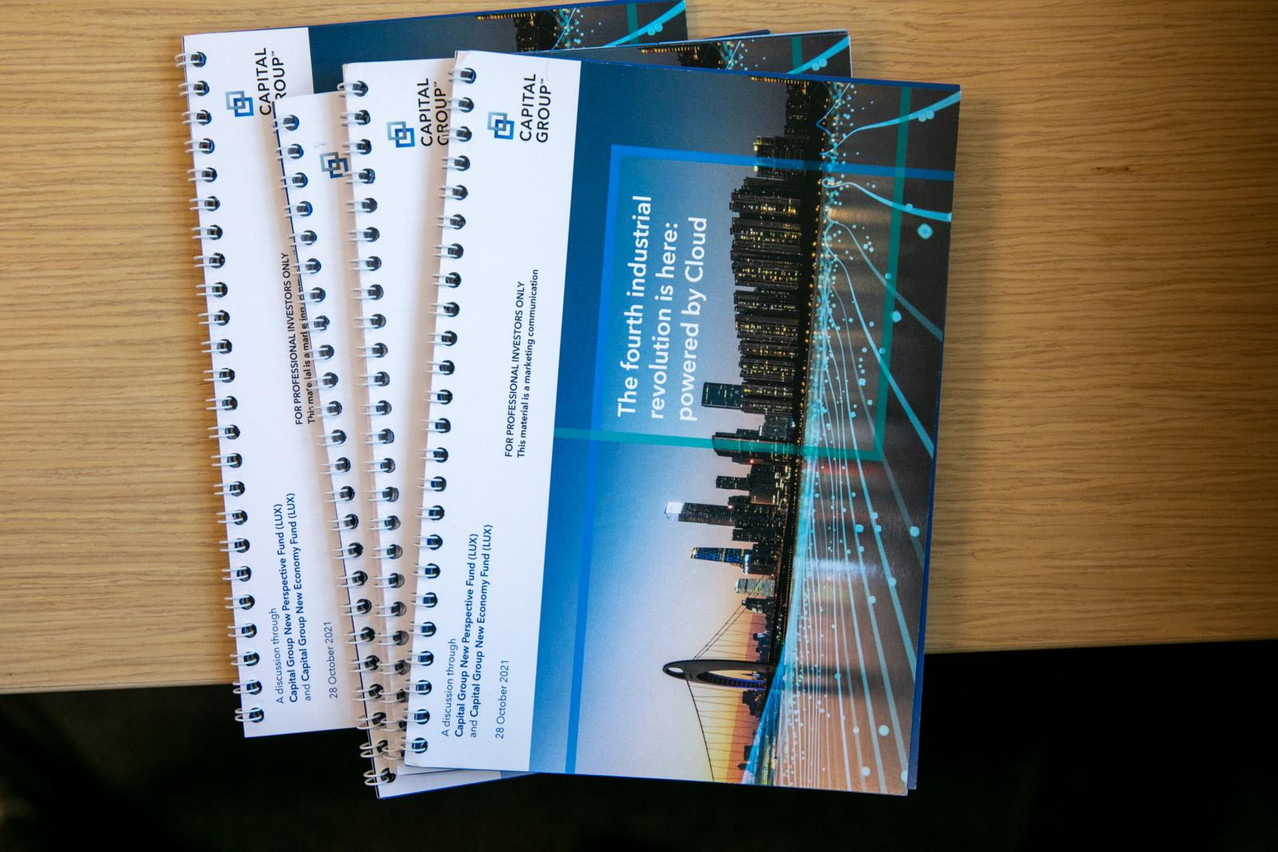 Delano visited his office on Friday 29 October. He had this stack of presentations that he had used the day before during a client luncheon, not yet filed away.
Book about Capital Group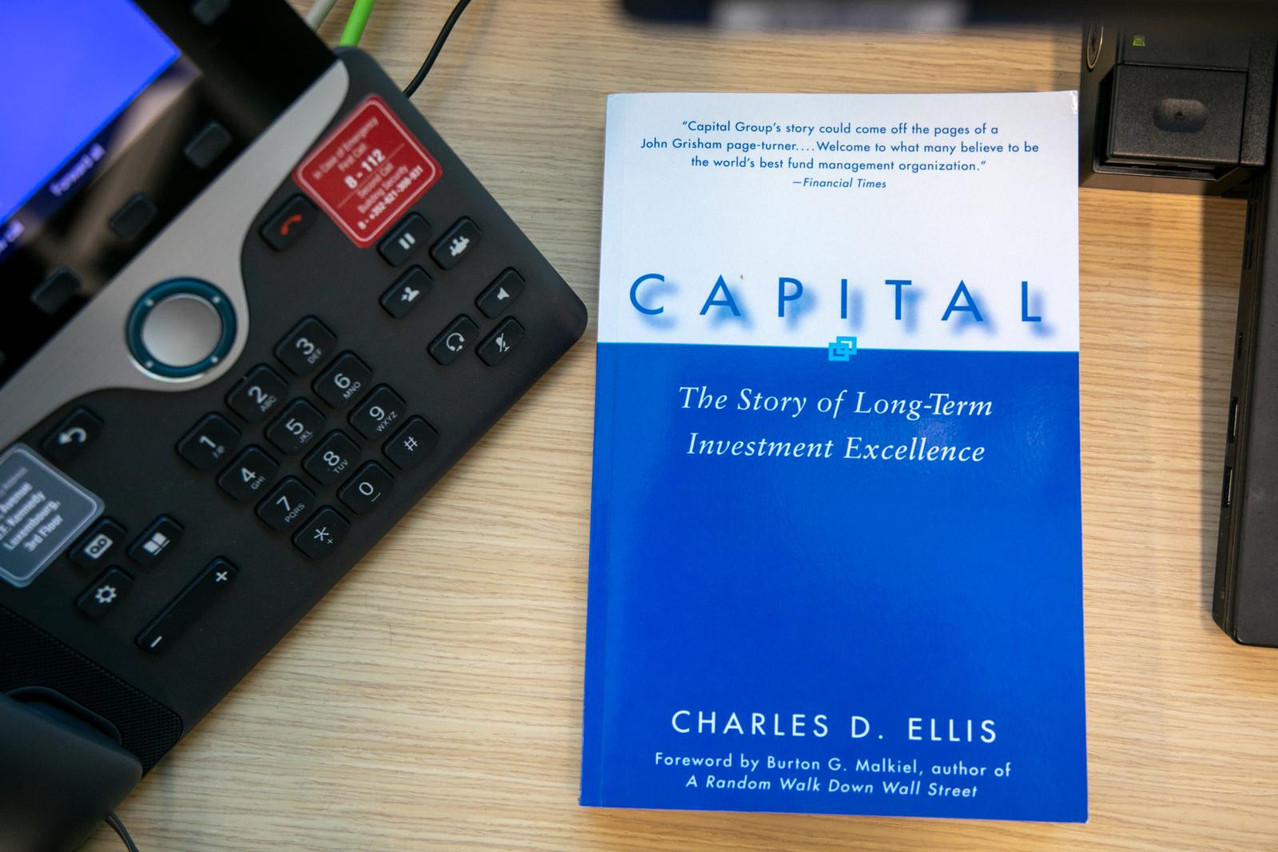 De la Blache received this copy of "Capital: The Story of Long-Term Investment Excellence", written by Charles D. Ellis, from his first manager at Capital Group a few weeks before starting with the firm. Ellis is a former financial advisor, former chair of the CFA Institute, and former lecturer at Harvard and Yale universities. The book was published independently of Capital Group. De la Blache said it provides deep insight into the firm's culture and its "unique investment process".
News publications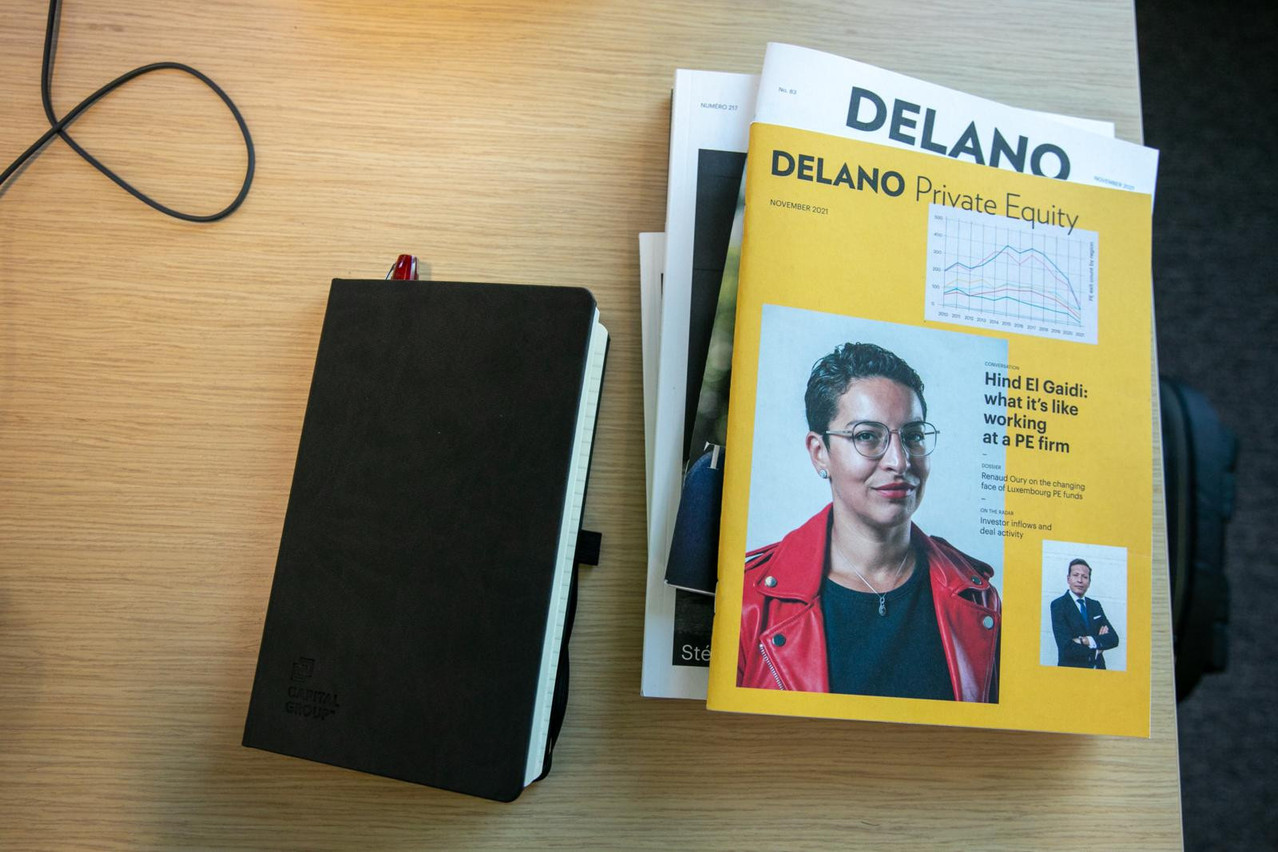 He reads a number of titles ("not only Delano and Paperjam!"), because "it's very important for us to stay informed". He is particularly keen on reading interviews with clients and competitors, and analysis of industry trends in Luxembourg.
CFA coursebooks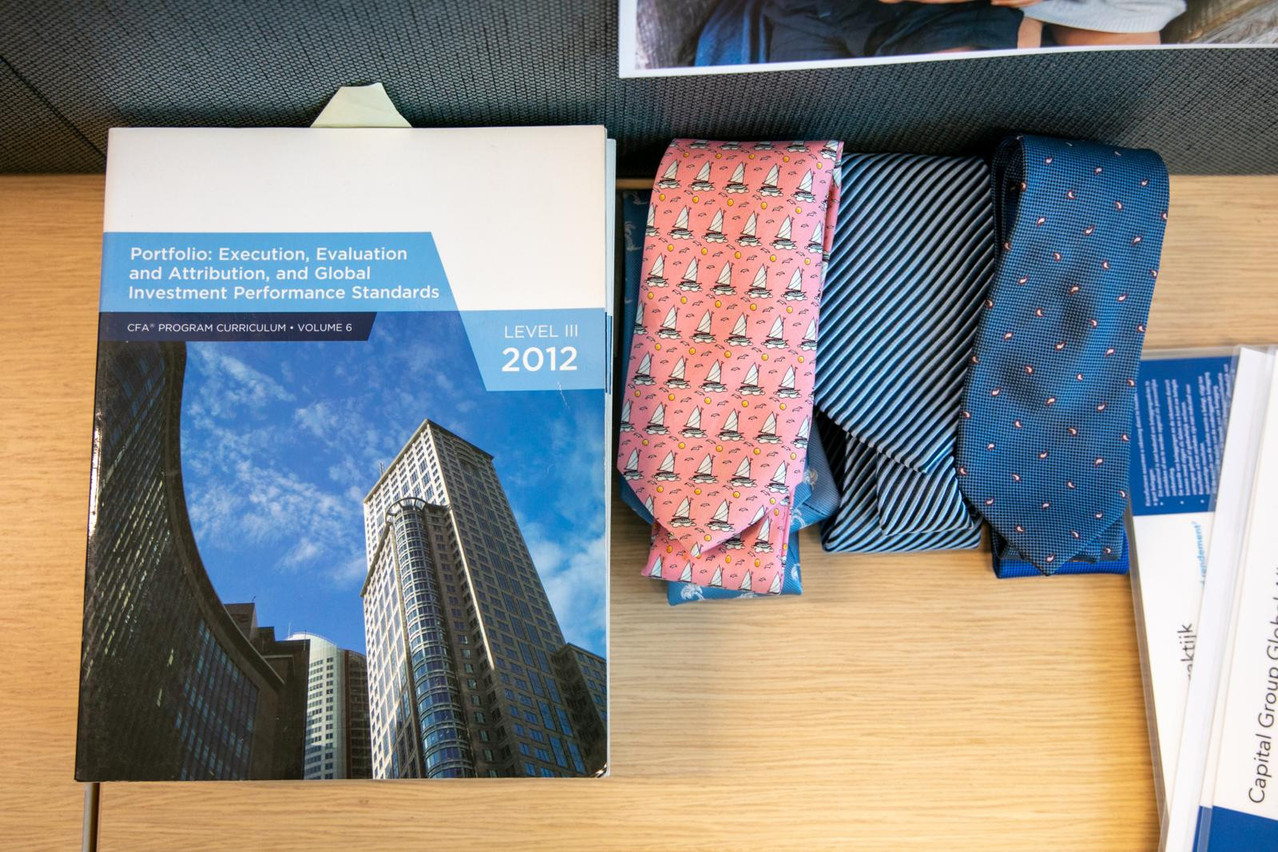 He earned a chartered financial analyst certificate in 2012. De la Blache said that he "always keeps" the complete collection of his CFA coursebooks handy because they are "still very useful" and much of the material "doesn't age". At the same time, "maybe" he keeps all the books "because it was such hard work, I don't want to get rid of them."
Workspace
Clients expect "agility" and "quick answers" and a big part of his day is spent on video and phone calls.
Bérenger Vidal de la Blache
A managing director since April 2021, de la Blache joined Capital Group eight years ago and has held a number of client-facing and management roles in Luxembourg. He previously was an analyst with Citigroup in London. He earned a master's degree in international trade and finance from the European Business School in Paris.
This interview is part of the Delano finance newsletter. For the latest Luxembourg financial sector news, analysis and events, subscribe here.