Delano turns 12 years old this year, a milestone we'll fête on Thursday 23 February at Melusina. We've marked our previous anniversaries with themed soirées of various stripes, with many attendees following a dress code linked to the evening's motif.
And this year's theme is... all of our 12 years of parties. Here's a rundown:
The evening's programme
6:30pm: Meet & greet
7:15pm: Welcome speech and a quick quiz
9pm: Best dressed awards and birthday cake
10:30pm: Birthday bash ends
Best dressed awards
What exactly are the "best dressed awards", you ask? For this year's birthday bash, the dress code is "your favourite Delano party". In other words, dress according to the past Delano celebration theme of your choice.
Our photographers and secret sources will be scouring the crowd at Melusina until 9pm. The best dressed among you will be rewarded with snazzy prizes. The main prize is a week for two in Egypt, offered by Luxair Tours. 
A look back at previous Delano birthdays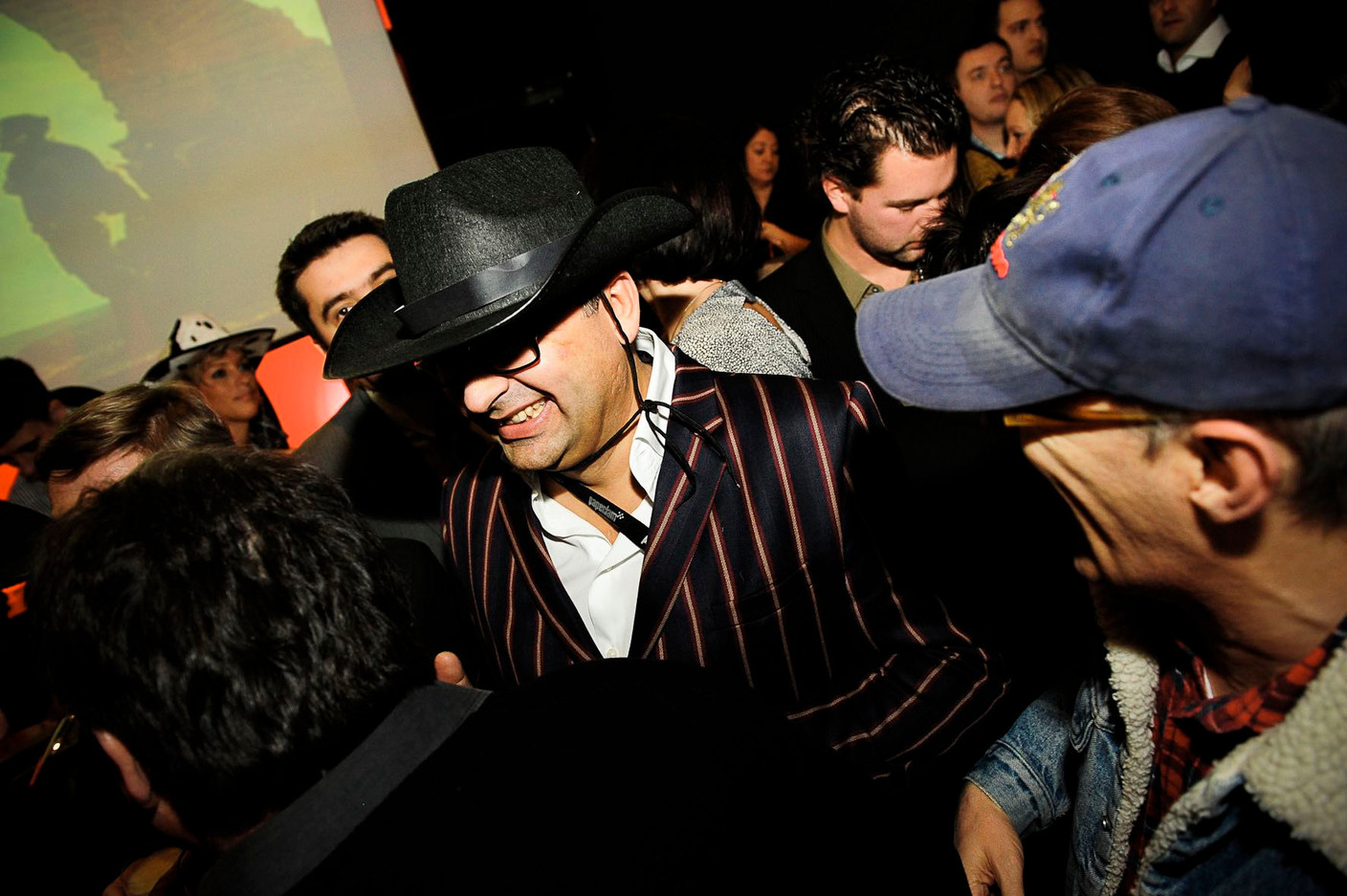 1 / 28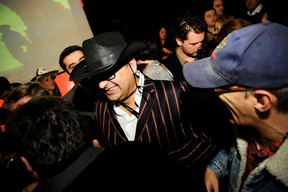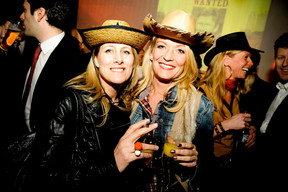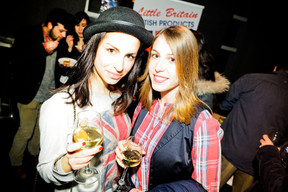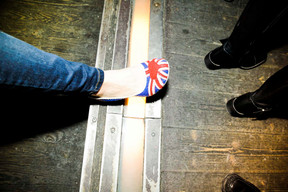 Need some inspiration?
2011: Delano magazine launched with the US-themed Wild Wild West party at the Cat Club.
2012: We marked our 1st anniversary with the UK-themed London Calling soirée at Marx Bar.
2013: The Irish were honoured during Everything's Gone Green at den Atelier.
2014: South Asia was in the spotlight with Spice It Up at the Cat Club.
2015: The Nordic countries were highlighted during Skal! at Melusina.
2016: Delano returned to Melusina for its 5th anniversary, the Miami Beach Party, which fêted Luxembourg's Latin American community.
2017: The focus was on the sports-mad peoples of Australia, New Zealand and South Africa during Going South at the Big Beer Company.
2018: Back at the Big Beer Company, Delano celebrated 7 years in print during a Delano Live event.
2019: Delano marked its 8th birthday during a Delano Live event at Knokke Out.
2020: It was a belated birthday that year, celebrated with release of Delano's expat guide at the Brasserie Schuman.
2021: Some loyal readers dressed up as the job they wanted when they were 10 years old for Delano's 10th at the Brasserie Schuman.
2022: An expat guide-themed quiz at Zulu.
This year's event
Delano's 12th anniversary bash is sponsored by ING and Foyer, organised by the Paperjam+Delano Business Club and held in partnership with the following associations: American Chamber of Commerce in Luxembourg, British Chamber of Commerce for Luxembourg, British-Luxembourg Society, China-Luxembourg Chamber of Commerce, Indian Business Chamber of Luxembourg, Luxembourg House of Financial Technology, Luxembourg-Poland Chamber of Commerce, Luxembourg Private Equity and Venture Capital Association and Peruvian Chamber of Commerce.
Nickie Nicole will be the evening's MC. The soirée is being held Thursday 23 February, starting at 6:30pm, at Melusina.