In the suburbs of Hangzhou (Zhejiang province), on China's east coast, lies Tianducheng, a district built in 2007 that is a replica of Paris. It features a 107-metre-high Eiffel Tower (the second-largest replica in existence after the Paris Las Vegas Hotel in the United States), the Arc de Triomphe, the Haussmann buildings and the Observatoire fountain, which famously sits in the Jardin du Luxembourg in the French capital.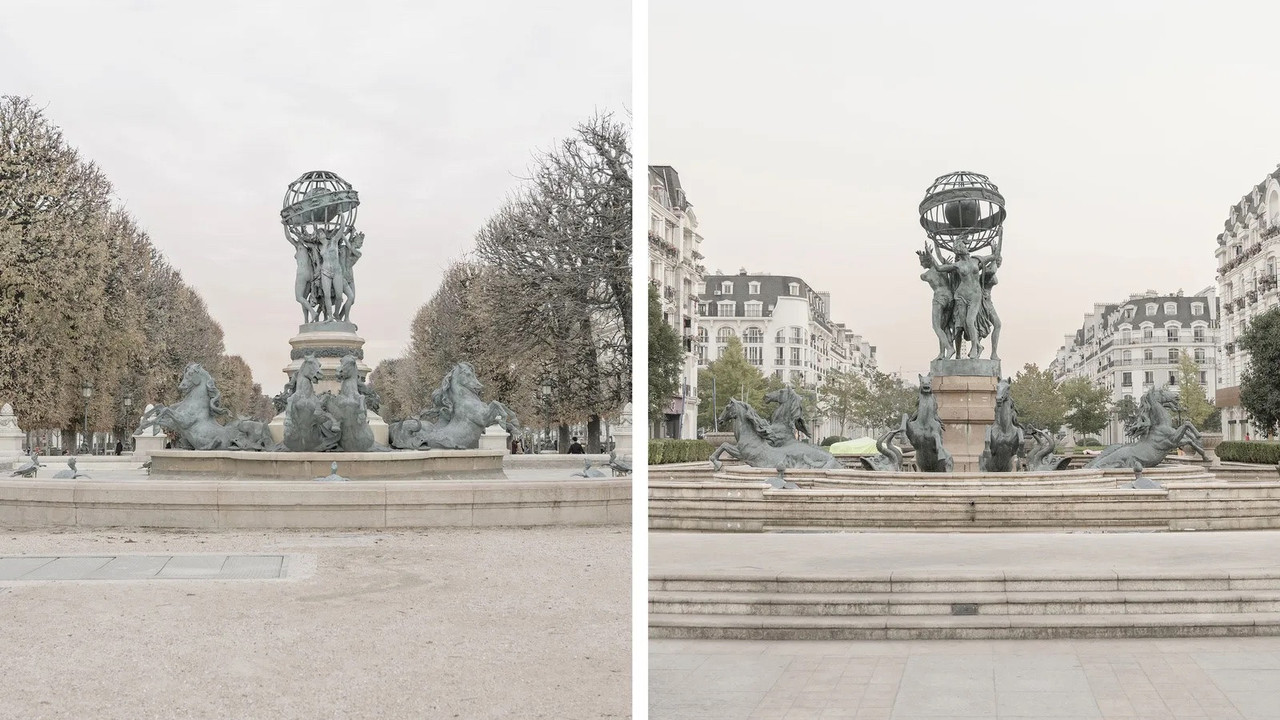 Near this fountain--the Chinese one--is a copy of Luxembourg's own Bonn building façade, which back in the grand duchy marks the corner of rue Philippe II and rue de la Poste in the city. It's also a furniture shop.
The Chinese have been duplicating European cities for some time already: Shakespeare's birthplace, Stratford-upon-Avon, is duplicated in Fuzhou; and the Austrian city of Hallstatt is reproduced in Guangdong. There is even a book devoted to this phenomenon, Bianca Bosker's Original Copies: Architectural Mimicry in Contemporary China.
This article was originally published in French in Paperjam. It has been translated and edited for Delano.