The game of musical chairs continues for luxury brands active in the capital's Ville Haute: after Chanel's move last October to No. 5 Rue Philippe II, its previous address at No. 14 Rue Philippe II has found a new occupant-- Parisian brand Zadig & Voltaire.
"It's a shop with a slightly smaller surface area than the one currently occupied, but which has the advantage of benefiting from a much higher footfall," explained Marie Fetique, associate in retail services at agent Cushman & Wakefield, who was in charge of the transaction.
A new brand arrives in the Upper Town
The 170 sq. m. unit is currently being fitted out while the brand continues its normal activities at 31 rue Philippe II. The transfer to its new address is scheduled for the end of this year, said the agent.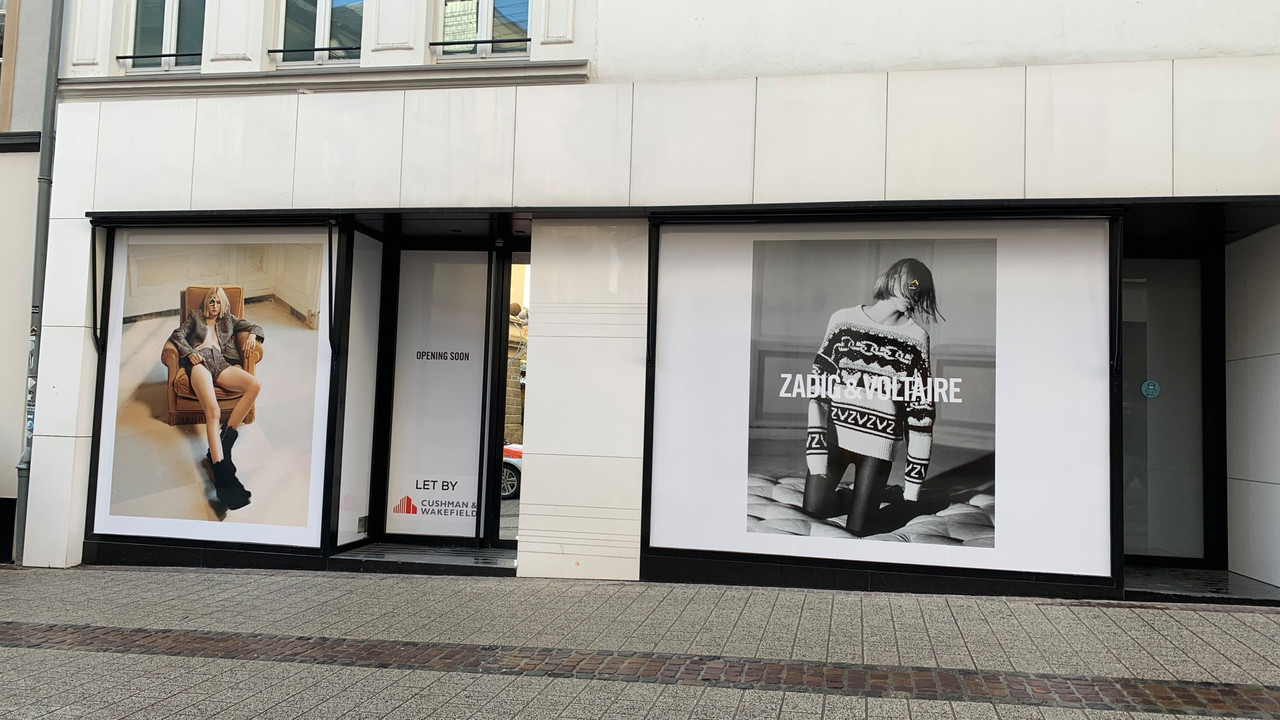 Zadig&Voltaire's old address already found a new occupant: the Italian fashion house Elisabetta Franchi plans to open its first and only outlet in Luxembourg in the first quarter of 2023 in this cell.
The Bologna-based brand offers a range of dresses, shoes and accessories for women. It has around 70 outlets in Europe, the Middle East and Asia and is known for dressing celebrities such as Angelina Jolie, Sharon Stone, Lady Gaga and Amal Clooney. This story was first published in French on Paperjam. It has been translated and edited for Delano.