Friday 10/01/2021
Luxembourg Fashion week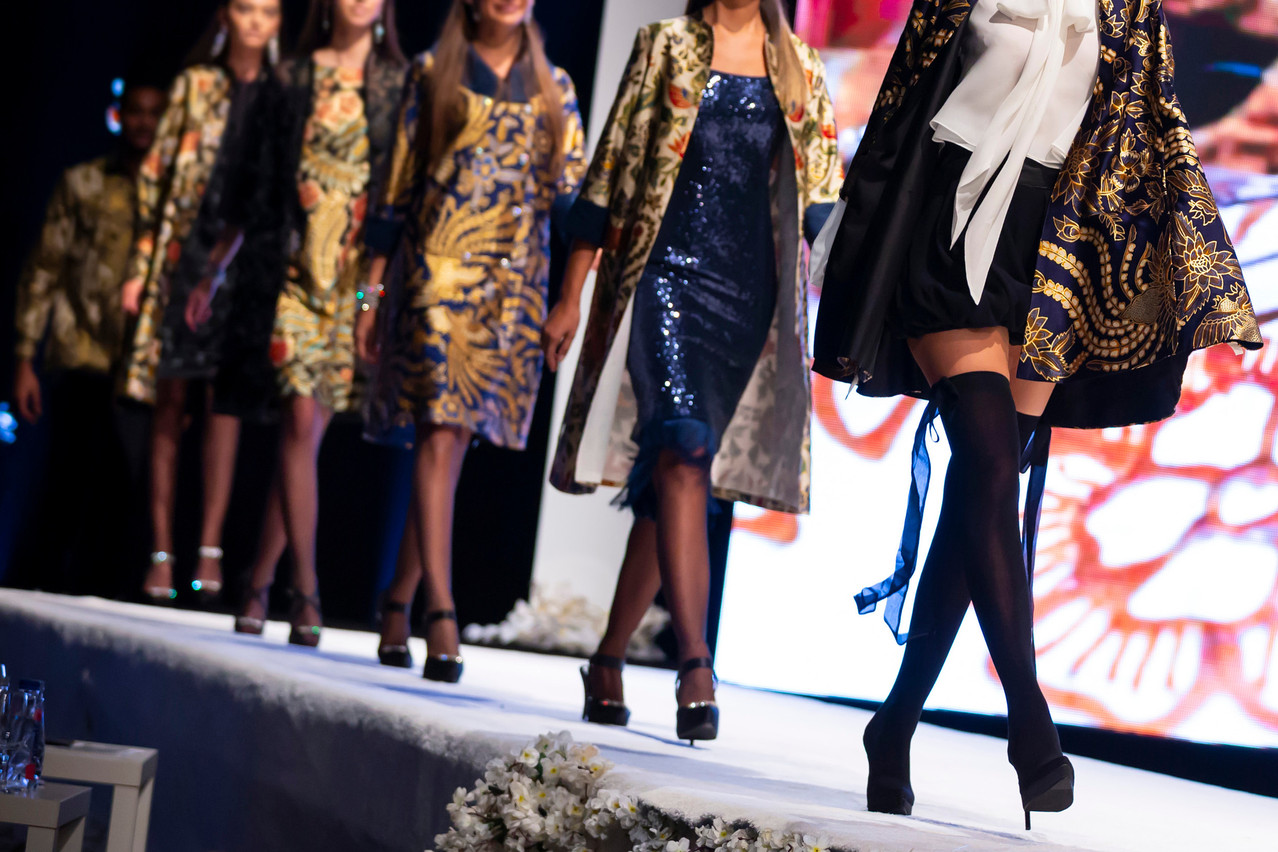 Luxembourg Fashion week Belish/Shutterstock.
Take part in one of the biggest fashion events in the grand duchy: the Luxembourg Fashion Week, which will take place in Dudelange.
Stylists, designers, and all fashion lovers can look forward to the Luxembourg Fashion Week.
Immerse yourself in a world of creative works emanating from the ideas of artists, and discover the latest collections of fashion designers from different countries during the event taking place from 02 to 10  October in Dudelange. 
The full programme of event will be made available here.