Saturday 10/02/2021
Second edition - Marché des Templiers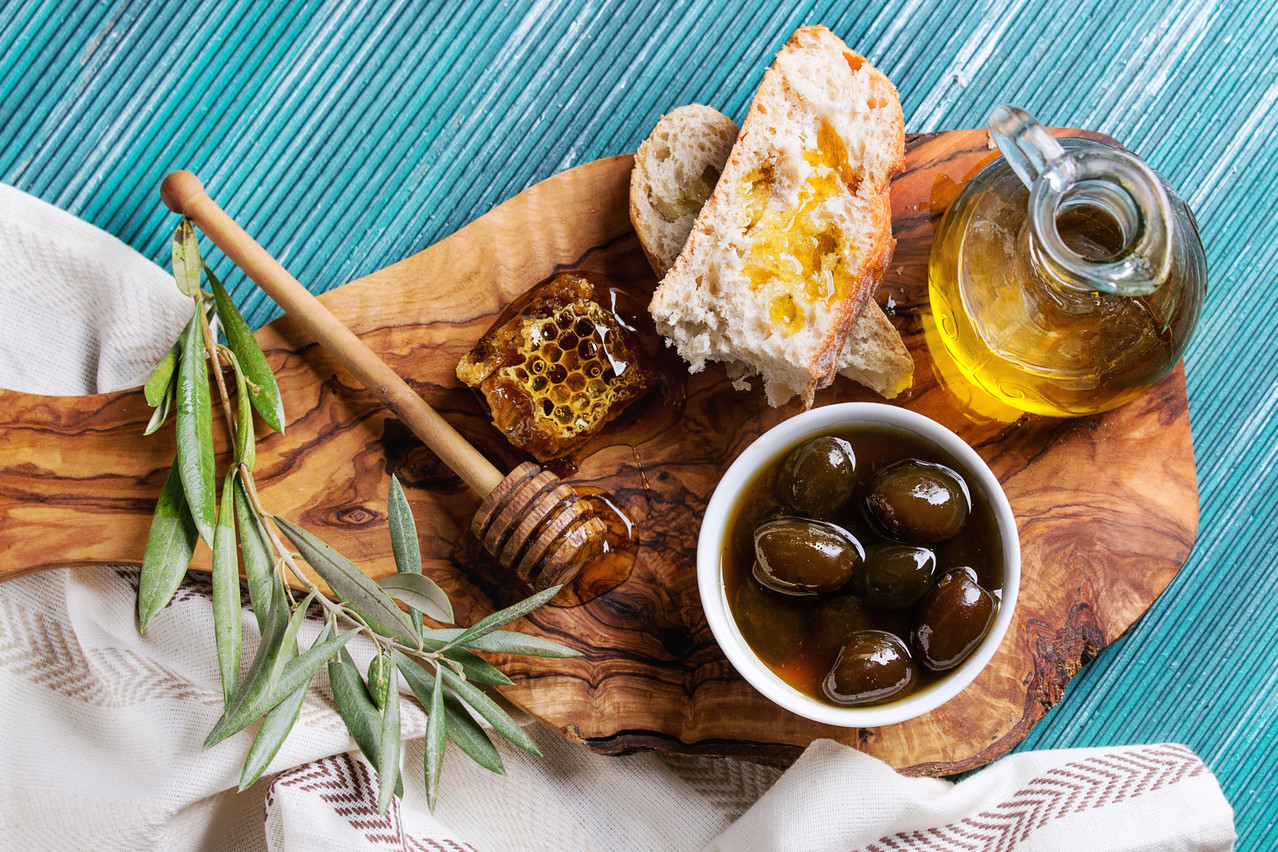 Second edition - Marché des Templiers Natasha Breen/Shutterstock.
Enjoy an exceptional weekend in grand style during the second edition of the Marché des Templiers.
The private event will take place over the weekend starting on Friday 1 October until Sunday 3 October.
While enjoying a glass of Rosé from Provence or a cup of herbal tea, the exclusive CovidCheck event will also offer guests a taste of special olive oils as well as other provençal products: tapenades, olives, infusions and honey. ⁠
Registration for the event is required. To get more details, send an email to [email protected]⁠.