Monday 10/04/2021
Tune into Delano's Top of the Week on Ara City Radio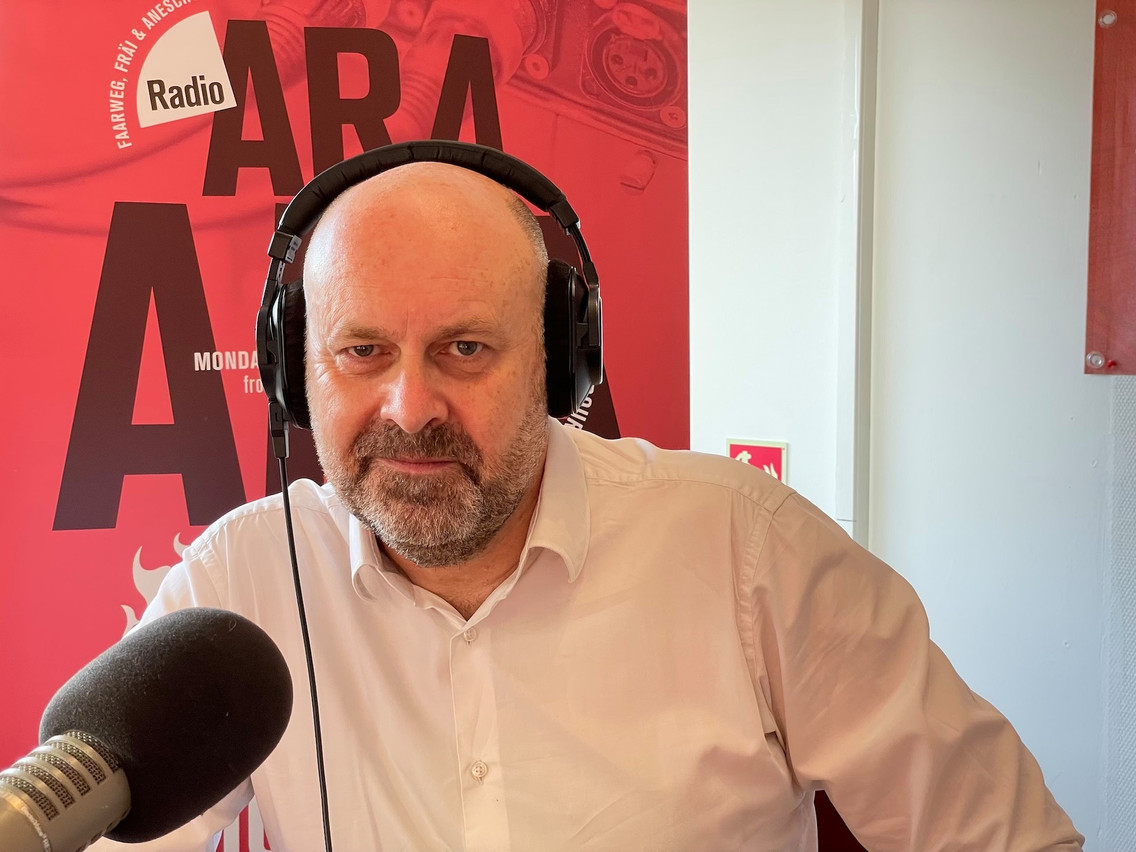 Delano's Duncan Roberts will be on the air on 4 October between 8.30 and 9am on Ara City Radio Maison Moderne
The Delano team is back on the Luxembourg airwaves, with a new slot on Ara City Radio every Monday morning.
Ara City Radio is hosting a new segment on its Breakfast show on Monday mornings starting 4 October.
Delano's Top Of The Week will feature a journalist from Delano talking with the Ara City presenter about the top story of the week in Luxembourg, suggesting three top events from Delano's Ten Things To Do and also choosing the Delano track, film or book of the week.
You can also listen to the show later on Monday and for the rest of the week on the Delano website.