Conference - Strategy & Operations
Thursday 10/07/2021
BCC Leadership Forum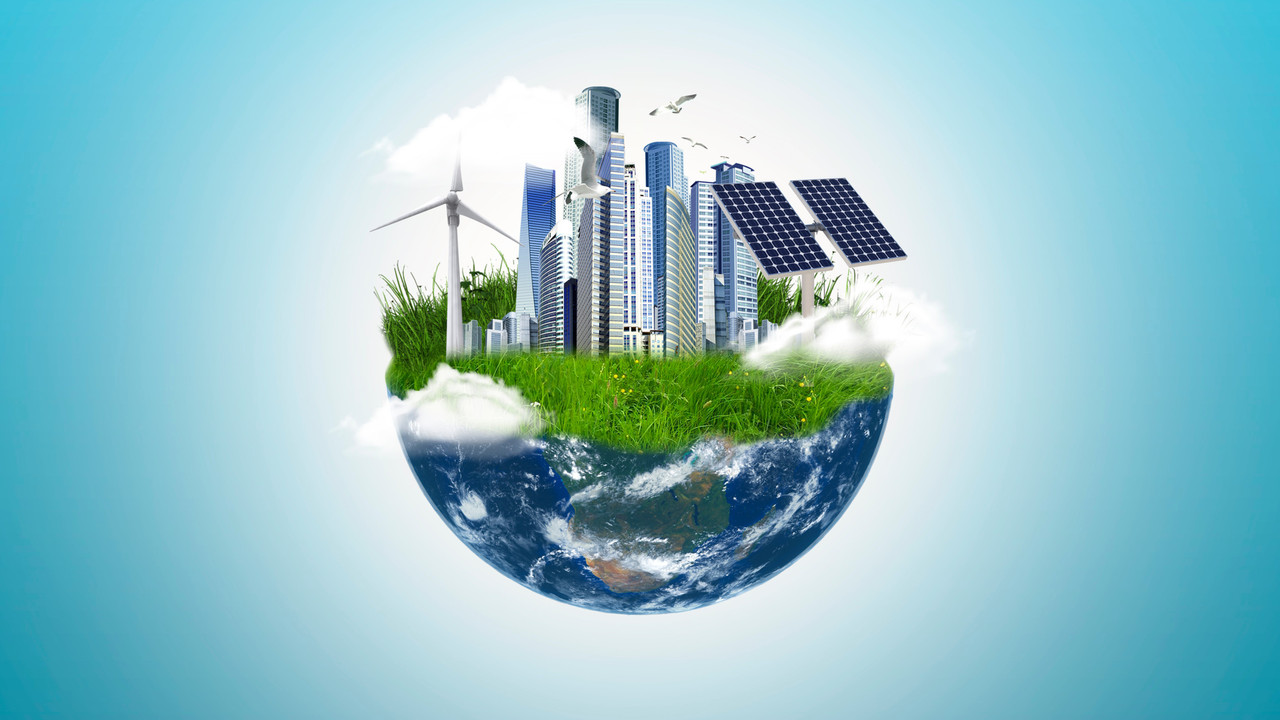 Future earth concept Outflow_Designs/Shutterstock.
"How old will your children or grandchildren be in 2030? How many years of safe and comfortable living might you and your families still have ahead of you, and at what point might nature, and with it, human society, break down and collapse?," the British Chamber of Commerce.
In the run up to COP 26, this year's Leadership Forum organised by the British Chamber of Commerce  will focus on "Building a Sustainable Future" and will take place virtually from 07 to 12 October, and close with an in-person event and networking cocktail on 13 October.
The four virtual sessions, which will hold on the 7, 8, 11 and 12 October respectively, will feature various top-level experts, panelists and speakers who will discuss the impact of ESG on business taxation, financial services and their sustainability goals, Luxembourg as a guiding force in sustainable strategies, and the present state and future of ESG. Guests at the event will be able to leave with a deeper understanding of the effects of global warming from an individual standpoint, climate change and its impact, sustainability in business and many more. 
The British Ambassador to Luxembourg, Fleur Thomas, will give a special introduction at the opening event.
The entire event is free of charge for all participants. Click to register and for more details.