Saturday 10/09/2021
Atlântico festival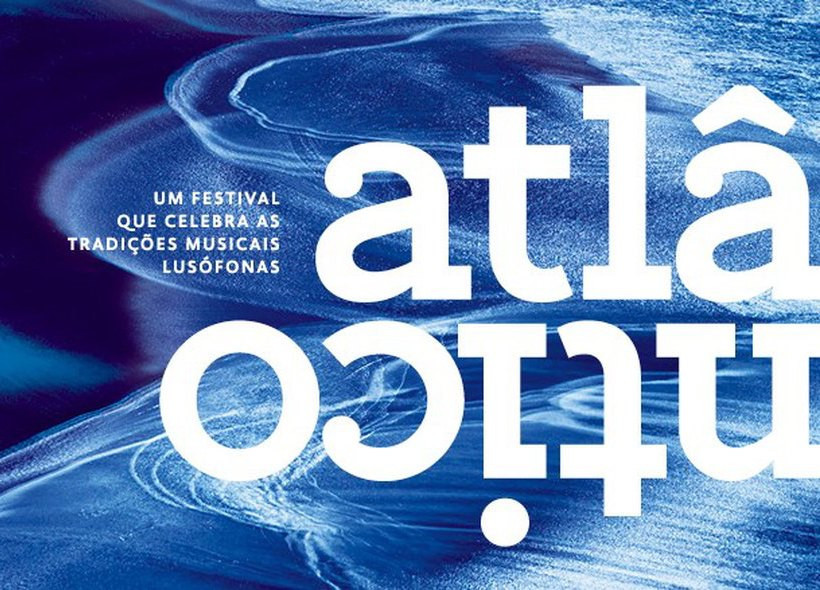 The Atlantico festival features music from Portuguese-speaking countries Philharmonie
The Philharmonie presents its Atlântico festival, celebrating music from Portuguese-speaking countries from 9 to 16 October.
The 2021 edition features the exceptional Brazilian artist Gilberto Gil, the velvety voice of Luísa Sobral from Lisbon, and the catchy zouk rhythms of Sara Tavares. The ensemble Divino Sospiro discovers Portuguese baroque repertoire, while the Ciné-Concert O Táxi N° 9297 takes the audience deep into the world of a breath-taking thriller. Nor have the youngest been forgotten: new adventures with Mr. Pinto await.
For the full programme and tickets, visit the Philharmonie website.