Saturday 10/09/2021
Eclectic circus – OOTC's classy line-up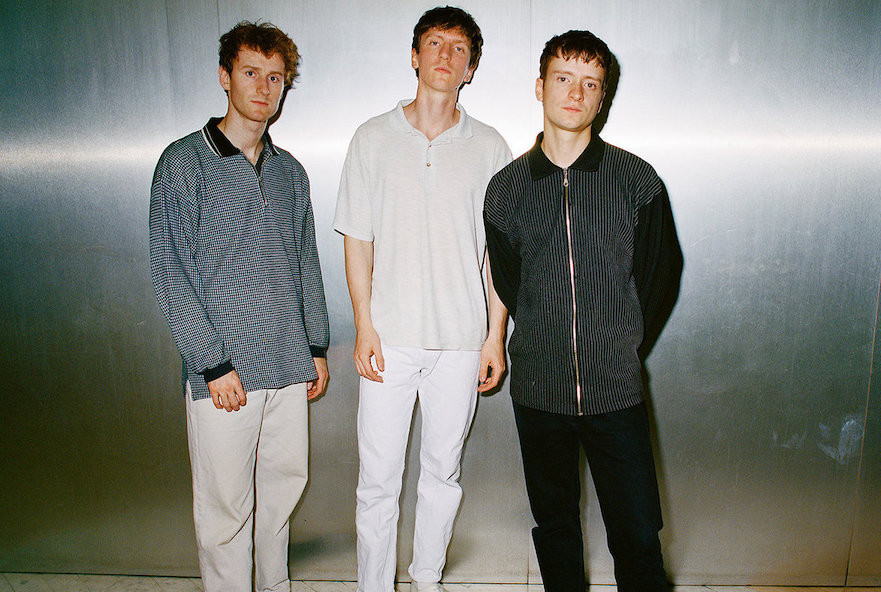 German trio Sparkling bring their catchy post-punk stylngs to the Out Of The Crowd festival Sparkling FB page
Two and half years after its last incarnation, Luxembourg's best indie festival is back at the Kulturfabrik.
"We always try to come up with a line-up that would be like a small trip, with moments of ease and moments of excitement," says Nicolas Nicolas Przeor, one of the organisers of the Out of the Crowd festival that takes place at Kulturfabrik in Esch on 9 October. "We all have different musical tastes and that is reflected in the festival line-up."
With covid travel restrictions for some countries still in place or uncertain, getting a line-up has not been easy. But the festival looks great with a total of seven artists, including three from Luxembourg in the shape of Pleasing, Francis of Delirium and No Metal In The Battle, who all need no introduction.
From further afield, there's Danish rock outfit Iceage, who have, says Pitchfork in an interview with lead singer Elias Bender Rønnenfelt "spent the last decade in an evolutionary surge, releasing a string of records, each one grander than the last." The latest effort is May's Seek Shelter, their fifth long-player, which was produced by the former Spacemen 3 icon Peter "Sonic Boom" Kember, who has worked with the likes of MGMT and Beach House. His influence can certainly be felt on Shelter Song.
Also on the bill is Germany's Sparkling, who though from Cologne say they are «no product of a regional scene. This is the preeminent blueprint of a truly European band.» Indeed, they sing in German, English and French and their sound, though unapolegtically catchy post-punk, and often guitar heavy is also not afraid to delve into more electro-pop realm like in the relentless hypnotic beat of Champagne.
Far out Swiss experimental formation Omni Selassi and France's Unschooling, who lean towards math-rock, complete the line-up.
Check out the Out of the Crowd website for details and tickets.