Saturday 10/09/2021
Listen to Rozeen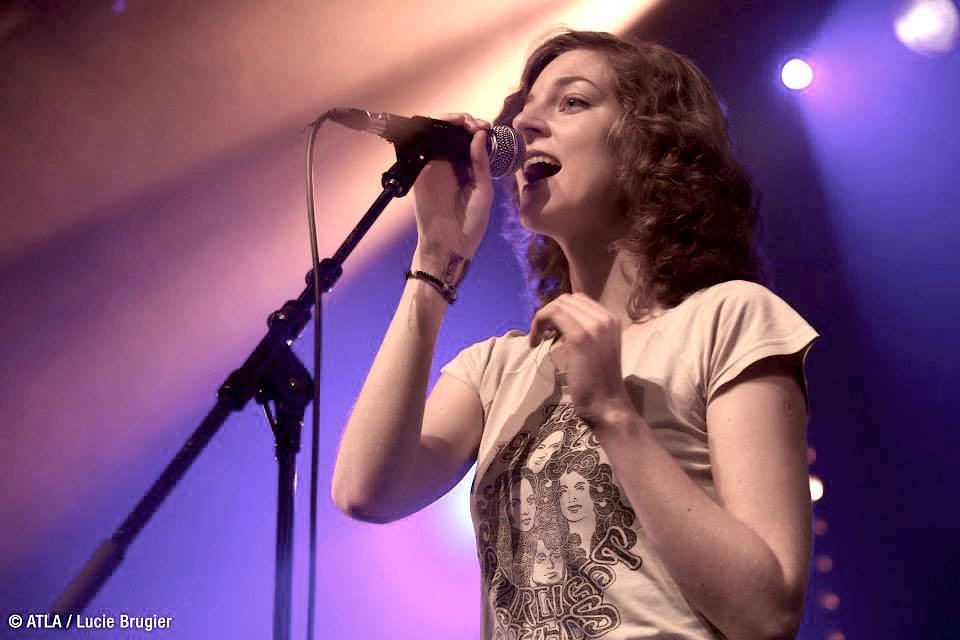 Catch Rozeen on 9 October in Remich. Photo: ATLA / Lucie Brugier
Luxembourgish singer/songwriter Rozeen has booked a show in a wine bar floating on the Moselle.
Rozeen, the stage name of Zofia Branicka, released her first EP Heartleaves in 2020. The artist's style infuses pop sensibilities with more soulful vocality, made all the more original by influences from her formal training in classical music and songwriting. Expect tightly composed songs brimming with emotion, both lyrically and musically.
The gig is on 9 October at Péniche Vintage, a charming bar moored on the Moselle in Remich. It starts at 7:30pm. 
Entry is free but you must reserve a spot on the Péniche Vintage website.  
Listen to "Traveller" by Rozeen: