Saturday 10/09/2021
Visit museums after-hours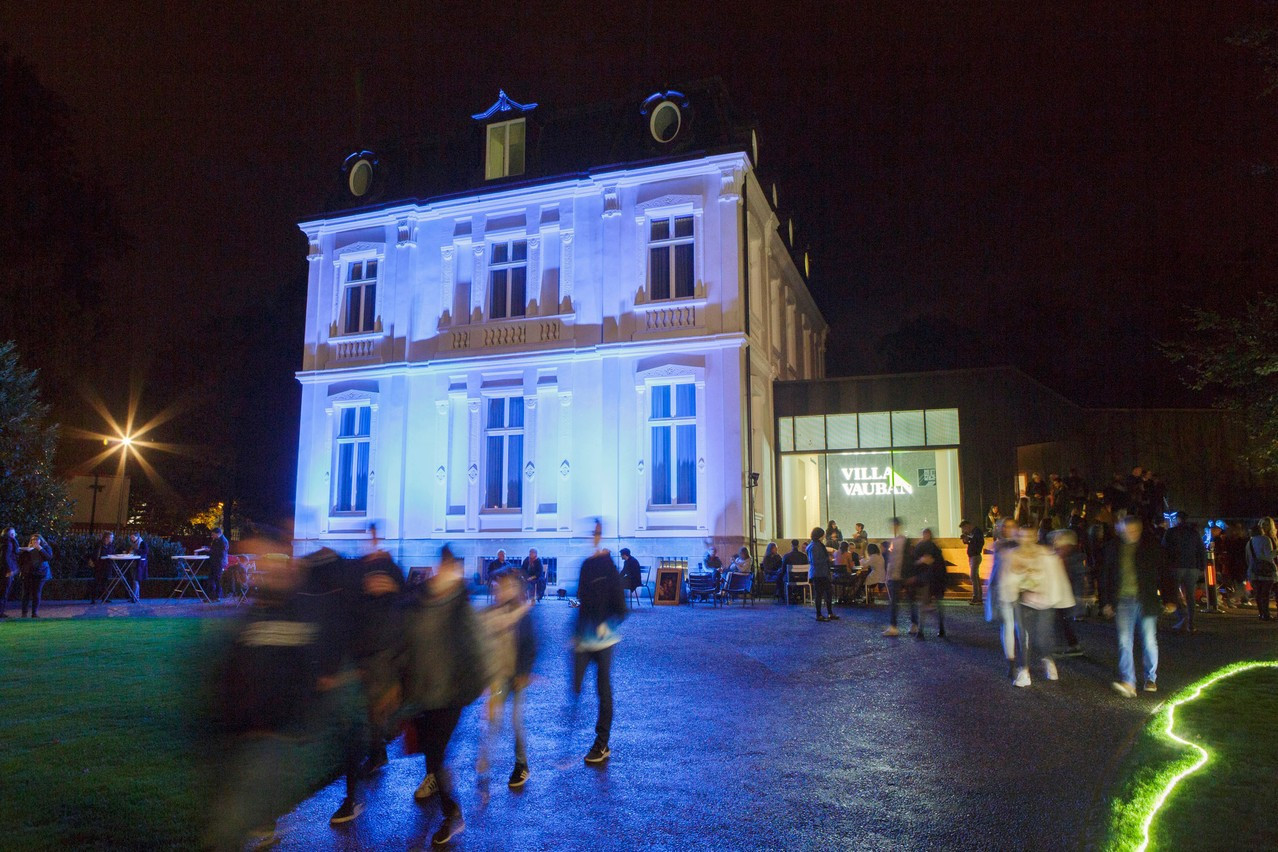 In 2019, 24,000 people participated in Museum Night. Photo: Christian Aschman
Museum Night is back for a special 20th edition.
Ever wanted to wander through the Villa Vauban or the Mudam at midnight? On Saturday, 9 October, you can. Seven museums in Luxembourg City will open their doors to visitors, with special events and workshops or merely the chance to stroll through the collections in a different light.
The seven museums participating are the Villa Vauban; Casino Luxembourg; the Lëtzebuerg City Museum; the National Museum of History and Art; the National Museum of Natural History; the Dräi Eechelen fortress; and the Contemporary Art Museum of Luxembourg (Mudam).
One ticket will grant you access to all seven museums: tickets are €10 for adults 27+ if you book in advance (€15 if you do not);  €3 for those aged 16–26; and free for anyone younger than 16. Book your spots (and see special CovidCheck information) on the official website.
Doors open at 5:00pm and the museums will be open until 1:00am.