Tuesday 10/12/2021
Catch a short movie marathon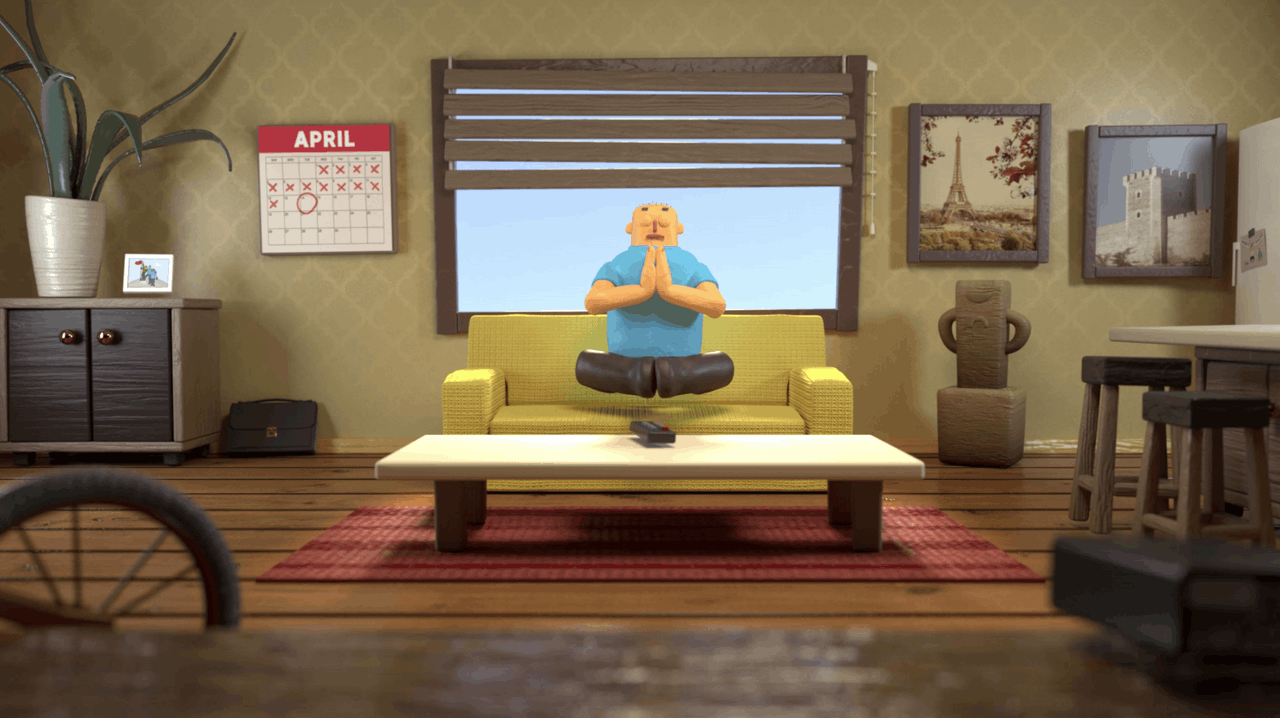 The animated short movie marathon will take place on Tuesday, 12 October.  Photo: CinEast
Catch an evening of animated short films as part of the CinEast film festival.
Shorts from Bulgaria, Croatia, the Czech Republic, Estonia, Latvia, North Macedonia and Poland (all of them from 2020 or 2021) will be shown at Neumünster Abbey. Total runtime is 124 minutes.
All the films will have English subtitles. 
Tickets are €7. 
More information at the CinEast website.