Webinar - Strategy & Operations
Thursday 10/14/2021
Human rights in the garment sector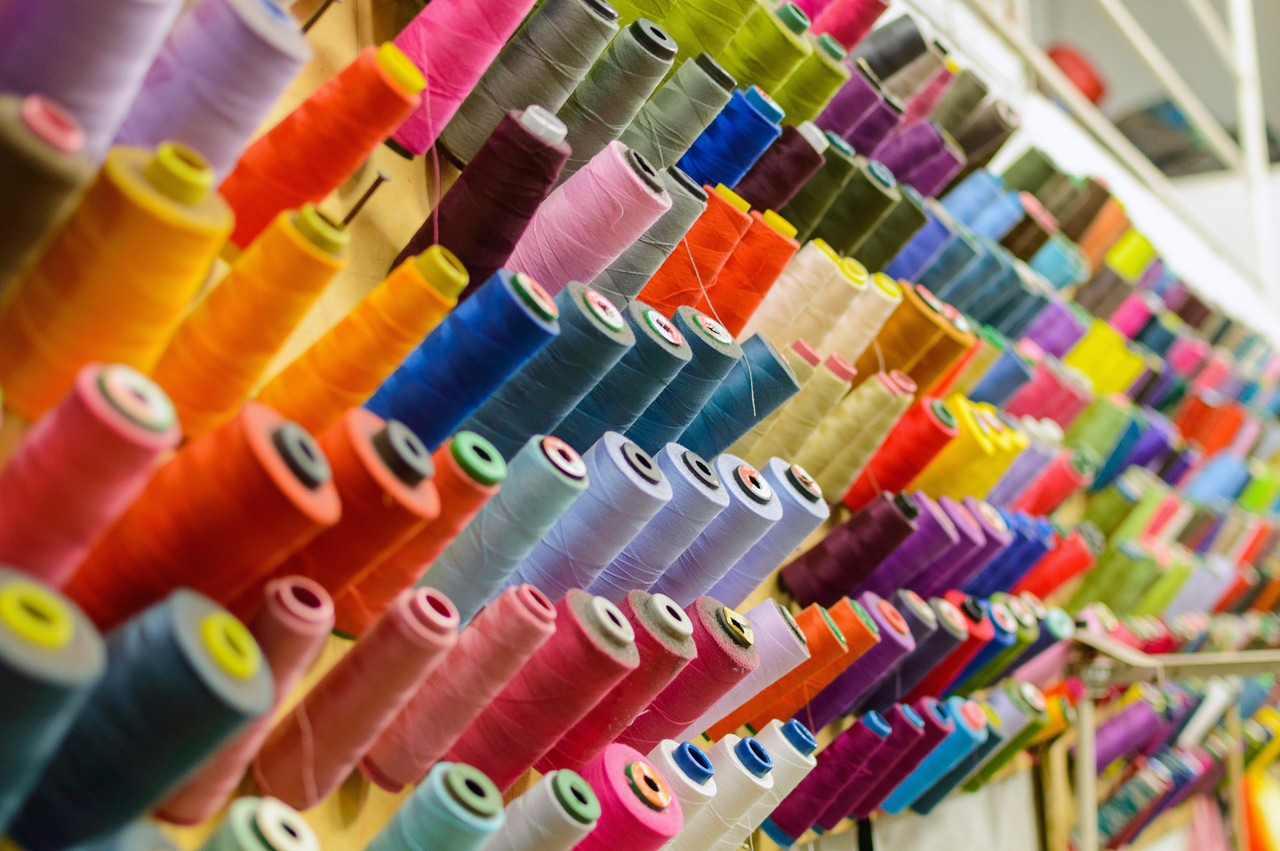 Colorful thread spools used in fabric and textile industry. The concept of sewing production. Copyright (c) 2017 Mikhail Gnatkovskiy/Shutterstock. No use without permission.
The online conference is titled: Tainted clothes – Human rights in the garment sector. 
During the conference, experts from academia, civil society, and business will discuss the challenges that are faced by the textile sector, which has come under criticism due to poor working conditions and human rights abuses in global value chains. A panel discussion on social protection and forced labour in the garment value chains will take place during the conference. 
The aim is to come up with solutions, policies and best practises to improve social protection in the workplace and across the value chains, by looking in-depth into the challenges that exist.
Prof. Katalin Ligeti, Dean of the faculty of law, economics and finance at the University of Luxembourg will give a welcoming speech on both days. There will be time allocated to answer questions that may arise.
Click for more details and to register.