Thursday 11.11.2021
Luxembourg Art Week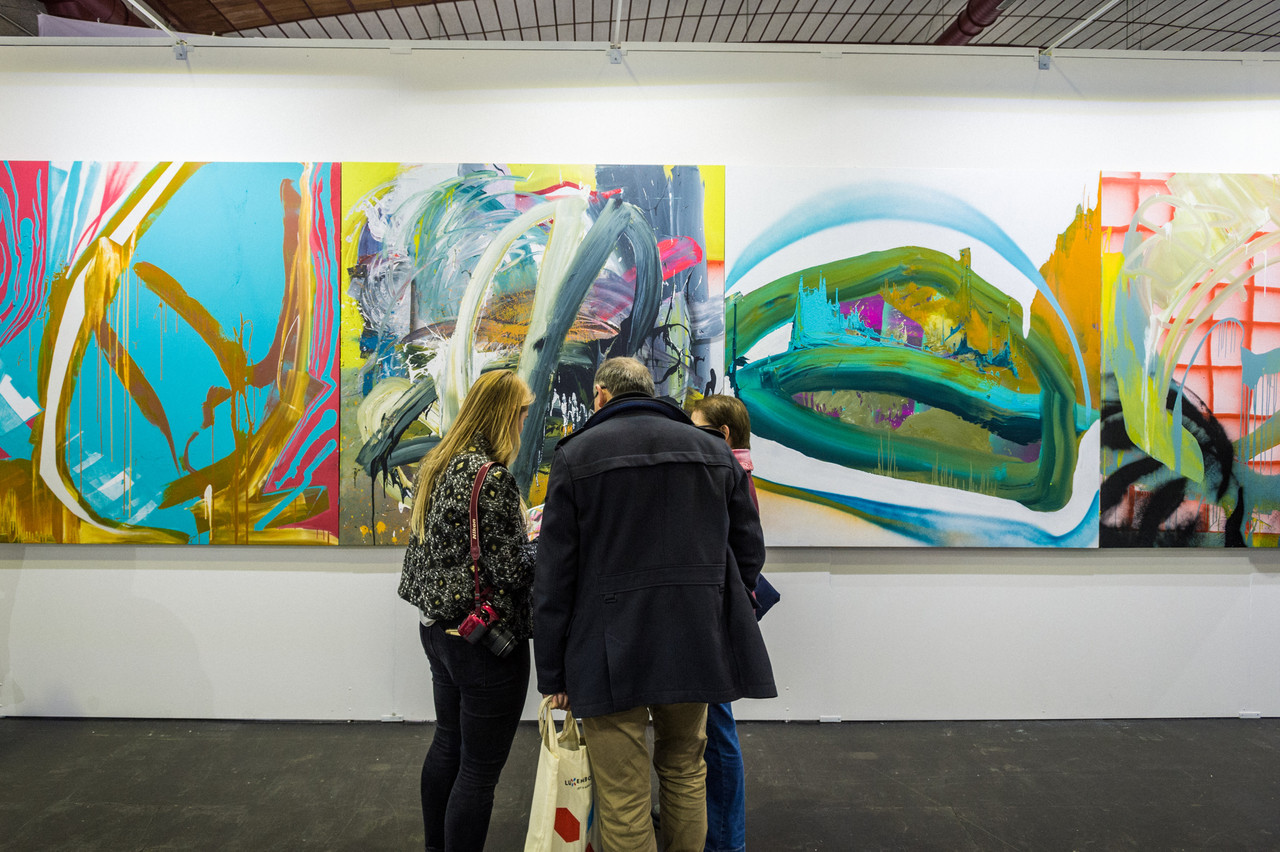 Collectors and art lovers can see works hosted by around 80 galleries Library photo: Mike Zenari
Luxembourg Art Week's The Fair brings together around 80 galleries showing works by contemporary artists. 
Collectors and art lovers alike can look at the works of art at a tent on the Glacis car park after the fair moved location this year. There is more on offer during Luxembourg Art week though as museums across the capital are hosting exhibitions and events as well as art talks. 
For the full programme visit the event website or take a look at a roundup of events on Delano.